Top 3 financial stories you don't want to miss – Market winners, Bitcoin's record and more! 
From Bitcoin hitting an all-time high to Moderna missing its earning's estimate, here are top stories you shouldn't miss. 
It's been a mixed bag for financial markets as stock futures moved sideways after a tech-led decrease hit major indices. Traders are also concerned by elevated inflation still affecting a recovering global economy.  
This week saw theme-park giant Disney reporting disappointing sales and profits as it continues to reel from the lack of visitors at its parks. Cryptocurrency king Bitcoin hit a record high to tease $70 000 while Moderna reels from missing its earnings expectations, despite earning billions from its vaccine rollout. 
One major concern for traders an increased price pressure on consumers; the US Bureau of Labor revealed its Consumer Price Index rose by an alarming 6.2% in October, the biggest annual rise in 31 years. 
Market Winners: Ethereum, Tesla, Polkadot, and more!     
November is proving to be a great month so far for crypto market. Ethereum reached an all-time high while newcomer Polkadot saw a surge in its price.  
Electric carmaker Tesla continues to soar as it reaps the benefits of a fantastic earnings report.  
Take a look at some market winners on CMTrading's platform.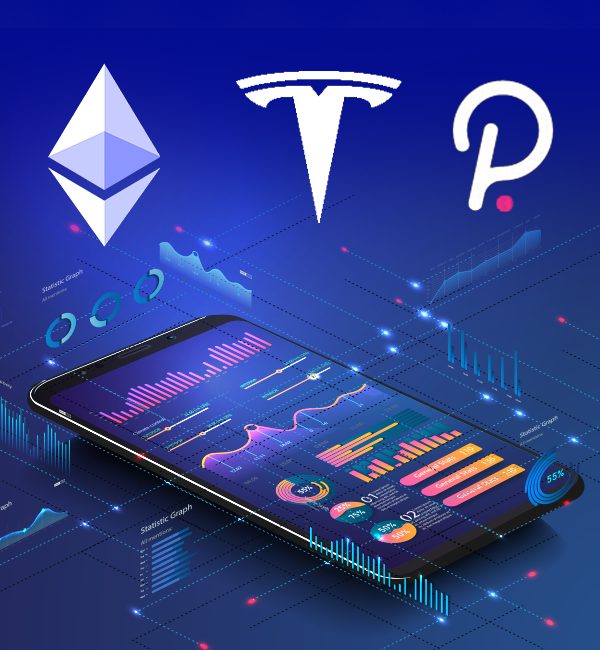 Moderna stock crash: Is it worth buying after disappointing earnings?  
Pharmaceutical giant Moderna (MRNA) was one of the clear winners of the 2020-21 pandemic-driven economy. Its vaccine raked in billions through government contracts as its stock price soared.   
All its success garnered over the past year came to a sudden halt following its latest disastrous earnings report.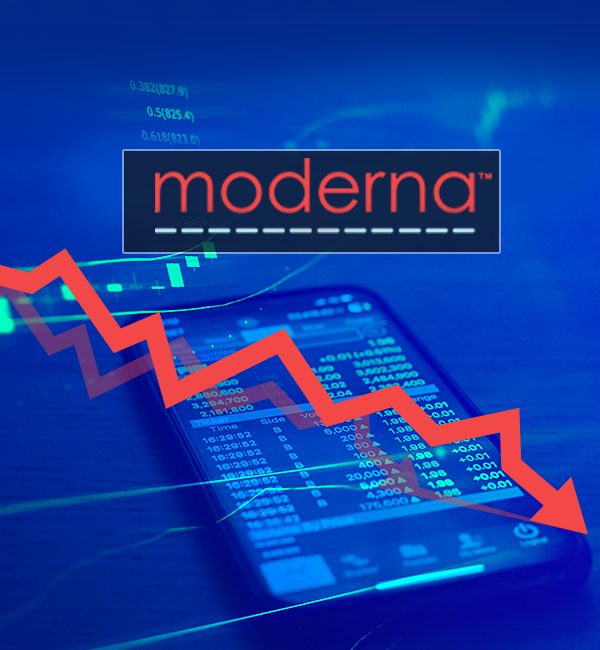 Bitcoin and Ether rise to new all-time-highs: Crypto market hits $3 trillion   
Bitcoin, the king of cryptocurrency, reached a new all-time high of $68,919 on November 9, surpassing an earlier record of $66,000 achieved in October.   
Other cryptocurrencies have also risen to record highs, such as Bitcoin rival Ethereum, which soared to $4,837 for the first time ever.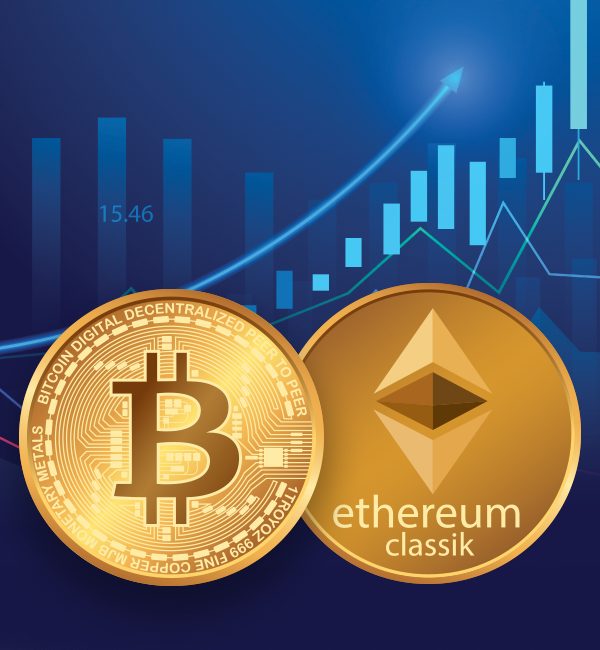 Trade the easy way     
Join CMTrading, the largest and best-performing broker in Africa, and discover more opportunities with an award-winning broker. Register here to get started      
Follow CMTrading on Facebook, Instagram, LinkedIn, Twitter, and YouTube.     
Prices are accurate at the time of publishing.