Your journey to successful trading starts here 
A few hours of learning could change your life
In a time when employment is hard to find and many are seeking ways of generating additional income, award-winning broker, CMTrading, is providing an opportunity for anyone to learn from the experts. We believe trading is for everyone and as such are hosting seminars in South Africa and Nigeria to uplift and guide potential traders. Dozens of traders have already taken the first step towards making their dream a reality by attending our seminars. This is your chance; you have nothing to lose and yet everything to gain!   
Easier than ever to become a trader   
 It's much easier to become a trader today than it was even 10 years ago. All you need is internet access, free software, and a trading account. To become a successful trader, however, you'll need education and the support of a reputable brokerage.   
 If you're still unsure as to whether you should be a trader, consider this; according to "The Modern Trader" report there are approximately 13.9 million online traders worldwide.   
Millions of people are making money in the financial markets – let 2022 be the year you join them!   
Learn the basics of trading from experts 
Explore the financial markets through our award-winning platform 
Discover advanced features such as Live Trading Signals and Copykat 
Enjoy better trading opportunities 
South Africa
Free Trading Masterclass
Get the VIP touch
Learn from acclaimed industry experts
Beginner, intermediate & advanced level training
Gain unique insights into top trading strategies
Participate in a live trading session in action
Discover risk management, complex trading and more
Q&A session with trading specialists
Network with other traders
Nigeria
Beginner to Pro In No Time
Gain from veteran trading experts
Discover your path to financial freedom
Obtain high-level trading strategies
Learn risk management practices, complex trading and more!
Have your questions answered by industry leaders
Unlock your trading potential
Arm yourself with trading knowledge with our educational events 
Our seminars are an ideal starting point for those would like to become a traders but don't know where to begin. Beginners and experienced traders alike will learn unique trading strategies, acquire new skills and gain access to personal advice from experts in the field.    
Our seminars are a unique opportunity to develop sound trading strategies in partnership with a leading broker. By attending our seminars, you'll be able to discover trading secrets, learn strategies from veteran traders and ultimately unlock your trading potential.  
We also adhere to strict COVID-19 measures to ensure the safety of all our attendees.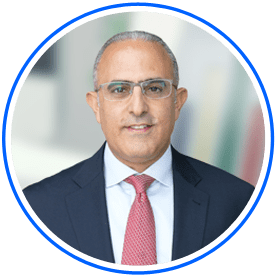 Fred Razak, CMTrading's Senior Trading Specialist, said:
"The markets are doing things that I've never seen before, and I think they're going to continue doing that. I think they're going to be so many more opportunities in 2022 if 2021 is any barometer.   
It's quite clear that the markets are moving us in a direction where we have some tremendous potential in every situation to overcome many hurdles going into 2022, and that's something that I think people should take note of that it's not always going to be like this. It's not going to be where you have opportunities every single day like you do today, so take that heat and strike while the iron's hot as they say." 
Expanding our footprint in Africa 
CMTrading has made great strides in providing South Africans and other countries around the world with an effective trading platform and proven methodologies that make trading a viable earning option. In 2021, we opened the doors to our Nigeria-based office, a positive step in expanding our footprint throughout Africa. In 2022, we conducted an incredible seminar in Port Harcourt, Nigeria.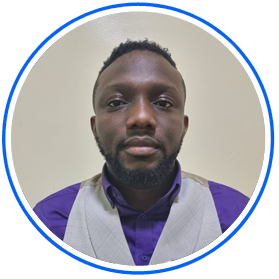 Tope Ijibadejo, CMTrading Nigeria Region Manager, said:
"CMTrading is a 10-year-old business that has stood the test of time. The majority of businesses close down in the first three years. If after five years a business is still standing, then that's a business that you can rely on. CMTrading happens to be one such business. It is currently servicing over 1 million registered clients around the world. It is known to be Africa's largest and best-performing broker with offices in South Africa, Nigeria, and many parts of the world.     
CMTrading is known for the high level of trading education we deliver. We conduct in-personal training, webinars, and regular seminars. It's our goal to increase the level of knowledge of all our clients so they can perform well in the markets. Their success is our success, so we want all our clients to succeed. We are also licensed and regulated. What's more, we're an award-winning broker in Nigeria and South Africa!"
World-class trading workshops 
CMTrading is one of the world's most innovative brokers, specializing in online trading including Forex, Commodities, Cryptocurrencies and more.  
Established in 2012, we have combined years of trading and business experience to help our clients invest with confidence through our FSCA licensed and regulated platform. Now it's your turn to benefit from our award-winning expertise!  
Want to become a trader but don't know where to start? Our exceptional trading workshops will help you achieve your goal of financial freedom. Whether you're a beginner or an experienced trader, discover unique trading strategies, acquire new skills, and receive personal advice to suit your specific trading needs.  
We believe in putting our clients first and as such, you'll be able to have all your pressing questions answered. Develop your trading strategy with an award-winning broker.   
We're only as good as our word:
Here's what our clients say about us
I don't know how to express how grateful i am to Mr Scott adrian the trade master, He has always proven to be the best trade manager, am making more money every week since he became my account manager, GOD bless you sir.
Harper Bruce
From Beginner to Pro. You're always the best when it comes to tools and helping traders. Best tips with the best broker. With your trading tips, no one will go wrong. Let's make money and be productive traders #CMTrading
Shivavele Ernest
I am blessed all days with one and only local international broker feel me. Greatest platform ever!
Khutlang Molefi
CMTrading is in an outstanding resource for aspiring traders, ideally suited for both complete beginners and those who are already up and running with their trading but need or want to improve it.
Test Testington
I have no hesitation in highly recommending CMTrading. I have tried many products in the past over the years and been stung many times. The majority of products on the market simply don't deliver. CMTrading is different.
Testinho Testinha
It is really hands on, you can just learn and watch video's whenever you want, anytime, any day, anywhere. It is clear, you get a lot of tips, and you get the motivation to start. And the beginning of everything is JUST START.
Testenstein Testingtovson
JOHANNESBURG
June 30, 2022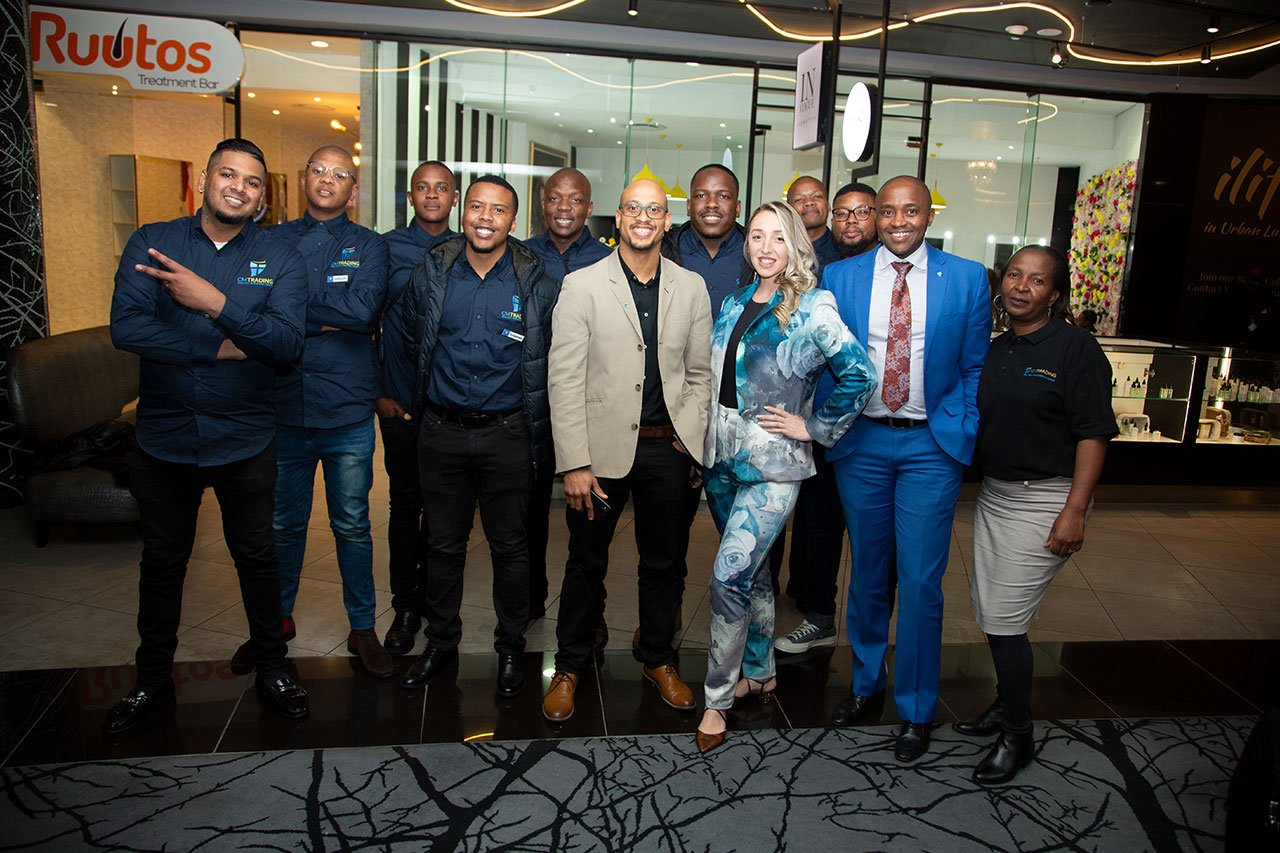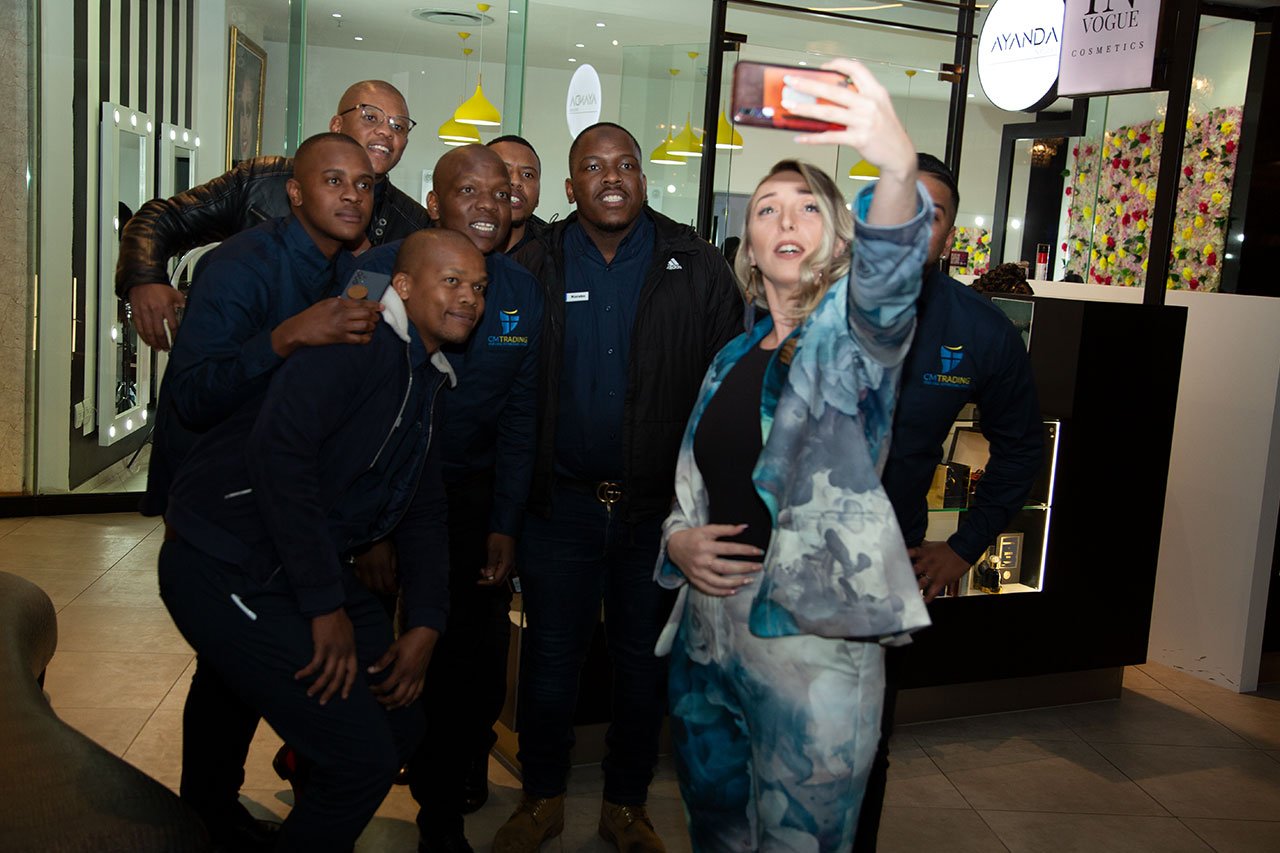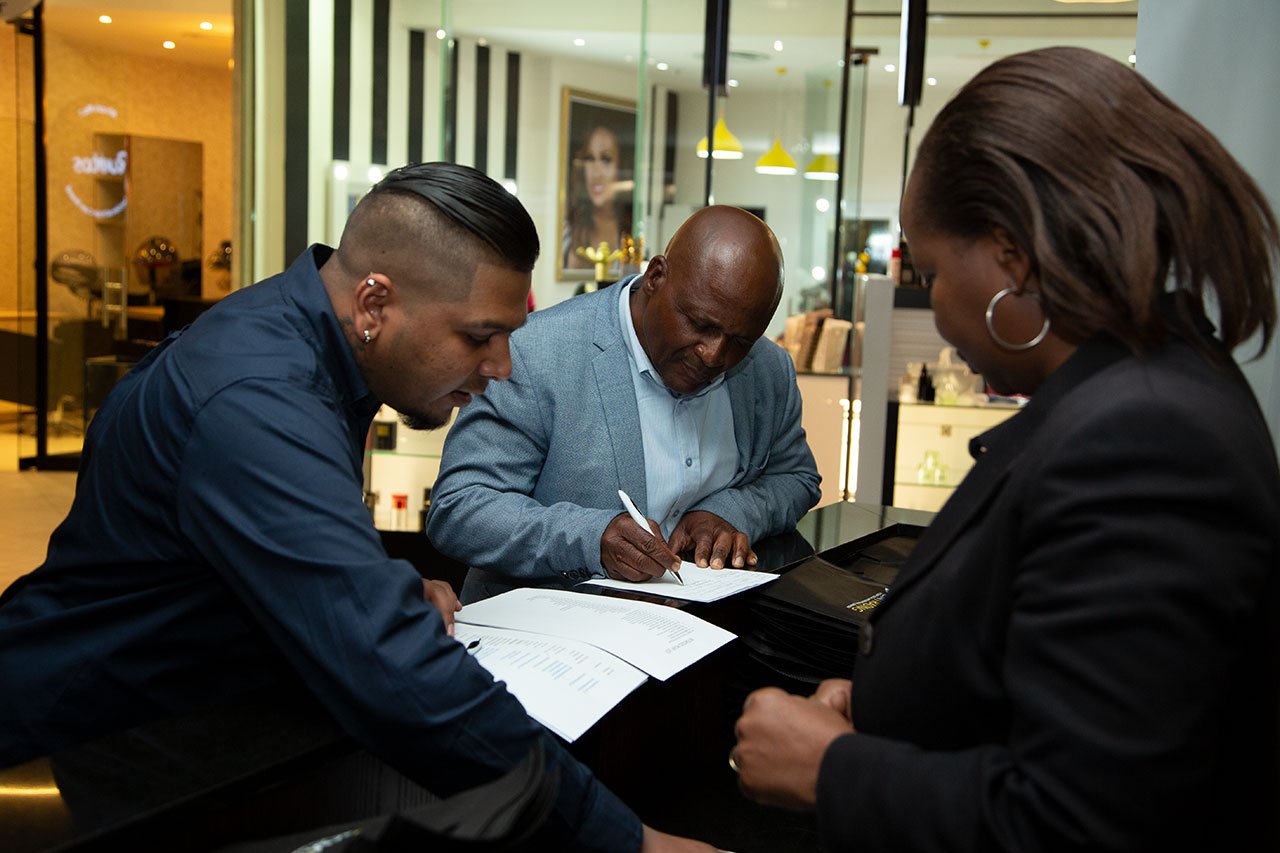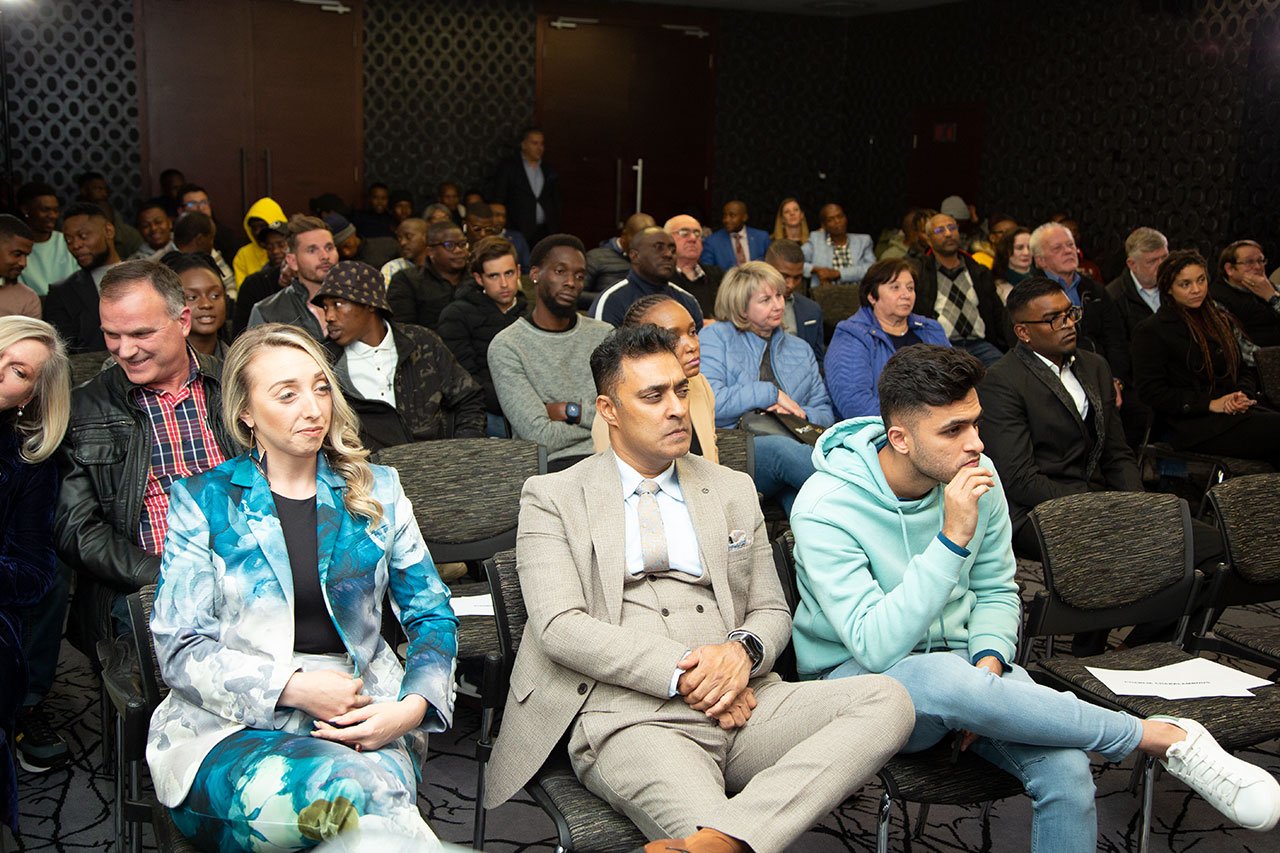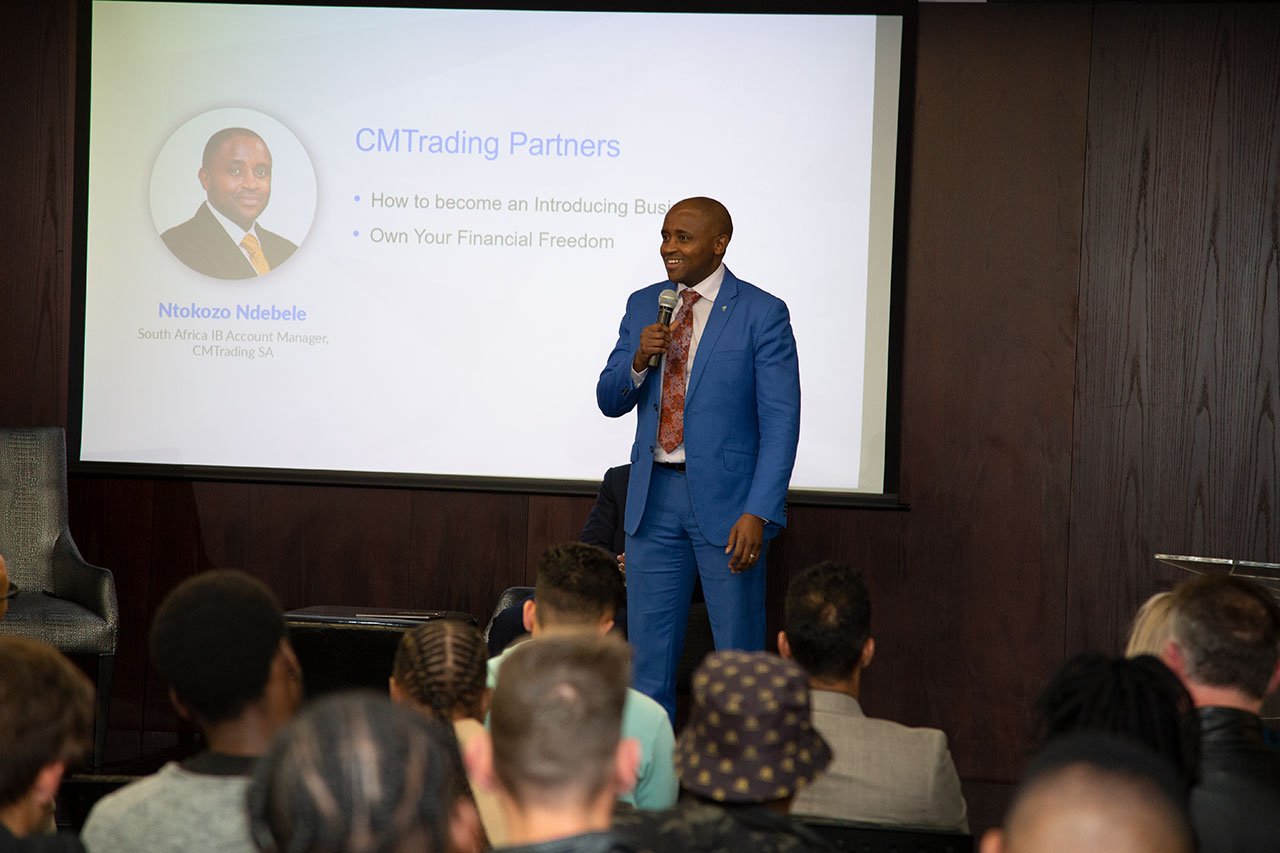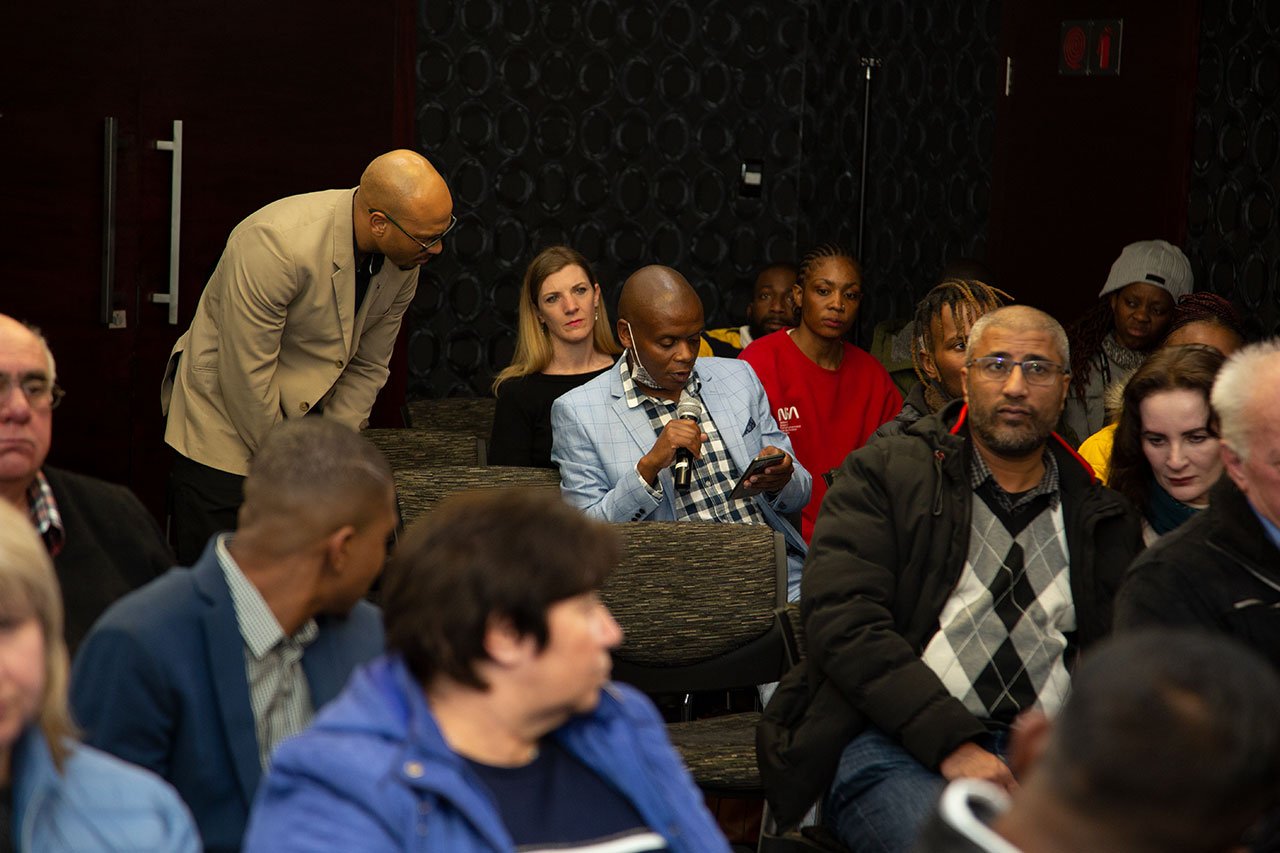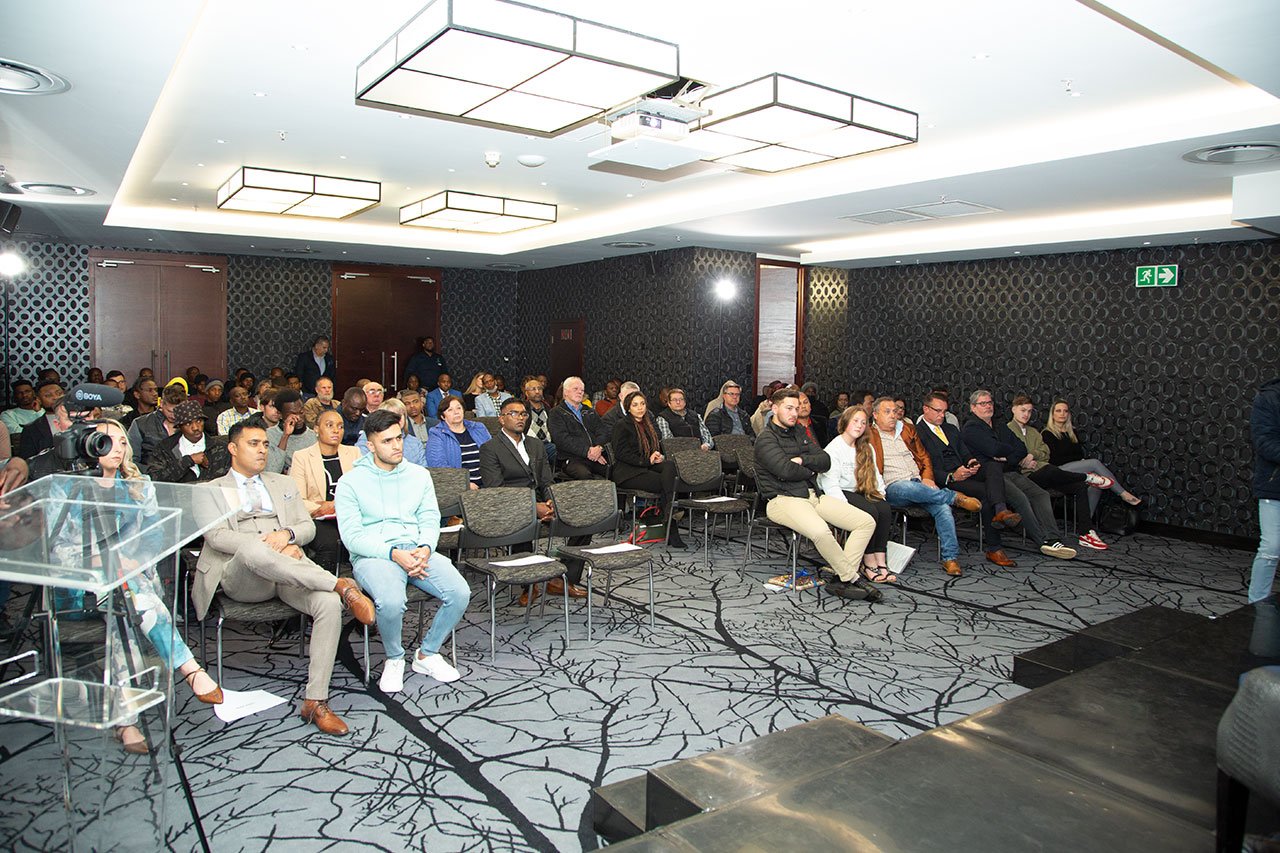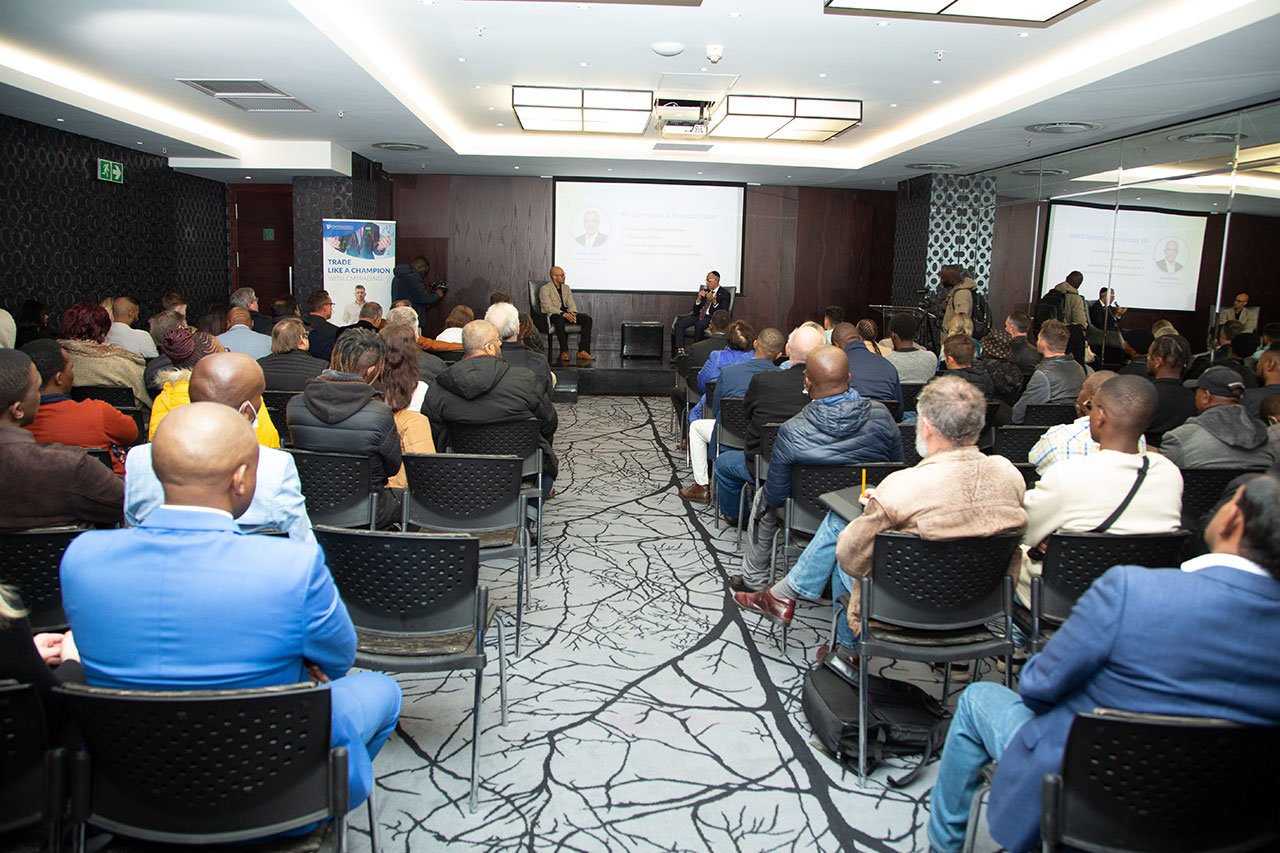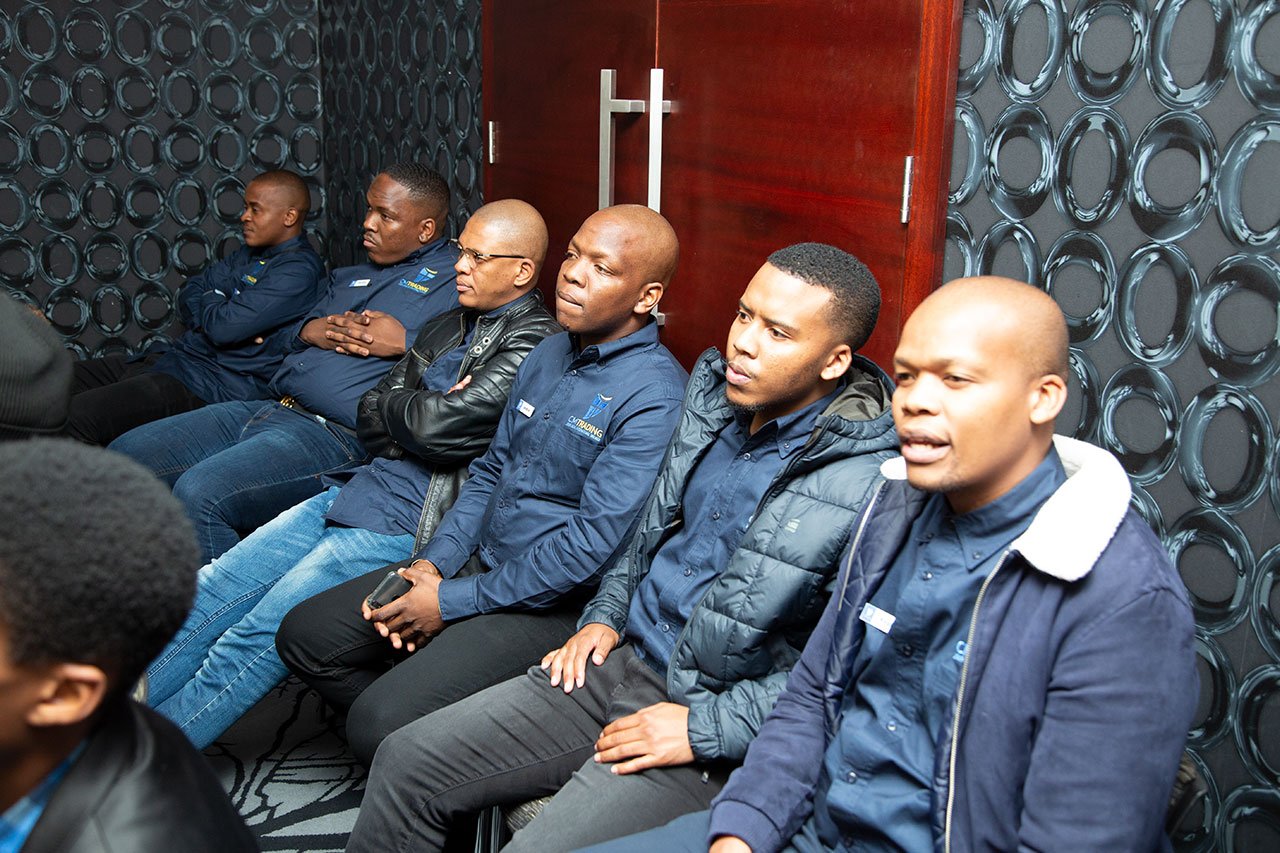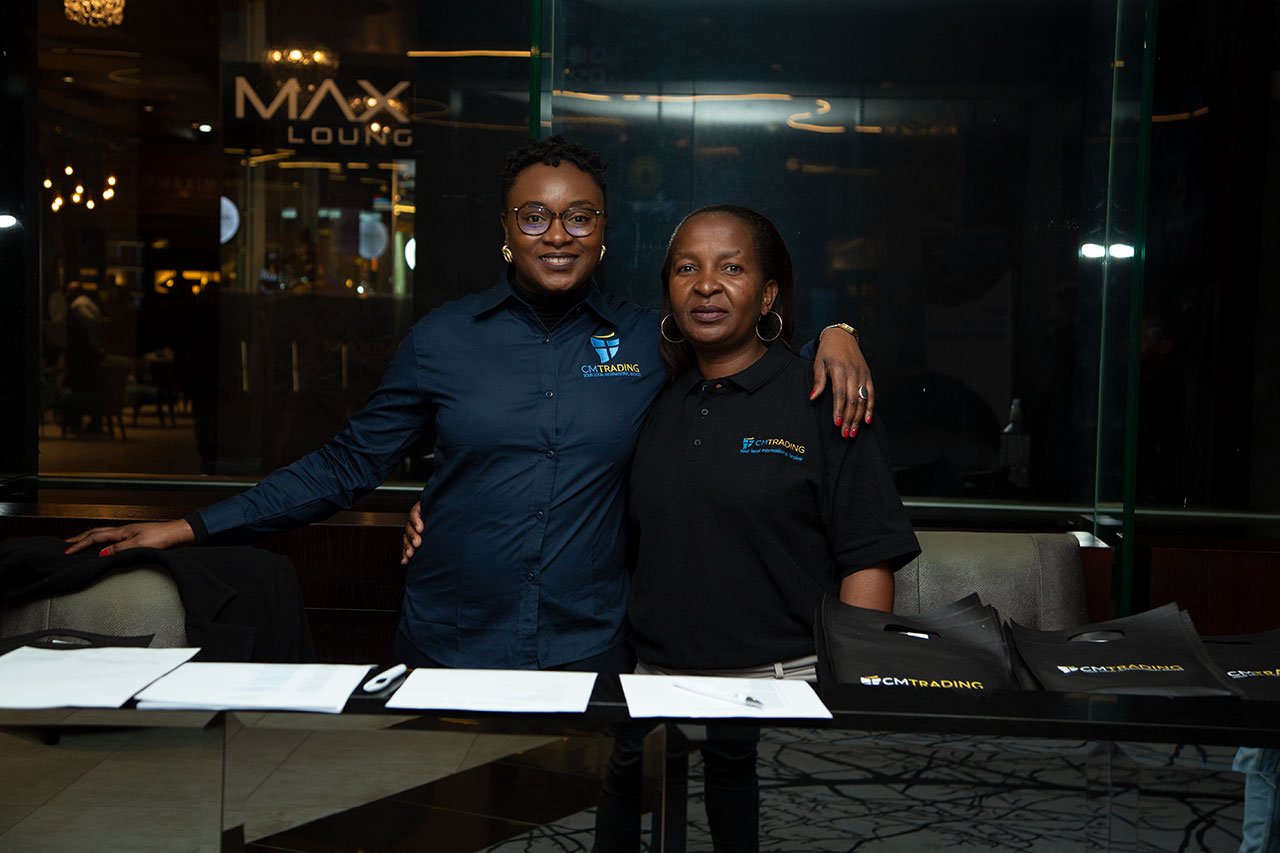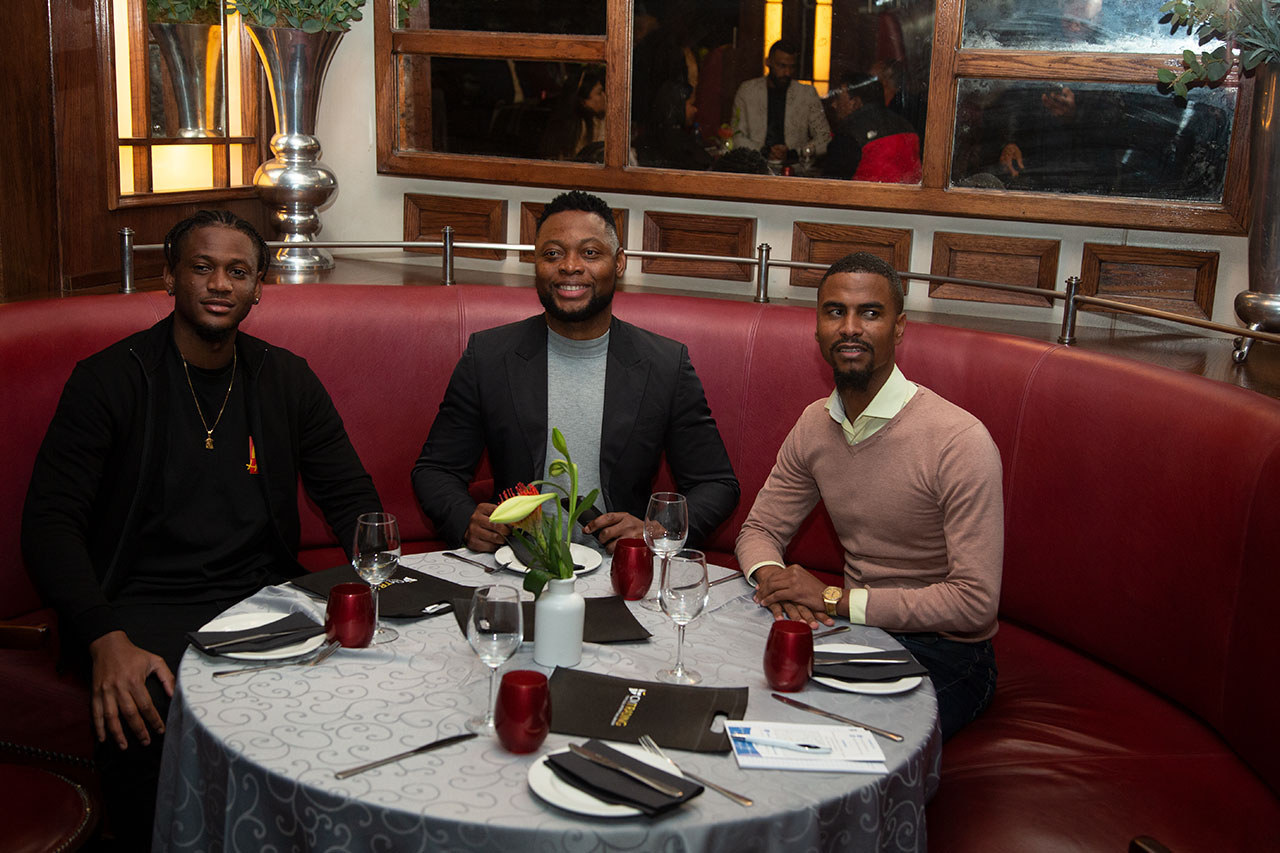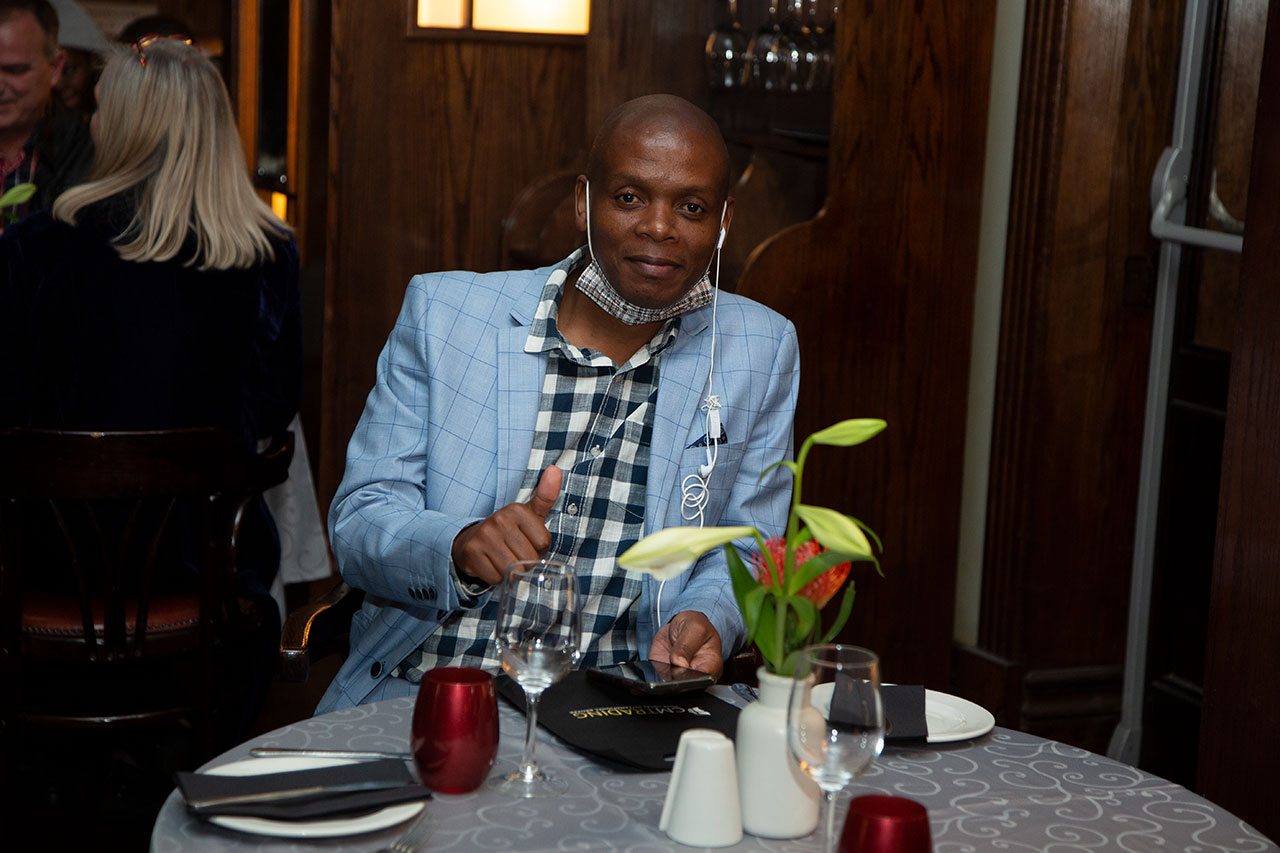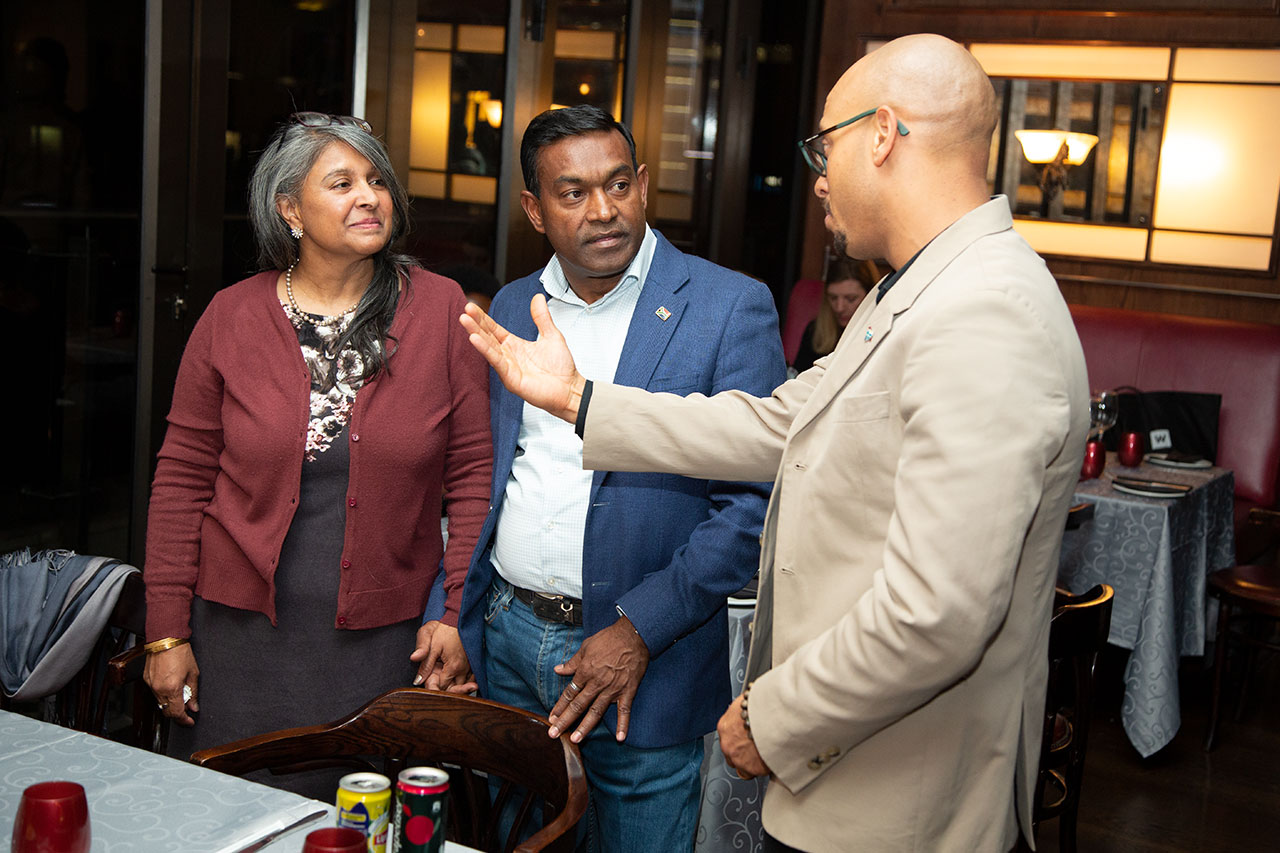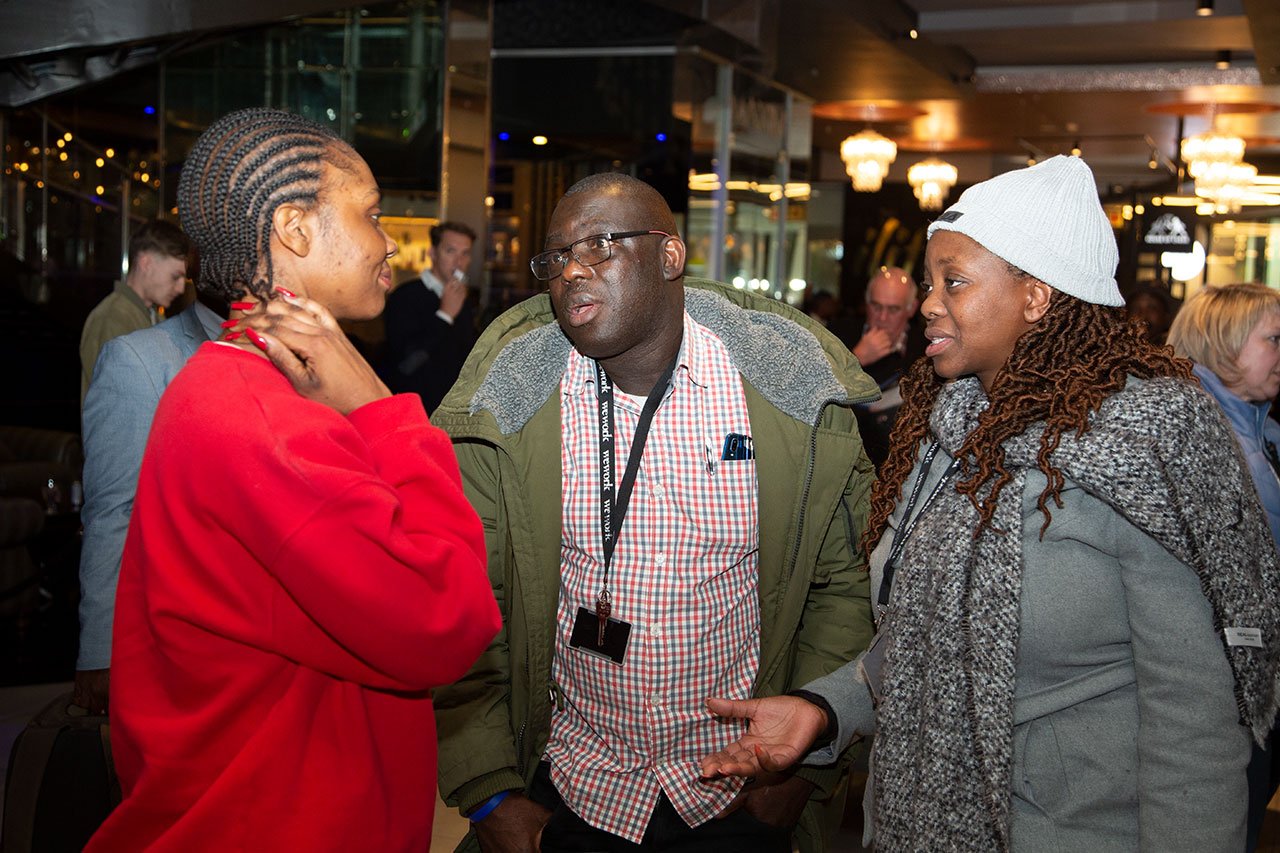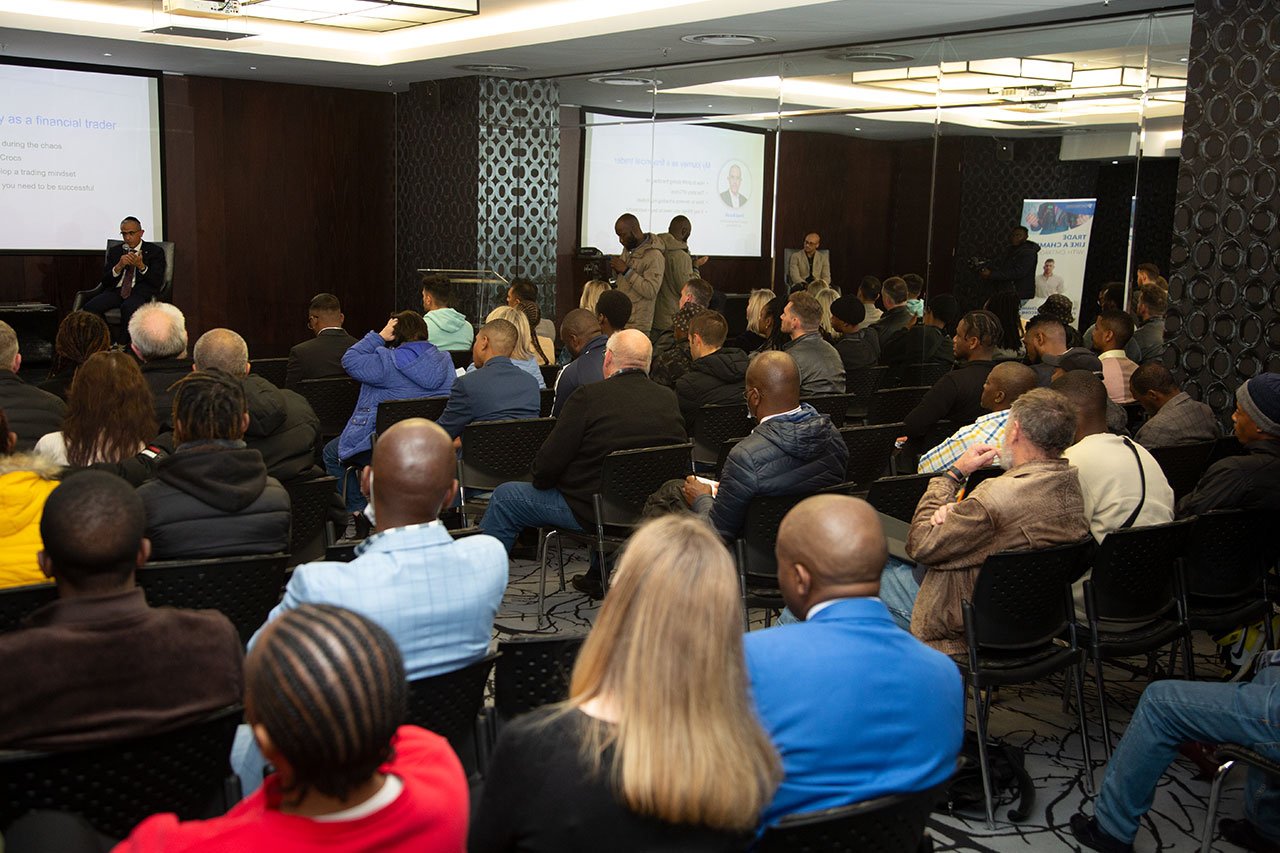 PORT HARCOURT
March 19, 2022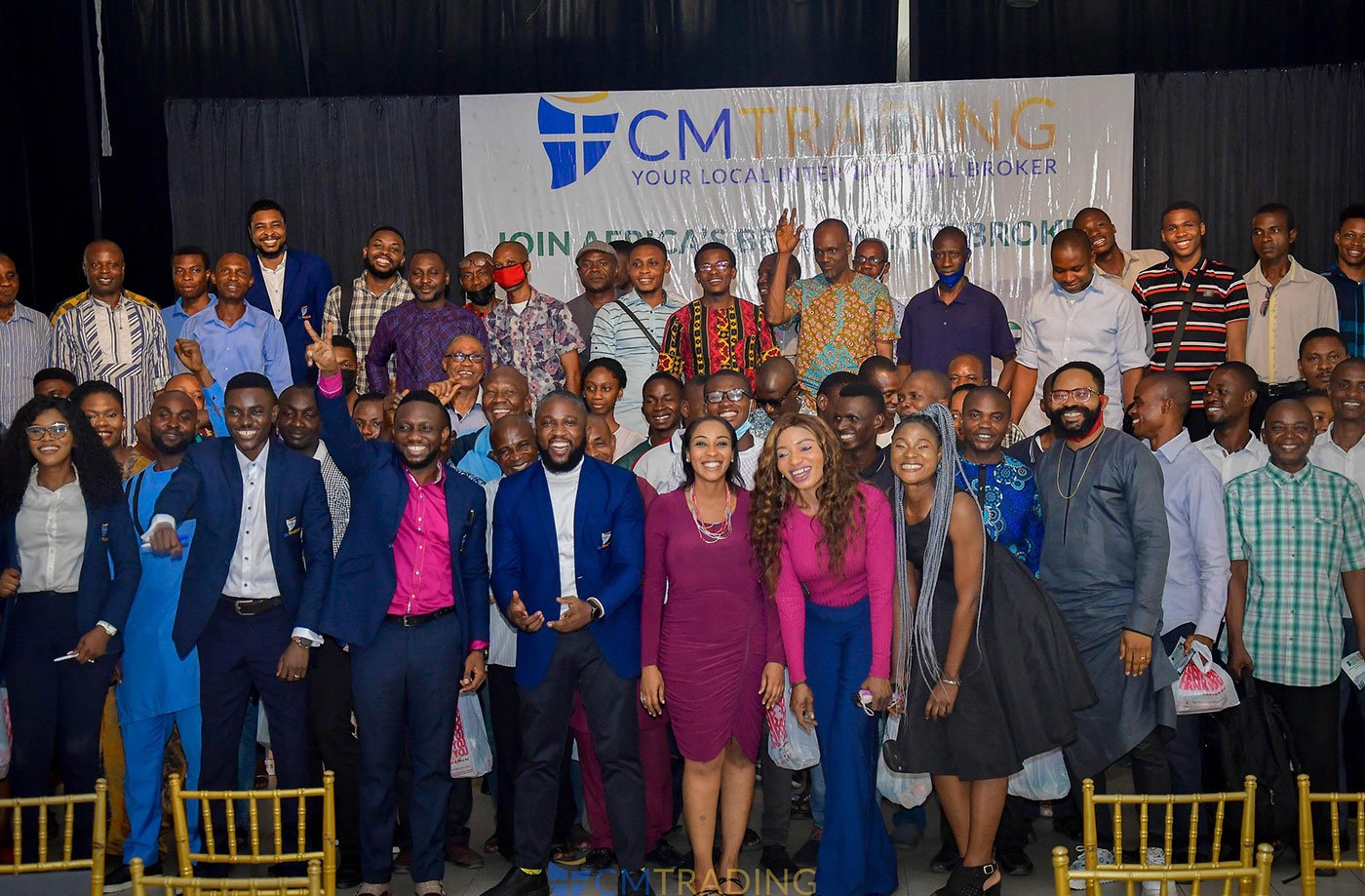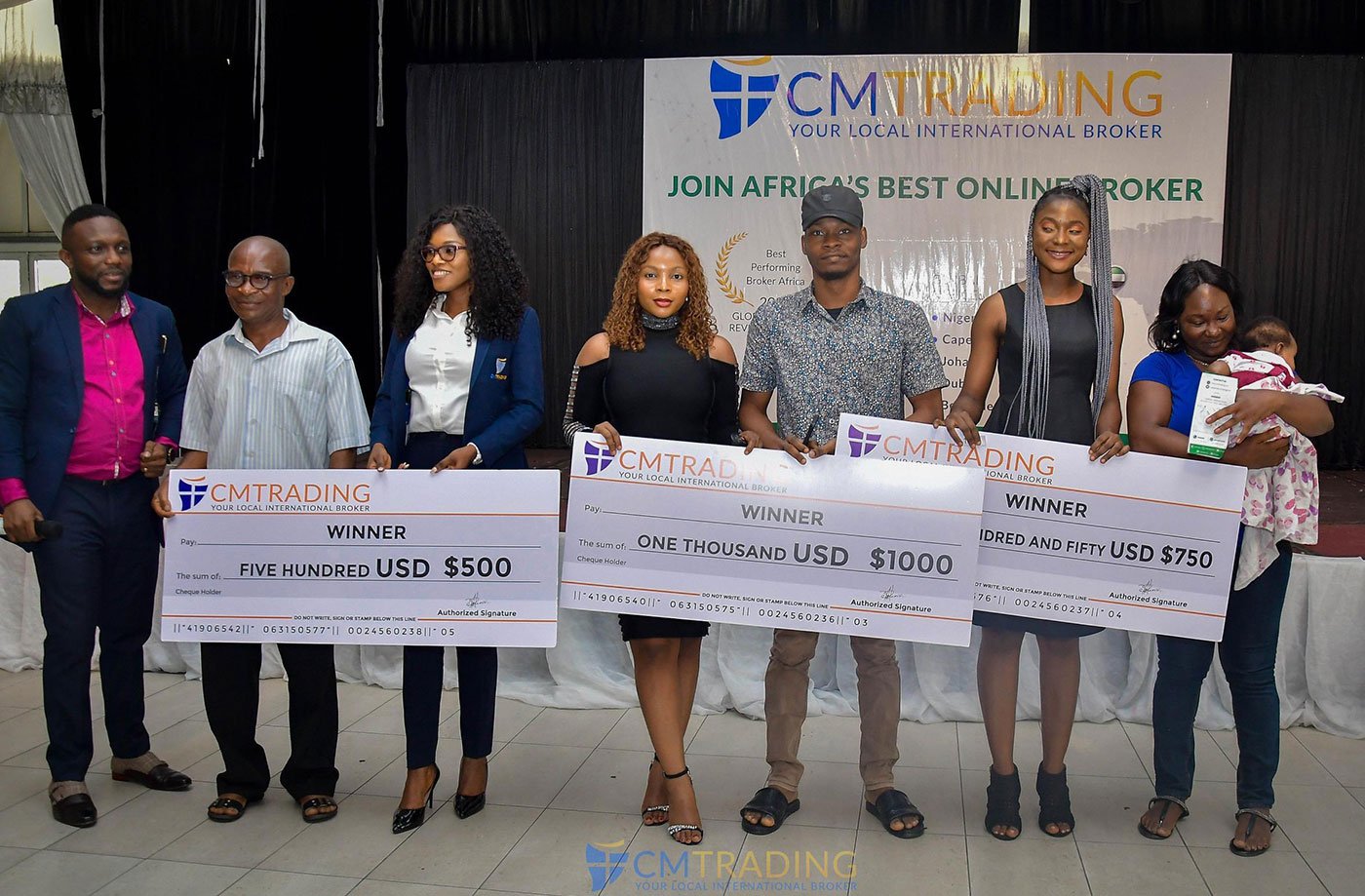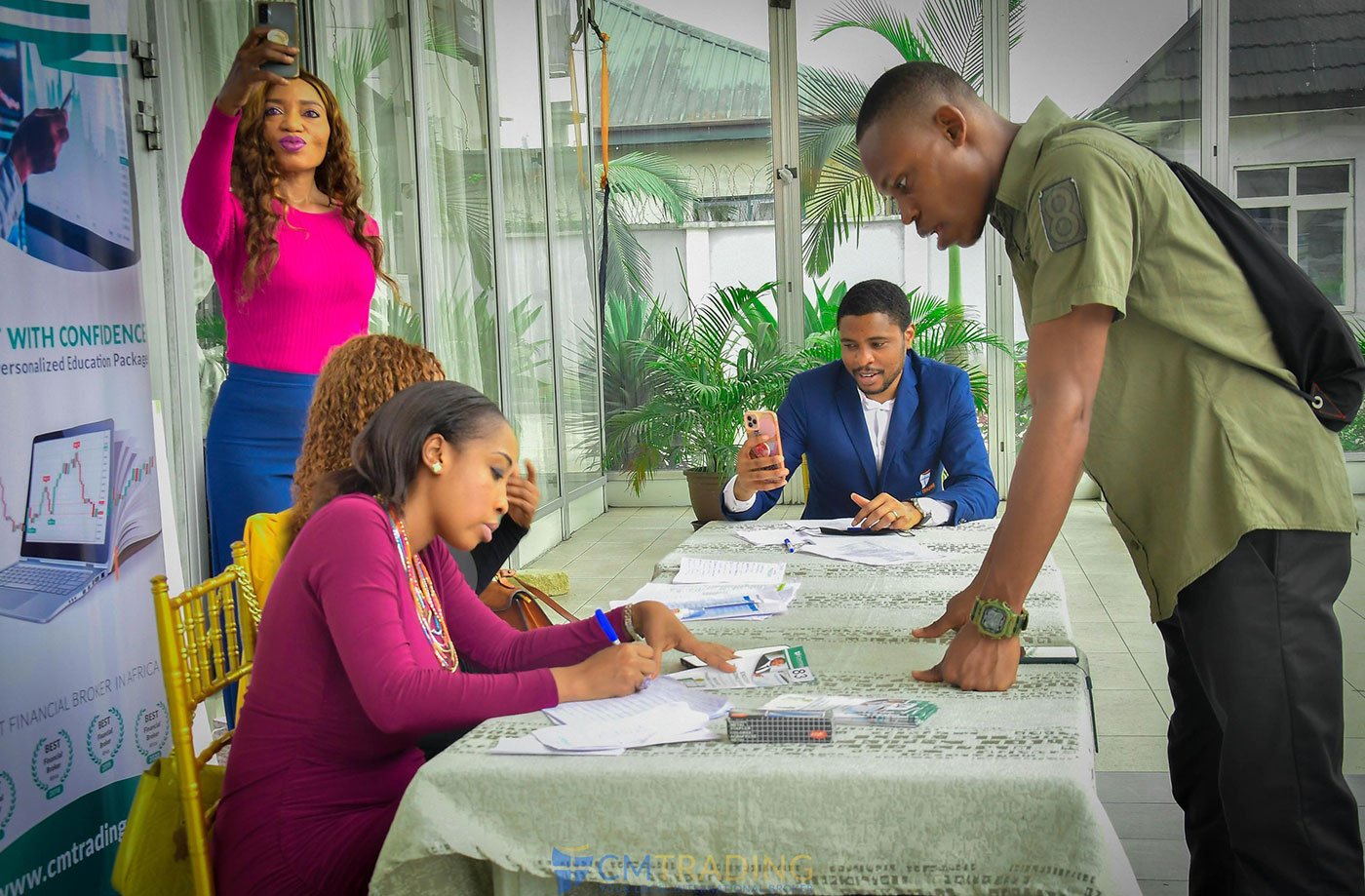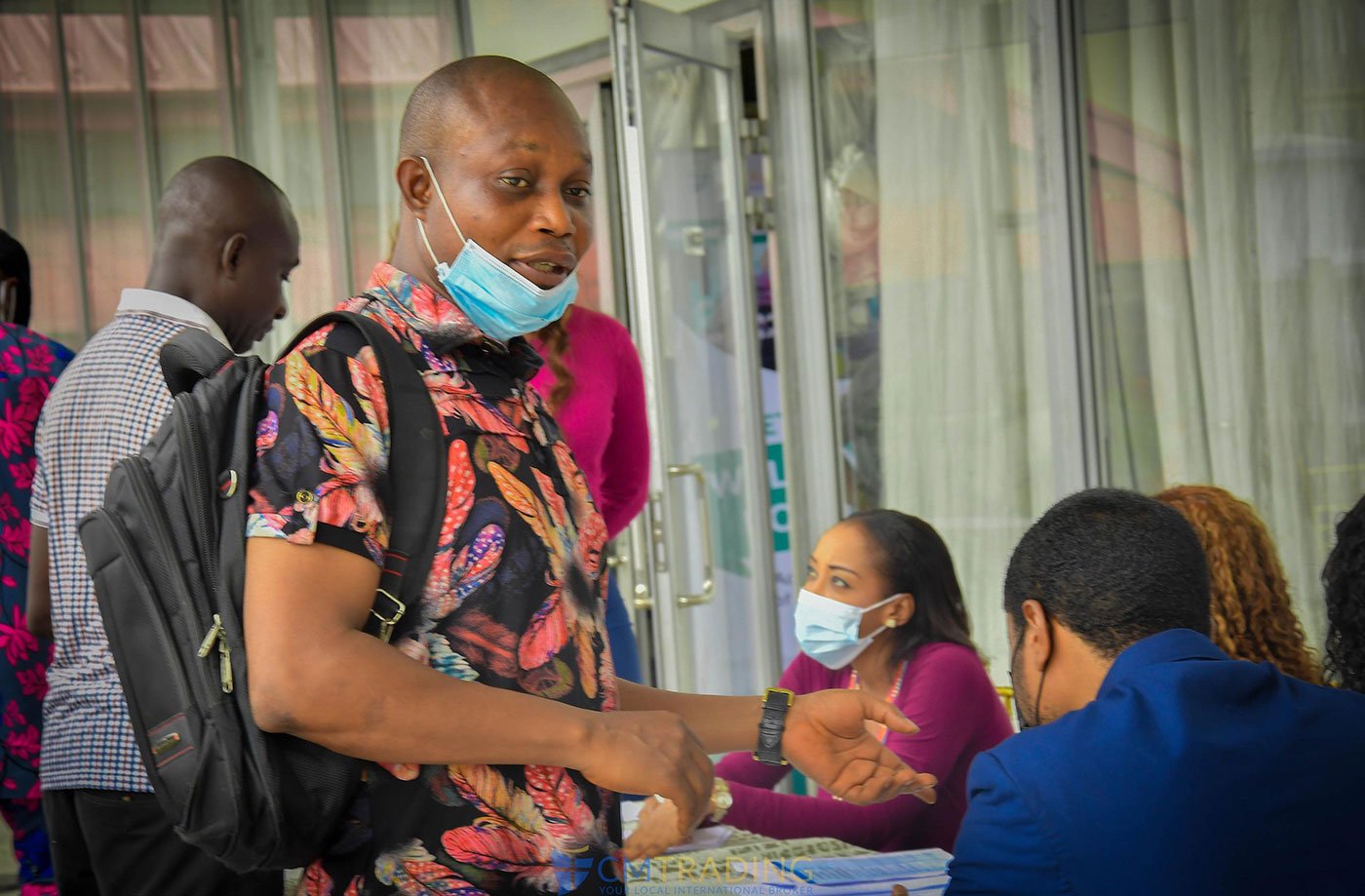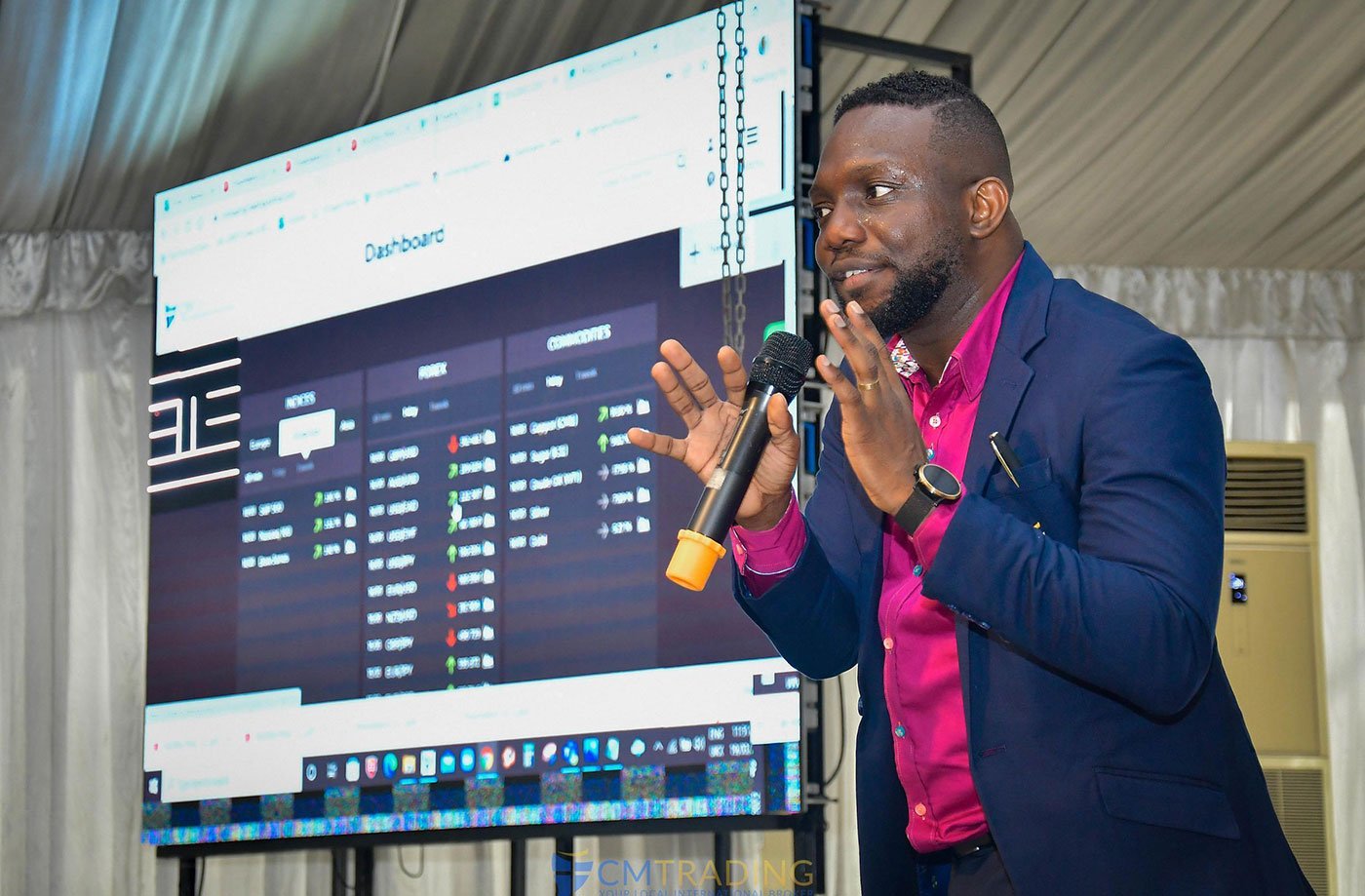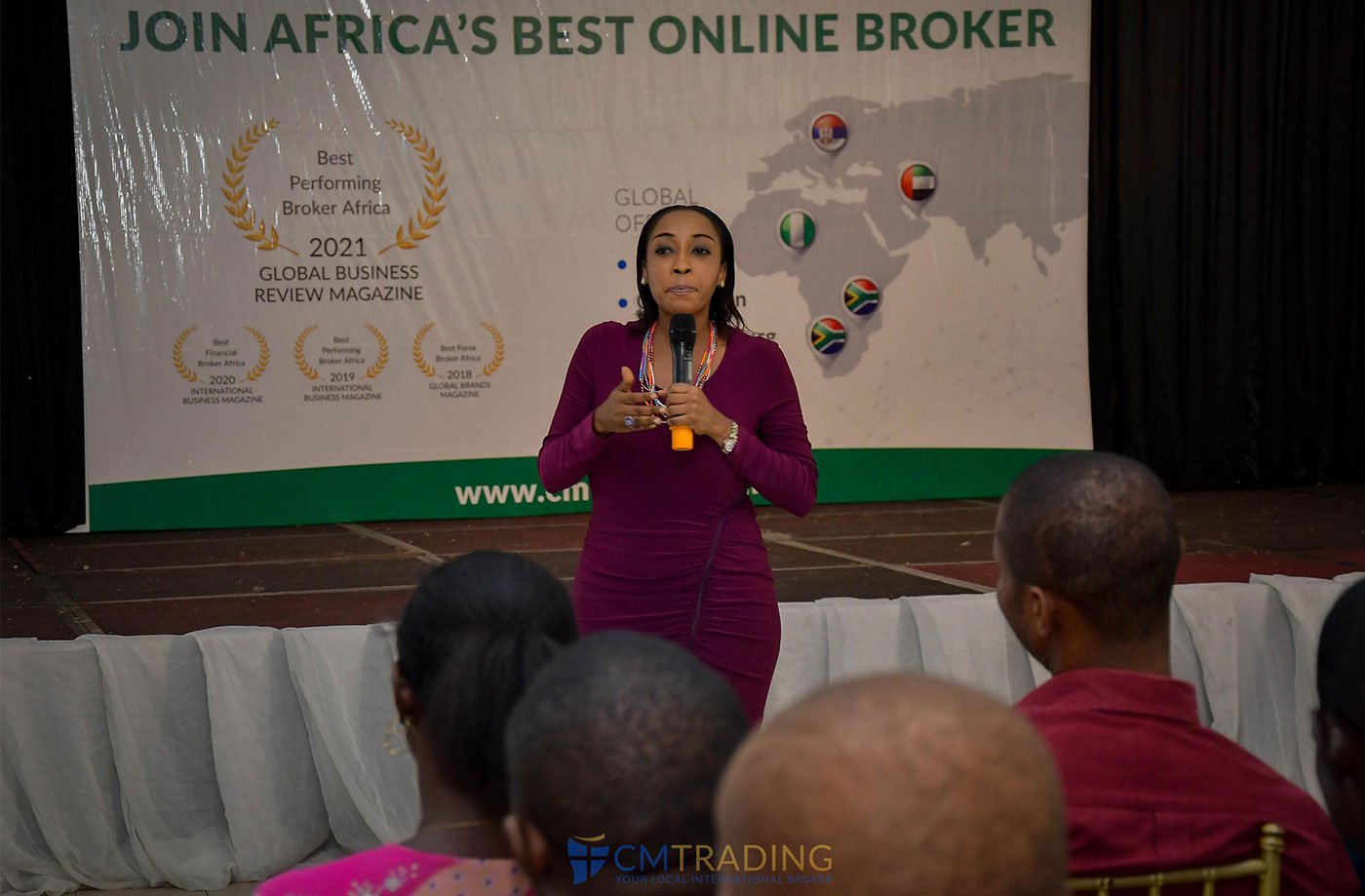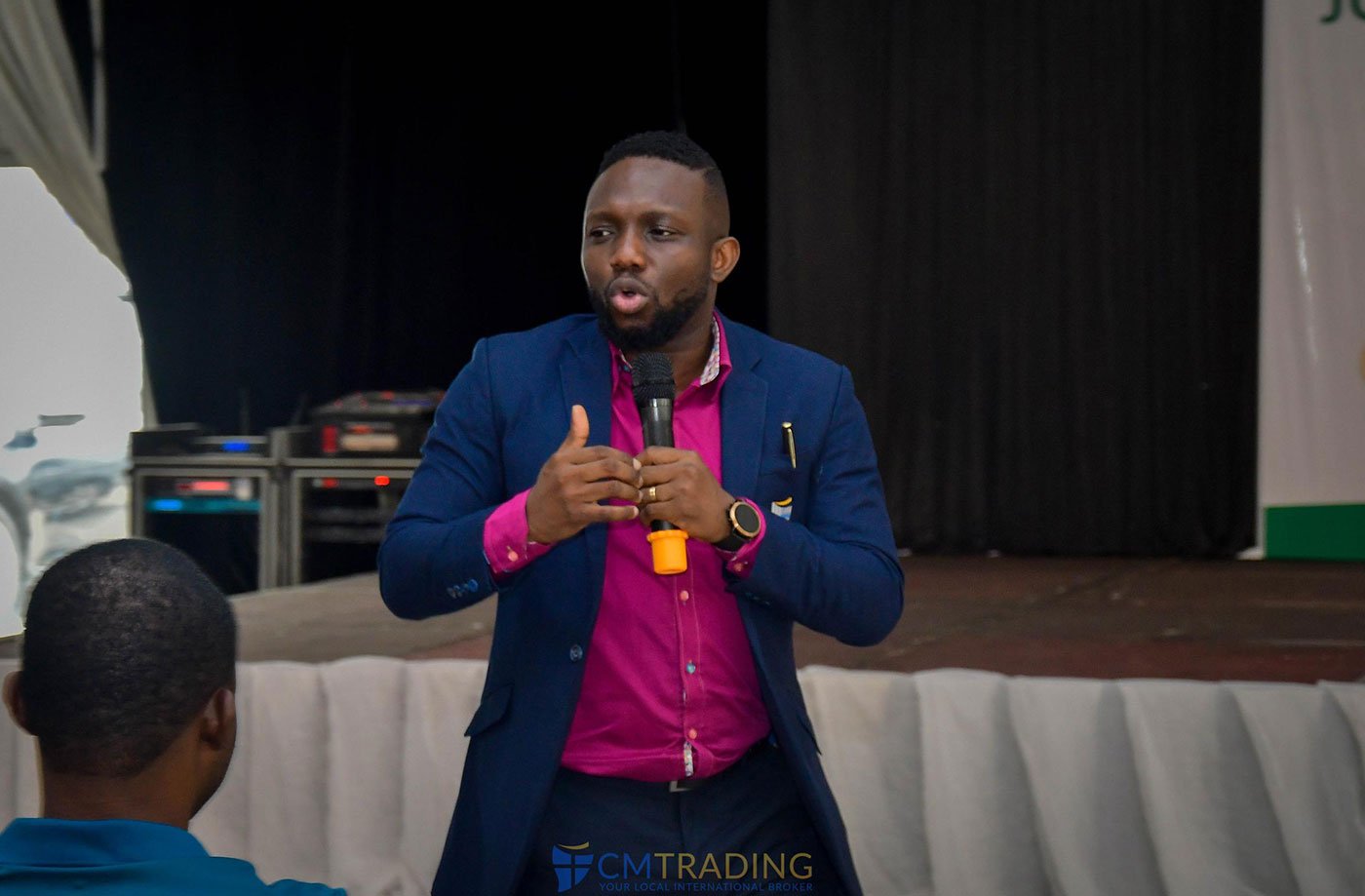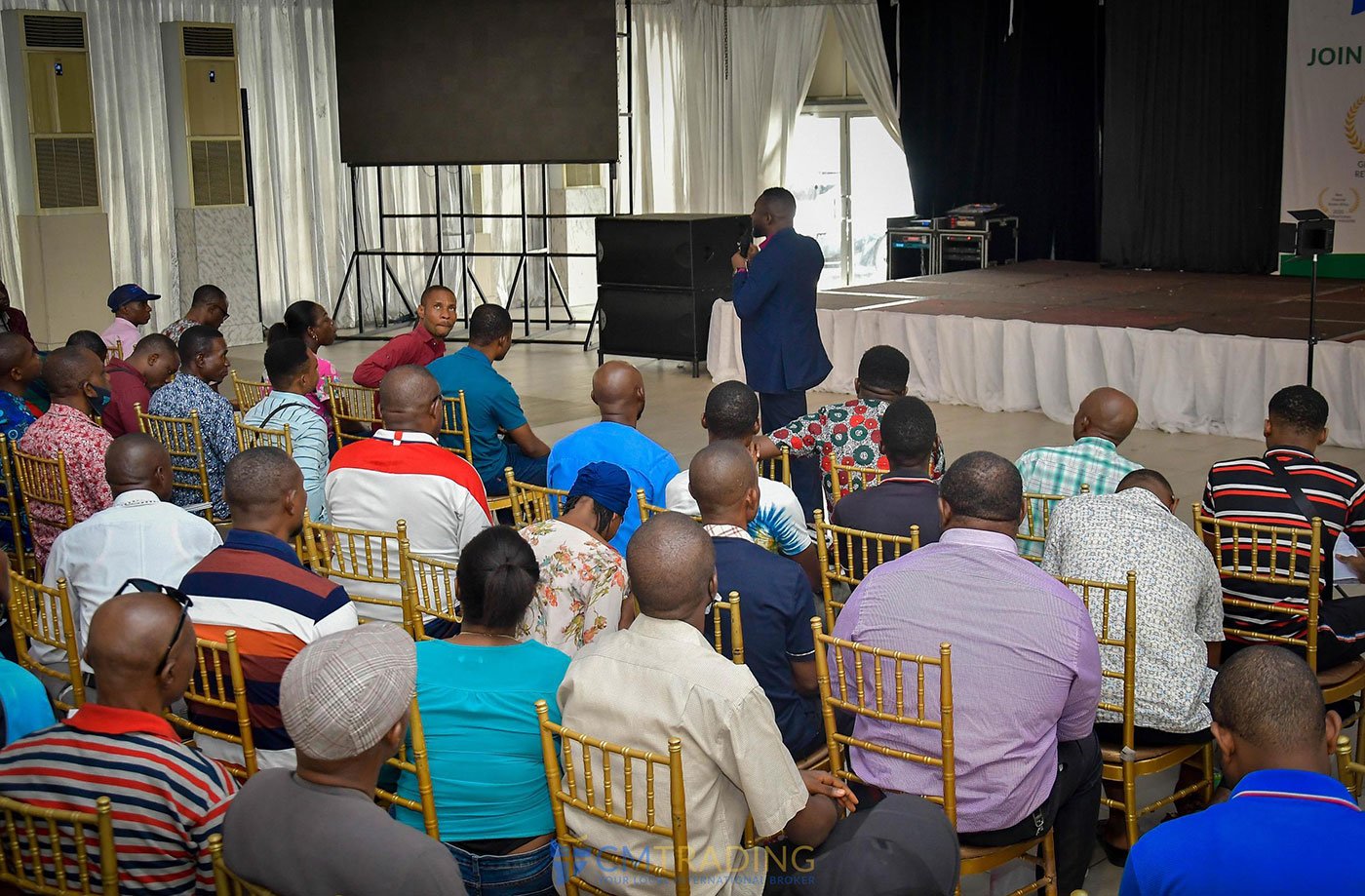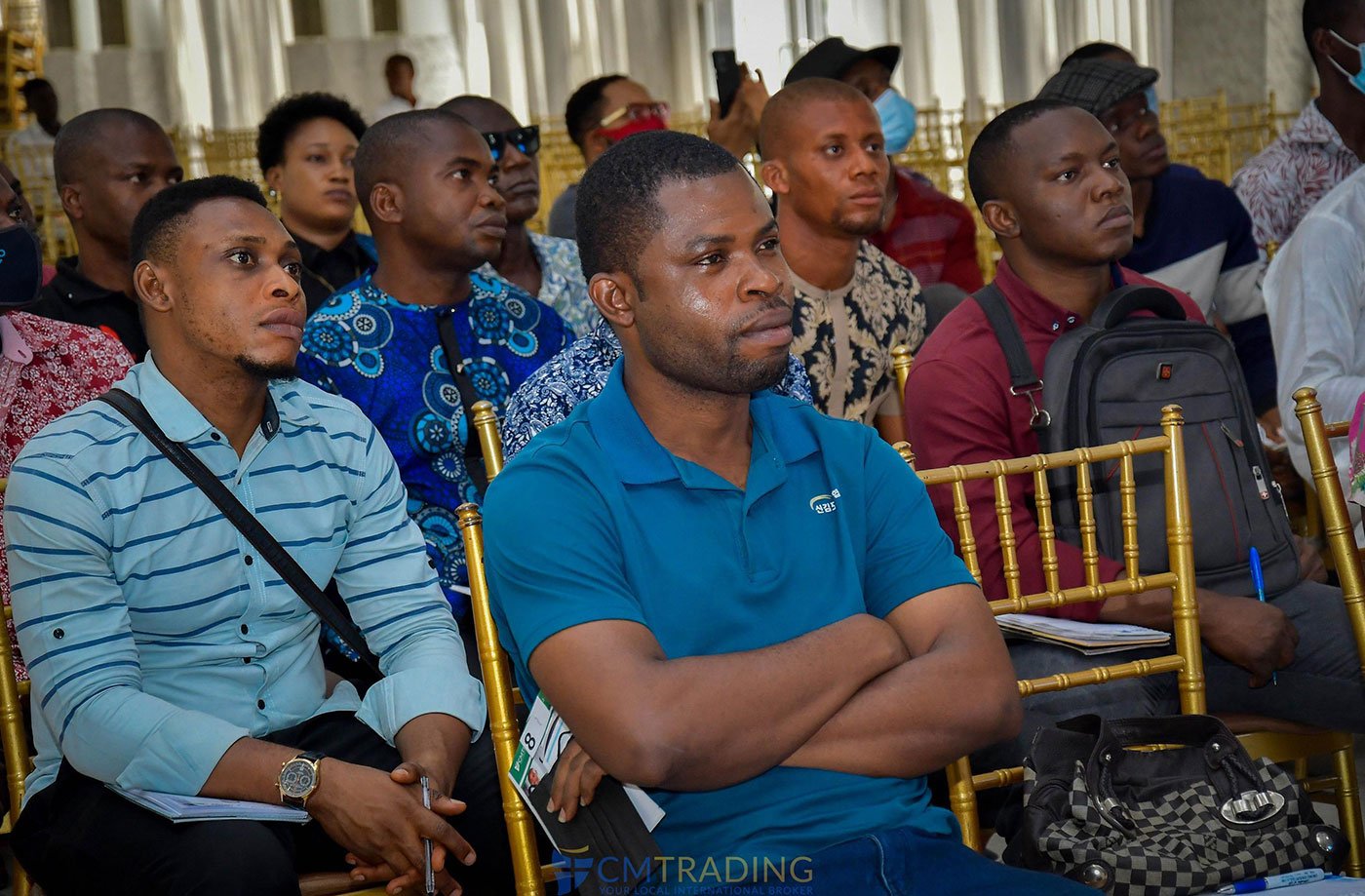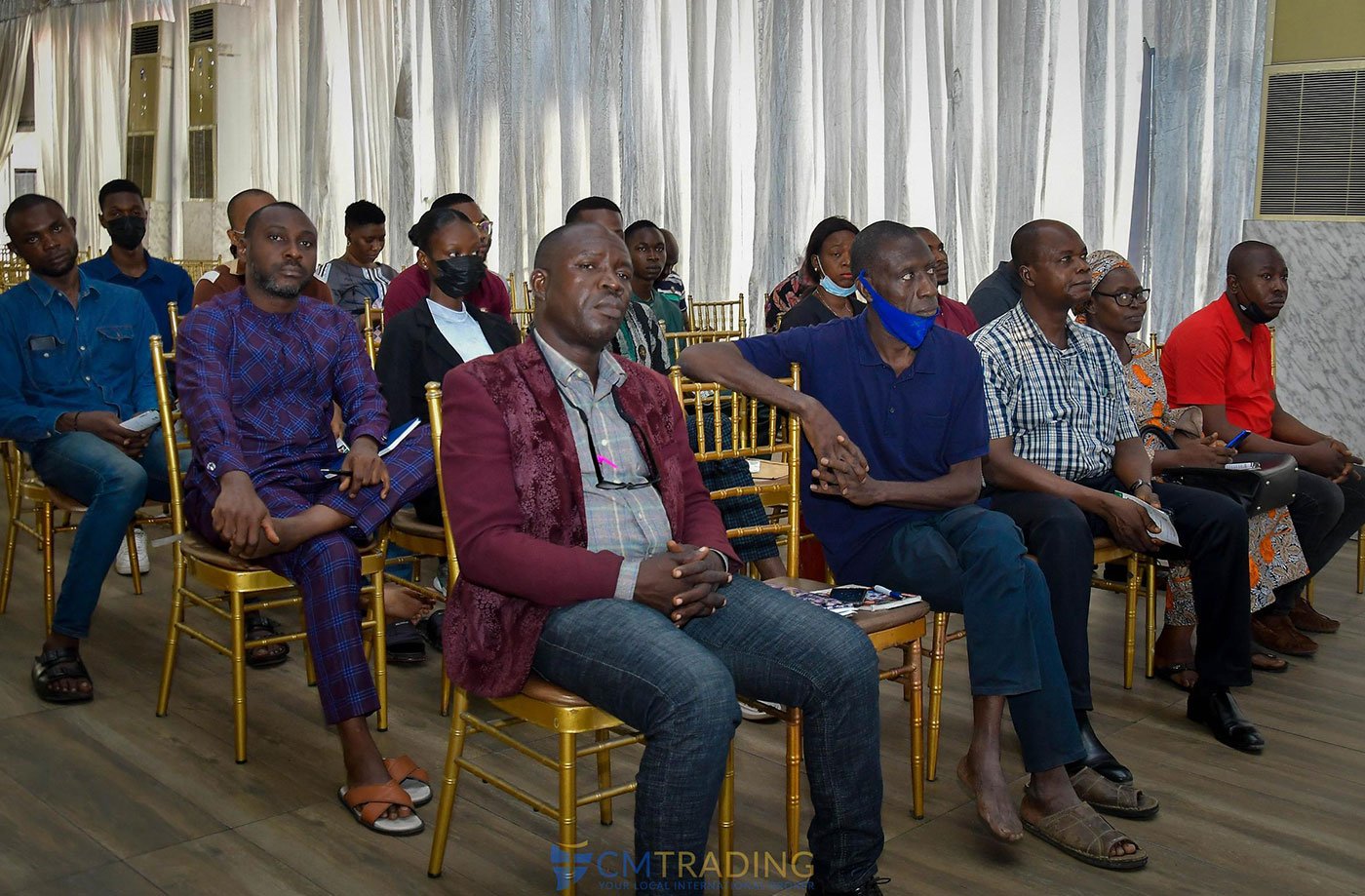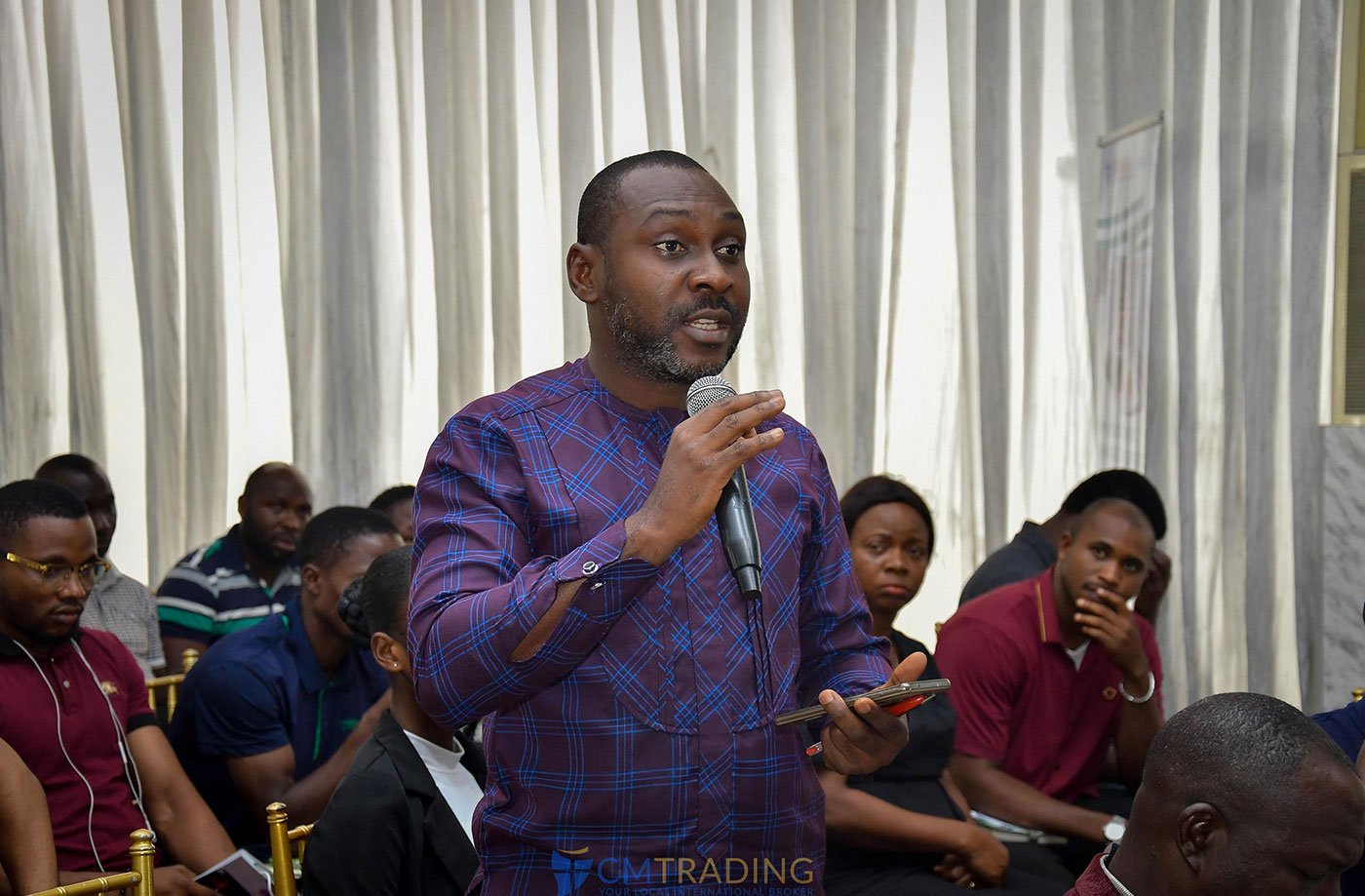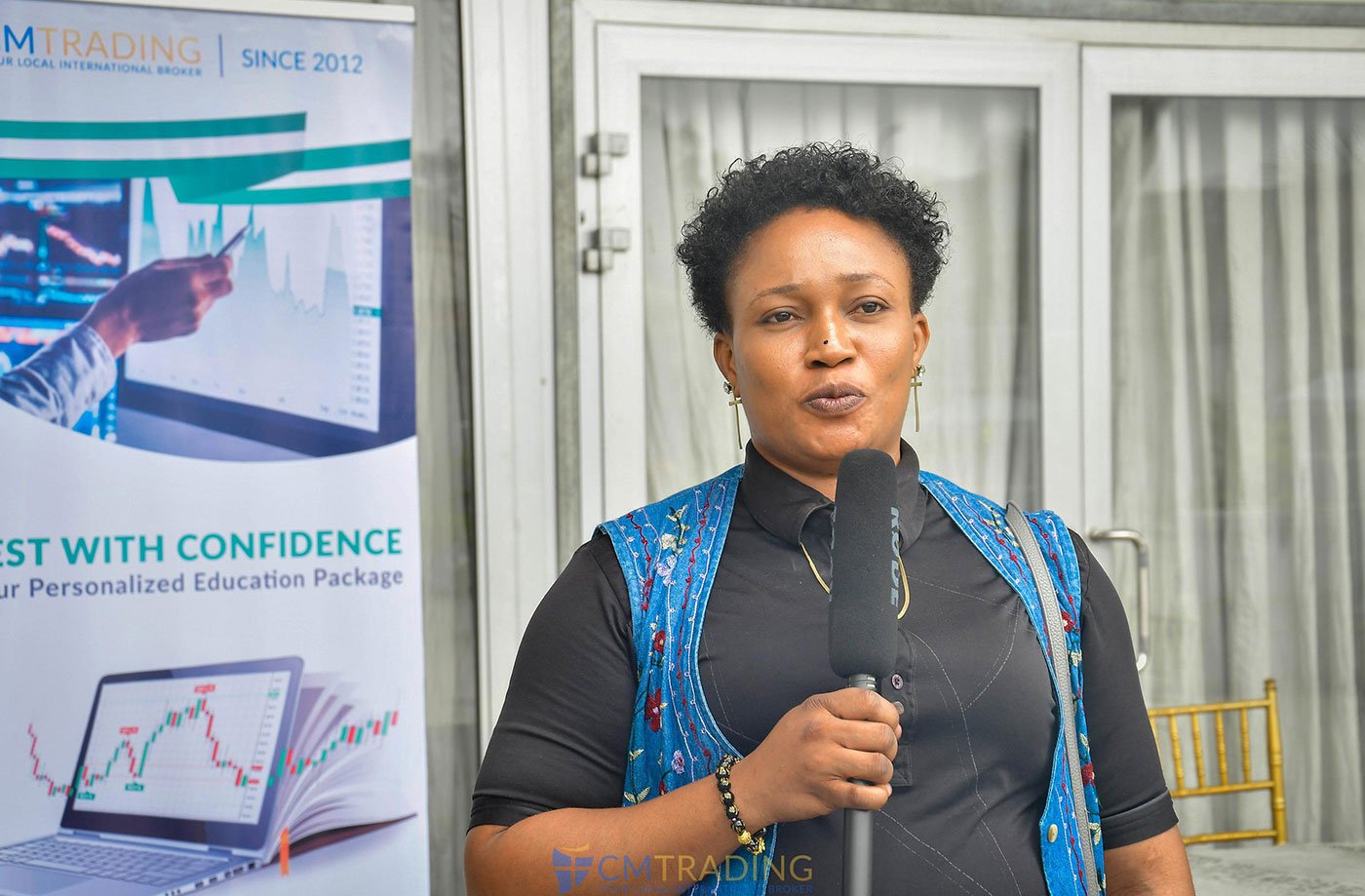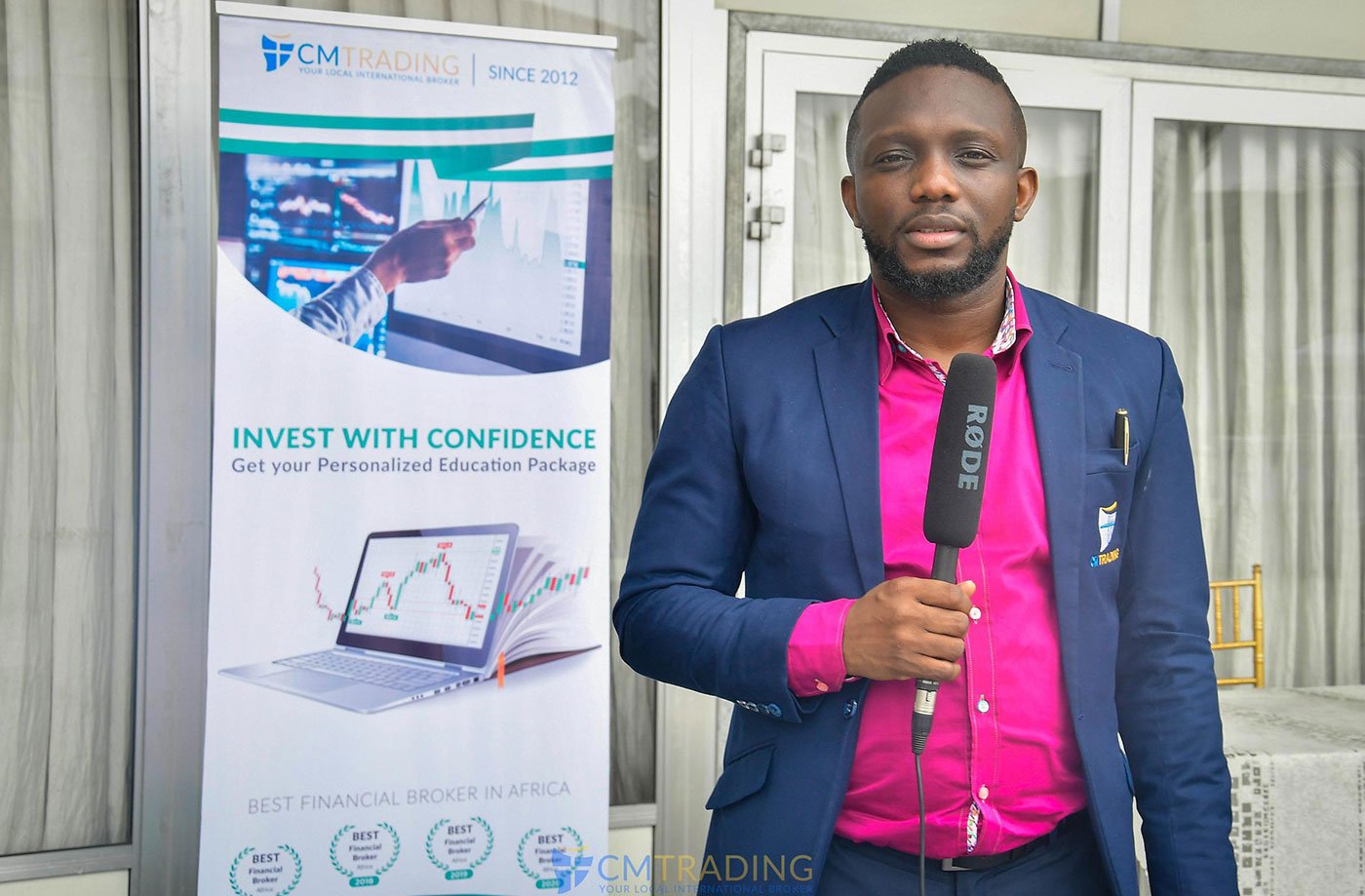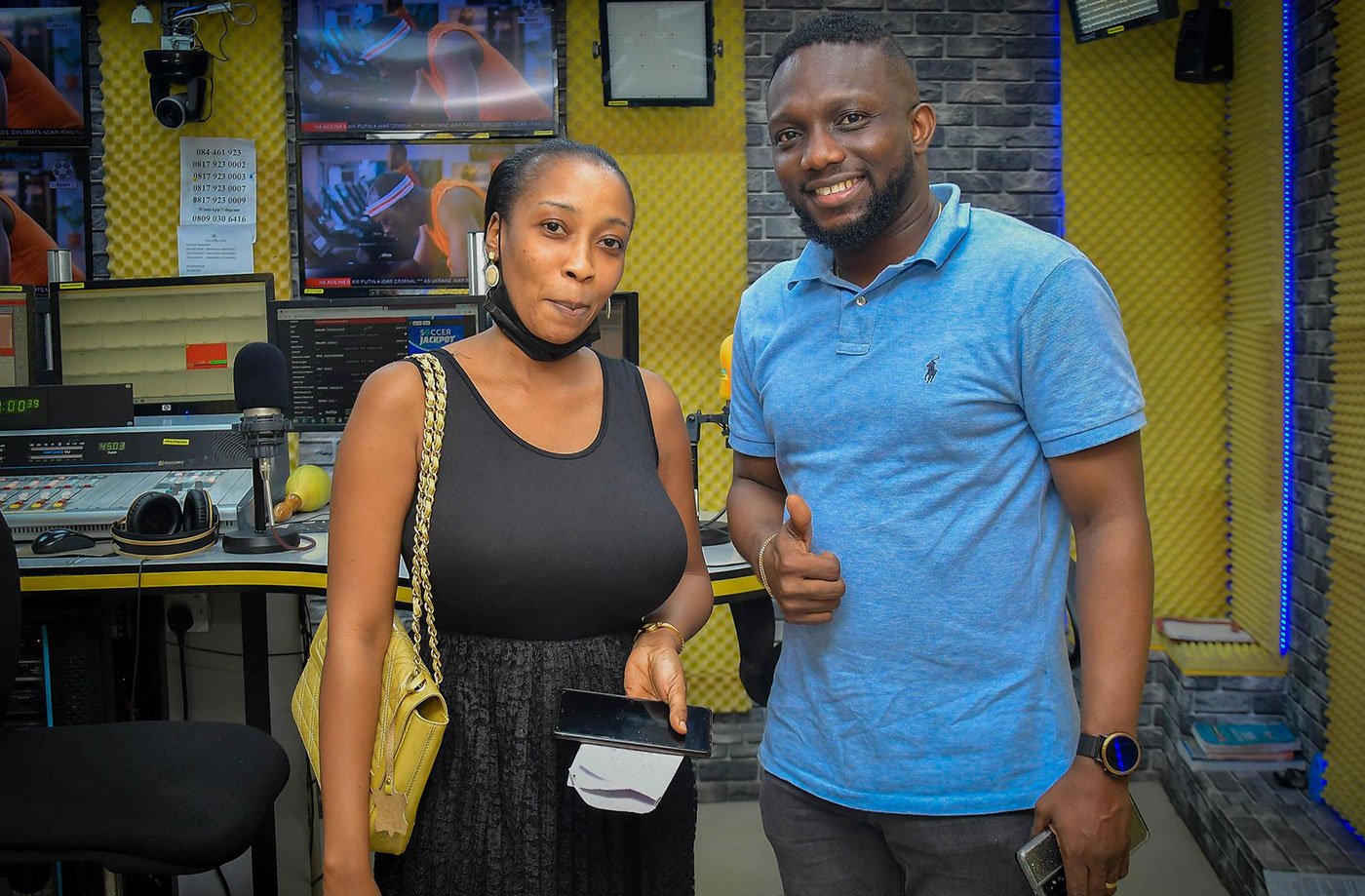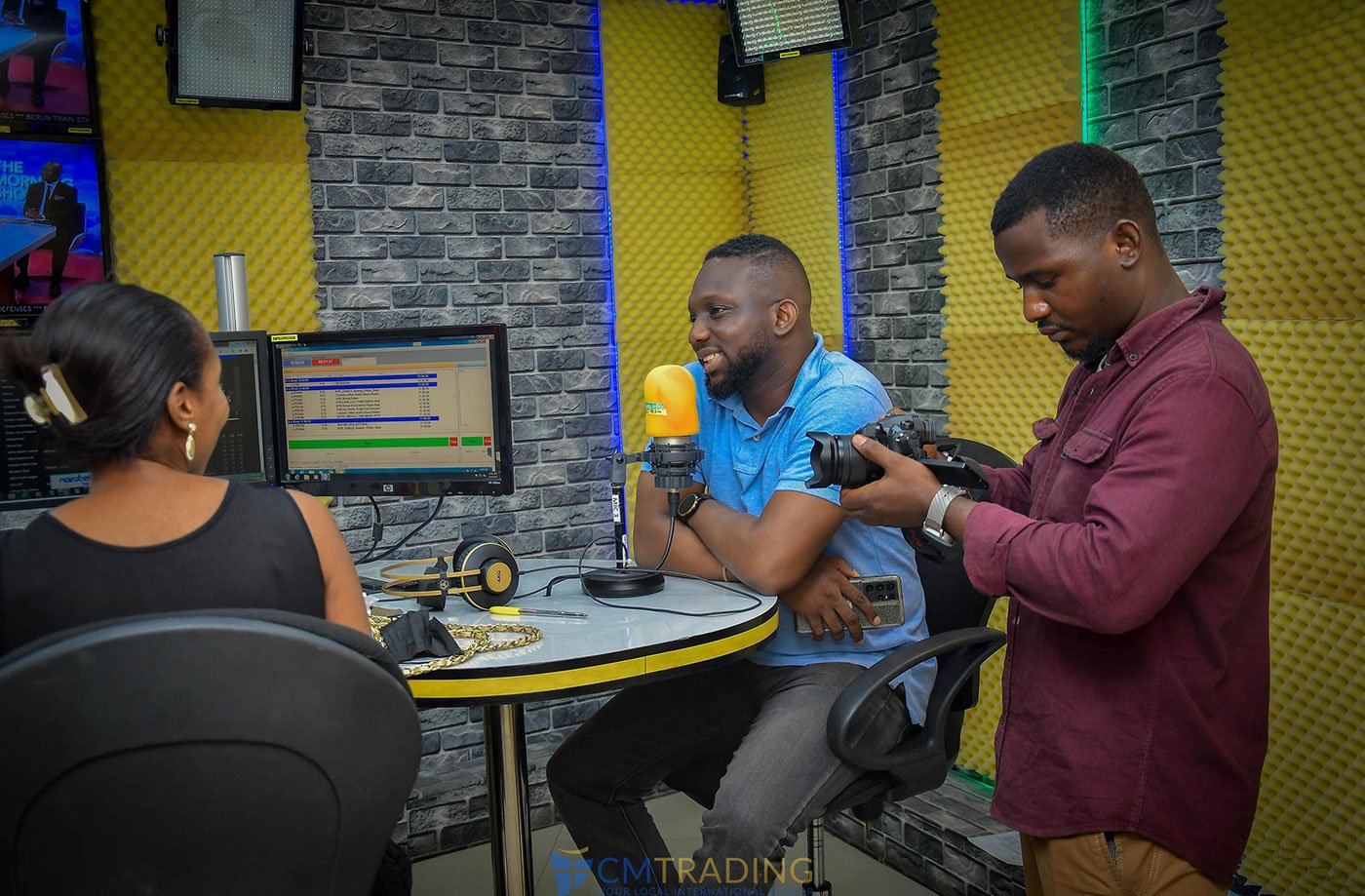 LAGOS
Weekly Seminars since 2021