Deposit & Withdrawal Methods
Easy Funding & Secure Transactions
*Deposit and Withdrawal methods may vary from country to country.
**If an account has open positions, your withdrawal request may be declined to protect your positions, since you are only allowed to withdraw a maximum of 80% of your free margin to keep your positions open. If you wish to request a withdrawal of more than 80% of your free margin, then you will have to close and/or partially close your open positions, starting from the one with the biggest volume.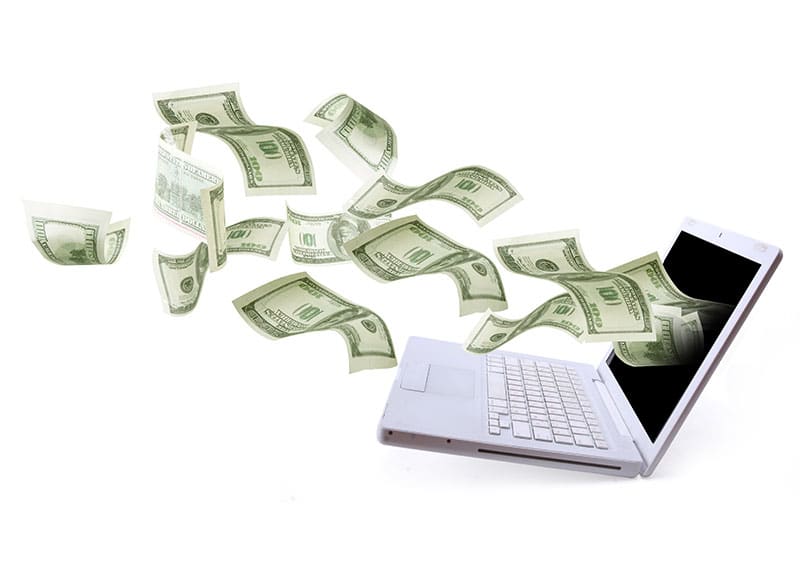 Instant access to your funds
CMTrading provides flexible funding options including bank cards, e-wallets, wire transfers, and easy withdrawal procedures. All deposits and withdrawals are processed with zero hidden fees. We accept many currencies including USD, EUR, GBP, and ZAR.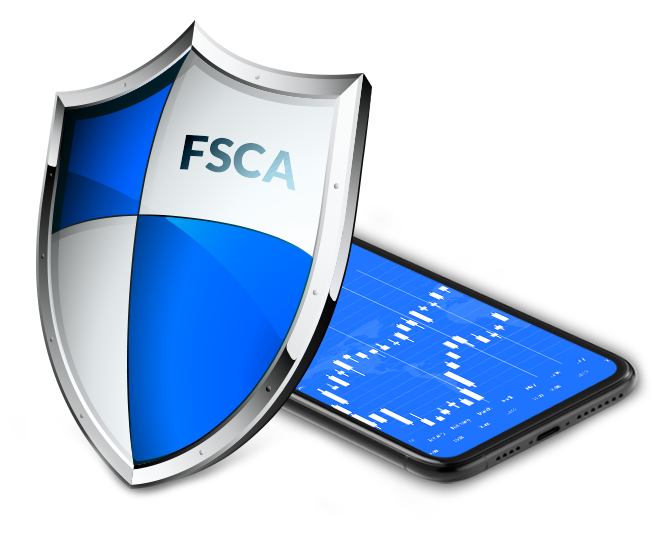 CMTrading is a licensed international brokerage and CFD provider, trusted by more than 1 million clients worldwide. Clients can utilize CMTrading's award-winning platform in a safe and regulated environment.  
The Seychelles Financial Services Authority (FSA) is an autonomous regulatory body responsible for the non-bank financial services in Seychelles.

As of 2021, we are proud to be an FSA-approved broker

striving to deliver a quality trading destination. 

 

The Financial Sector Conduct Authority (FSCA) is the only regulatory body for financial institutions in South Africa.

We are proud to be an FSCA-approved broker since 2012.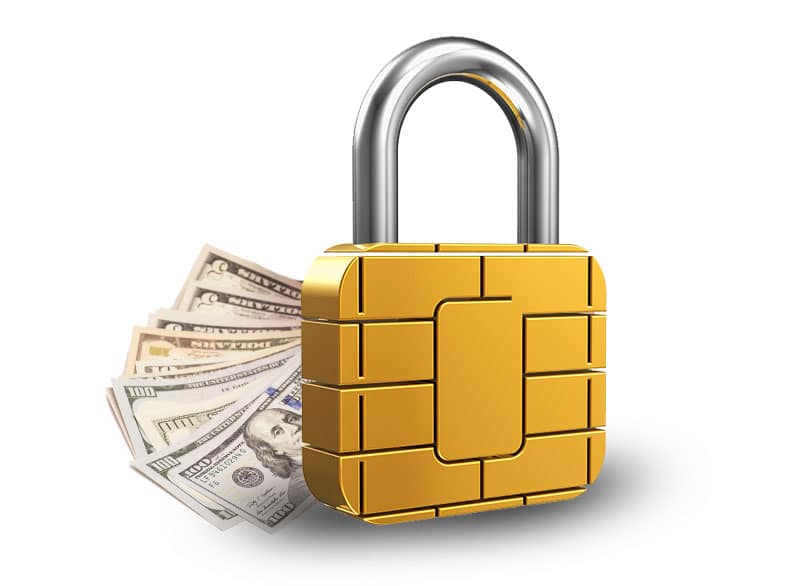 Safe, secure transactions 
Your security is our top priority; all funds are held in segregated accounts regulated by top institutions and banks. We do not use client funds or assets for the business activities of the company.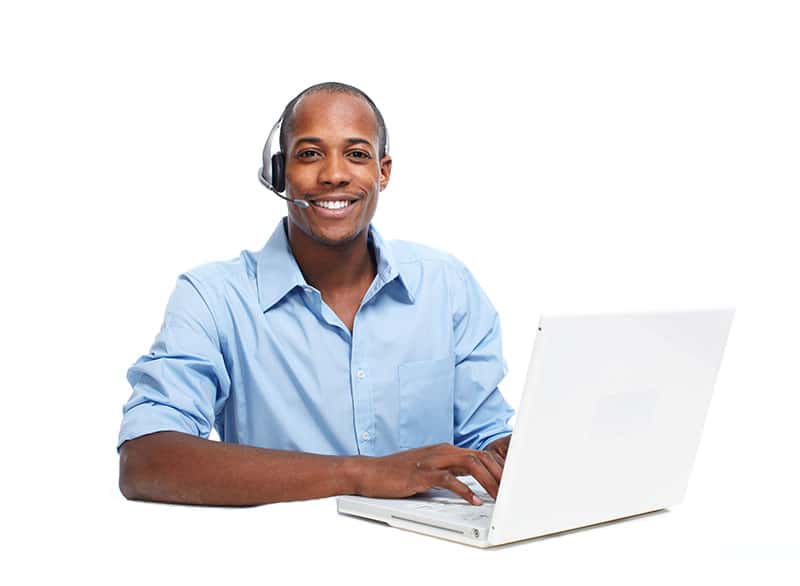 Have a pressing question regarding your funds? Our dedicated, multilingual Customer Support team is always available to assist you. We speak English, Greek and Arabic. No matter how big or small your question, our friendly, knowledgeable staff are dedicated to making your trading journey as pleasurable as possible. 
General rules for depositing and withdrawing funds
The term '2-5 business days' indicates the time the transaction is executed from the finance department to the moment your bank receives the funds. 
The term "instant" indicates that a transaction will be carried out within a few seconds without manual processing by our financial department specialists. 
Funds can be withdrawn to your own personal accounts only. This is a safeguard put in place to ensure financial security and prevent money laundering. 
Please bear in mind that for deposits and withdrawals, your credit card provider, bank or payment system may apply a transaction fee or commission that is beyond our control. 
Deposits and withdrawals can be executed 24/7. If a deposit or withdrawal is not subject to instant execution, it will be processed within 24 hours. 
The company cannot be held liable for any deposit/ withdrawal processing delays that are caused by payment systems. 
If you fund your trading account using multiple payment systems or multiple wallets within the same payment system, funds must be withdrawn in proportion to the amounts deposited. 
The company reserves the right to change the processing time for deposits and withdrawals without prior notification. 
The company may place limits on the payment systems available to clients from certain countries. 
The company has the right to investigate, cancel, and/ or impose fees/ charges (dependent on payment method) on any withdrawal request originating from a trading account with no trading activity. 
No fees are imposed on clients who deposit in the same currency as the base trading account currency. If the deposit currency is different conversion fees are applicable.  
3rd party deposits can only be accepted from 1st-degree family members, additional documents may be requested. 
Withdrawal on an account with open positions can only be executed above 80% margin requirement 
CMTrading does not accept cash deposits or deposits from restricted countries. 
For all information regarding deposits and withdrawals please contact our support team.