Bitcoin and Ether rise to new all-time-highs: Crypto market hits $3 trillion
 There's no stopping Bitcoin as the king of the cryptocurrency hit a new all-time high of $68,000.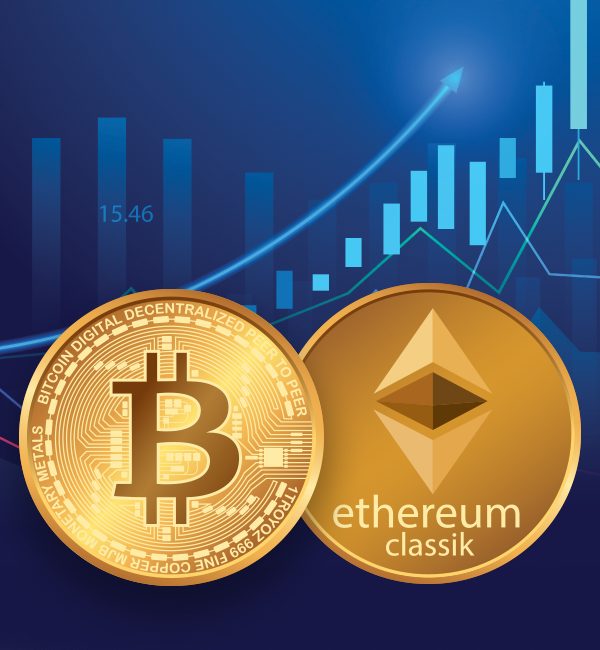 Bitcoin, the king of cryptocurrency, reached a new all-time high of $68,919 on November 9, surpassing an earlier record of $66,000 achieved in October.   
Other cryptocurrencies have also risen to record highs, such as Bitcoin rival Ethereum, which soared to $4,837 for the first time ever. The total cryptocurrency market cap crossed the $3 trillion milestone for the first time, of which Bitcoin's market cap accounts for 43.6%.  
The recent push has increased Bitcoin's market value to more than $1.1tn. A staggering feat considering five years ago, a single bitcoin was worth about $700.  
 First Bitcoin-linked ETF lists on NYSE  
Push beyond $70,000  
The world's most popular crypto has gained more than 60% in the past month and is up an incredible 460% over the past year.    
Given its performance, analysts have raised their outlook for the asset and believe it could reach $100,000 before the end of the year.   
Twitter CEO pushes Bitcoin  
The latest surge comes after Twitter and Square founder, Jack Dorsey, announced that he wanted to make Bitcoin the 'native currency for the internet.'  
This is a huge boon for Bitcoin and the crypto market as it becomes increasingly more legitimized. Interestingly, he said his company has had plans for a digital wallet for consumers though the plans excluded other cryptocurrencies.   
Cash-APP benefits from Bitcoin  
Earlier in 2021, Square launched its peer-to-peer payments product, Cash App, which facilitates buying and selling Bitcoin without transaction fees.  
Square reportedly generated $1.82 billion in Bitcoin revenue; Its Bitcoin profits rose to $42 million (+29%).  
A decade of trading records   
Bitcoin is one of the fastest-growing asset classes of the decade with returns 10 times more than the Nasdaq 100; Since 2011, Bitcoin's cumulative gains equate to an astonishing 20,000,000%. At the start of 2020 Bitcoin was priced at $7,167 to its current price of $67,535 (Nov 9).   
Want to take advantage of crypto? Trade the easy way    
Should you invest in crypto?    
In short, there has never been a better time to buy crypto. The profit potential is staggering, and its growth has attracted many mainstream retail and institutional investors.    
It should be noted however that crypto, such as Bitcoin, is one of the most volatile assets in the financial markets. As its performance in 2021 has shown, it can just as easily hit $67,000 in days as it could tumble back to $30,000.    
Fortunately, trading Bitcoin with a licensed broker, such as CMTrading, offers a wide range of unique advantages to both trading beginners and experienced investors.    
For example, one of the benefits offered to CMTrading clients is access to powerful leverage, allowing for high returns, even with a small first investment.    
Discover more opportunities with an award-winning broker. Join CMTrading, the largest and best-performing broker in Africa.    
Follow CMTrading on Facebook, Twitter, Instagram, LinkedIn, and YouTube.