Year in review – 6 top market stories of 2021
 It has been an incredible year for stocks in 2021 with companies such as Tesla hitting record highs. We reflect on some of the biggest stories of the year. 
From the fallout of the GameStop saga to Tesla hitting record highs, the world of stock trading has had its fair share of difficulties in 2021.  
Fred Razak, CMTading senior trading specialist, said: "Some of my favorite stocks this past year includes Tesla. The company saw a momentous year, really proving to the world that it is a contender and that this shift from gasoline to electric cars is no longer a pipe dream. It's no longer something that was just in Southern California, where the high-tech companies and all the techie geeks were living. This is something that is here to stay, and this is a new trend that is going to set the new standard for motor vehicles around the world. In terms of stocks, it's the biggest story and the fact that Tesla is so successful in fact, that they continue to be successful." 
Take a look at some of the biggest events of the year. 
Here are some of our top moments of 2021: 
1 GameStop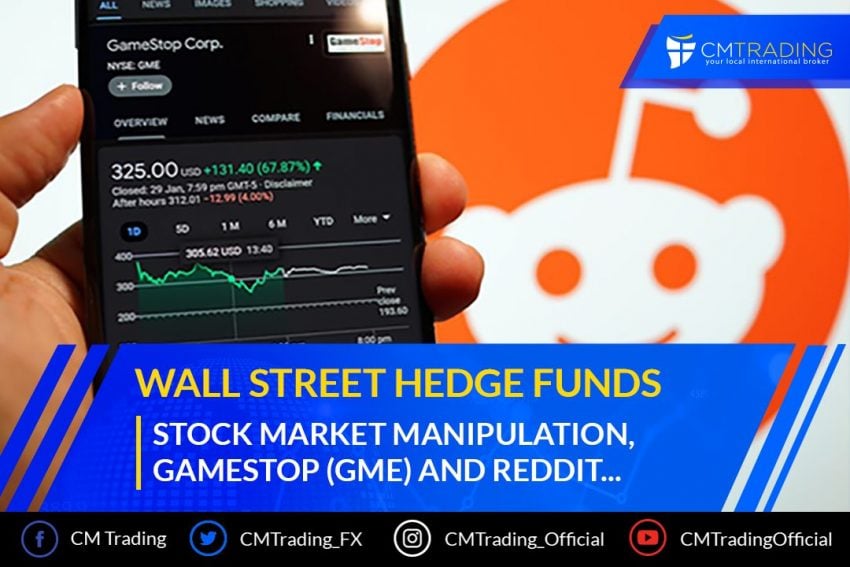 Early in 2021, the financial markets fell into chaos as netizens of the satire stock trading community on Reddit, r/WallStreetBets, decided to go against the positions of billionaire hedge fund managers, costing them billions of dollars in the process. It all started by pushing failing video game business GameStop. 
While the big fish perceived the imminent demise of the struggling GameStop) as a fantastic opportunity to short its stock, drive the price down and ride off into the sunset with the winnings; retail traders decided to act and rallied behind the stock for the laughs, but mostly in a fit of righteous indignation. 
Trade the biggest markets including Nasdaq 
The bigger picture, however, that this whole debacle has revealed is that the stock market barely has any connections to the underlying economy anymore and that strict regulation and taxation of major hedge funds is the only way forward. 
2 Latest IPOs (Initial Public Offerings) in 2021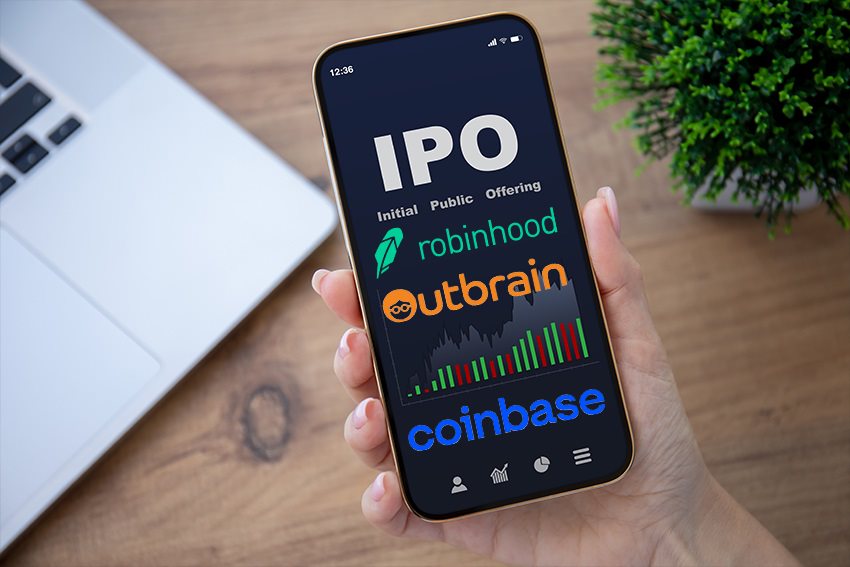 From Zoom to the latest iPhone, most are searching for the "next big thing" on the market. In the financial world, this translates to an initial public offering (IPO). These are new stocks on the market and present opportunities for traders to get their share of the hottest companies out there.  
Buy the right stock at a low price and you could make a hefty profit with the next Apple or Tesla on the market. 
Take a look at some of the biggest IPO's of 2021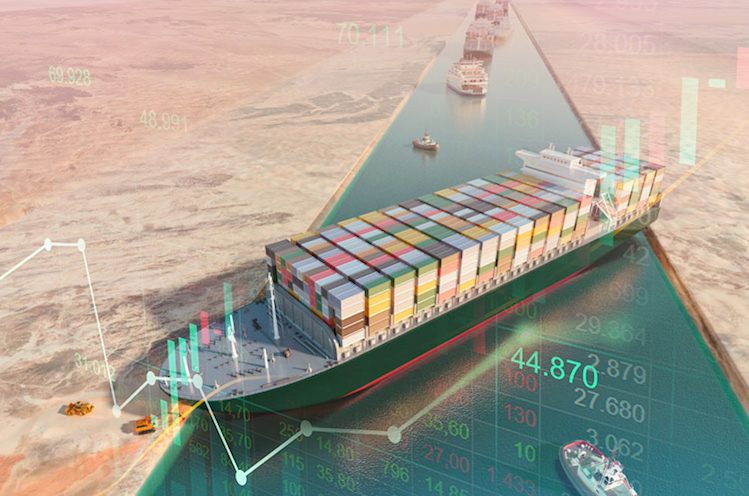 What do you get when you cross fierce winds, a major water crossing and a huge cargo tanker ship? A huge trade disaster that costs $400m an hour to remedy. 
Earlier in March, the EverGiven, a 400m supertanker, became wedged inside the Suez Canal, clogging one of the world's busiest waterways and a vital trade artery. This had disastrous effects on Asian/Mediterranean trade and caused oil prices to spike. 
The easiest way to trade commodities 
Eventually the ship was refloated and sent on its way, unblocking the channel. This disaster serves to remind traders that anything can (and will) happen and that you should have sufficient risk management strategies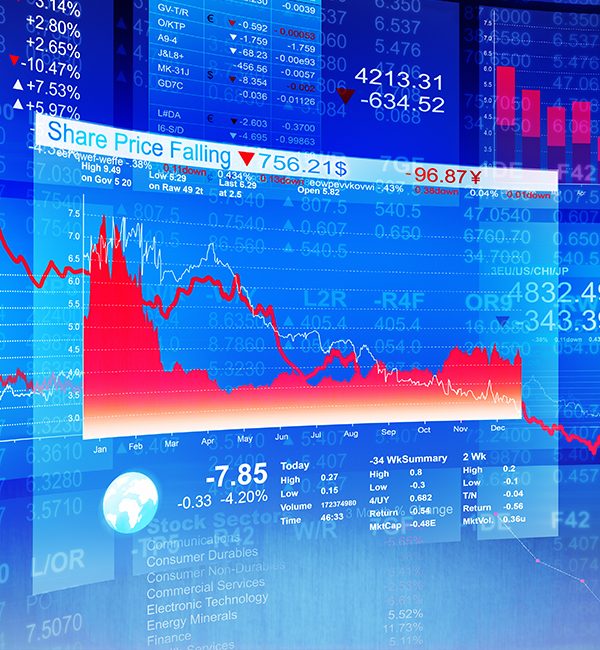 In November Wall Street suffered a huge dive as a market sell-off begun for debt-saddled Chinese property developer Evergrande.  
The Evergrande crisis persists in December 2021 as the company defaulted on its many loans. 
The market is experiencing a sell-off as new payment deadlines loom for the struggling Chinese property developer. The ramifications for the property market could be dire especially in China.   
It's a cautionary tale for equity traders and continues to grip the financial world. 
5 Moderna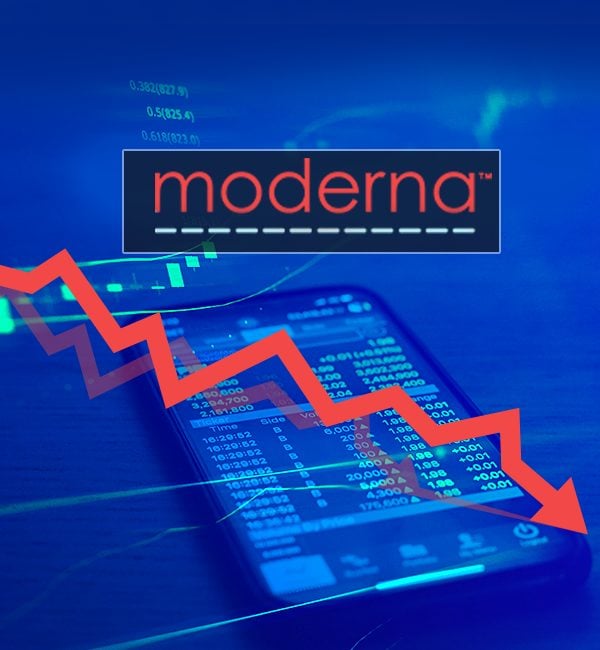 Pharmaceutical company Moderna burst into headlines with its COVID-19 vaccines, securing billions in contracts with many nations eager to combat the scourge of the pandemic. Its meteoric rise was curbed in September when analysts revealed the stock was overvalued, plunging its price by 35%.   
In October however, its share price is climbing due to a significant boost as the US FDA has authorized booster shots of Moderna's mRNA-1273 (aka Spikevax) to curb a potential third wave of the virus. In November it similarly received another boost to its share price as the US purchased consignments of its booster. 
Moderna had a poor earnings report in Q3, failing to meet analyst expectations on revenue and profit. The poor report tanked its stock, which had been dropping steadily for months. The company, however, is experiencing a minor boost as its booster shots are rolled out globally. 
6 Tesla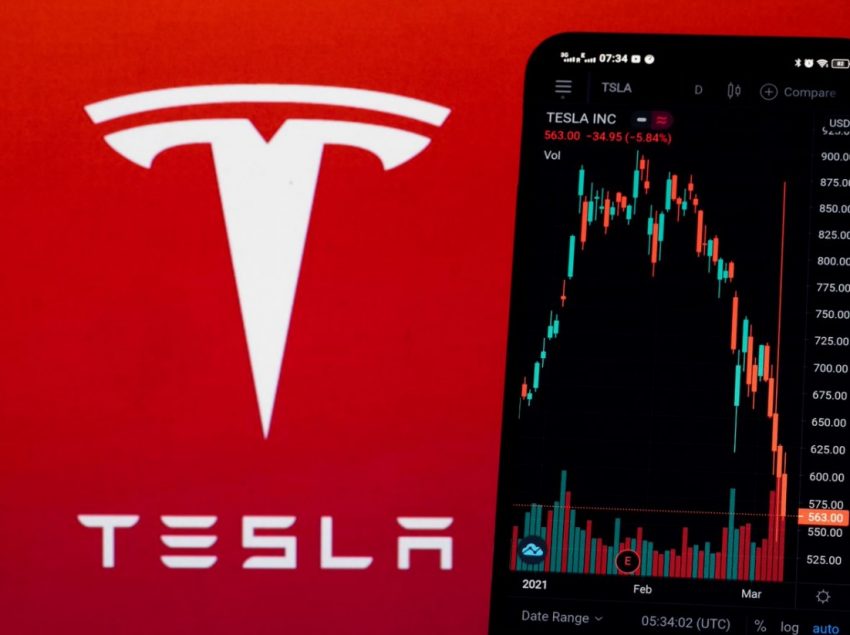 Electric carmaker Tesla reported record earnings in October, propelling its share price to all-time highs. Its fortunes however changed when CEO Elon Musk's sold $6.9 billion worth of stock. This initial selloff saw the stock decline 15.4%. Since then, however, Tesla's stock is on the rise again. Tesla climbed to a record $1,222 in November as investors snapped up shares as Musk sold off another $973 million in stock to pay taxes after exercising options. The company continues to experience fantastic performance in the market and is one of the clear winners of 2021. 
Advice for traders: 
Razak said: "Nothing fundamentally changes in the markets with regards to trading. As long as you know how to navigate your way in trading the financial markets, you'll be able to deal with any challenge. The starting point is education. Visit CMTtrading webinars and you'll learn how to spot trends and understand market analysis. You'll learn how to execute, open and close trades and take advantage of all the opportunities the markets provide." 
Trade the easy way         
Join CMTrading, the largest award-winning broker in Africa, and discover more opportunities. Register here to get started          
Follow CMTrading on Facebook, Instagram, LinkedIn, Twitter, and YouTube.