Robinhood, Coinbase, Outbrain… Here are 10 hot IPOs you should be watching this year
From Zoom to the latest iPhone, most are searching for the "next big thing" on the market. In the financial world, this translates to an initial public offering (IPO). These are new stocks on the market and present opportunities for traders to get their share of the hottest companies out there. Buy the right stock at a low price and you could make a hefty profit with the next Apple or Tesla on the market.  Why target IPOs? Fred Razak, senior trading specialist at CMTrading, said: "IPOs offer tremendous trading opportunities because of the initial volatility when they are launched. "Some of the biggest companies such as Facebook saw their initial IPOs tanked. Facebook famously came out at $35 a share and then it tanked to about $17.00. Today, however, it's about $350 a share. Overall, some of these bigger earners, earned down the line but initially suffered on their IPO.
Today, we look at IPO's you should be watching this year. 
Share prices are accurate at the time of publishing (Sep 28).

Trading made easy – Sign up today!
Robinhood 

–

 US trading giant gets its IPO
First day of trading: July 29, 2021 IPO share price: $38 Valuation: $32 billion Sector: Financial Markets Description:Robinhood is one of the largest online trading platforms. 2021 performance: US trading platform Robinhood has been drawing a lot of attention lately. The group launched its IPO earlier in July 2021 and its price movements have been a rollercoaster. At its initial offering, its stock closed +50.4% at $70.39 per share even reaching $85 at one point. After running up 87% between Aug 2 and 4, HOOD stock then plunged 28% to $50.97 on Aug. 5 and continued to drop. Fortunately, it has stabilized, and although trading below $50 it's still a significant improvement from an initial $38 to its current price of $47 (Sep 28). As of September 2021, Robinhood has a market value nearing $40 billion and is trading 23% above its IPO price of $38. Robinhood ended Q1 with 17.7 million monthly active users, managing $80 billion in assets.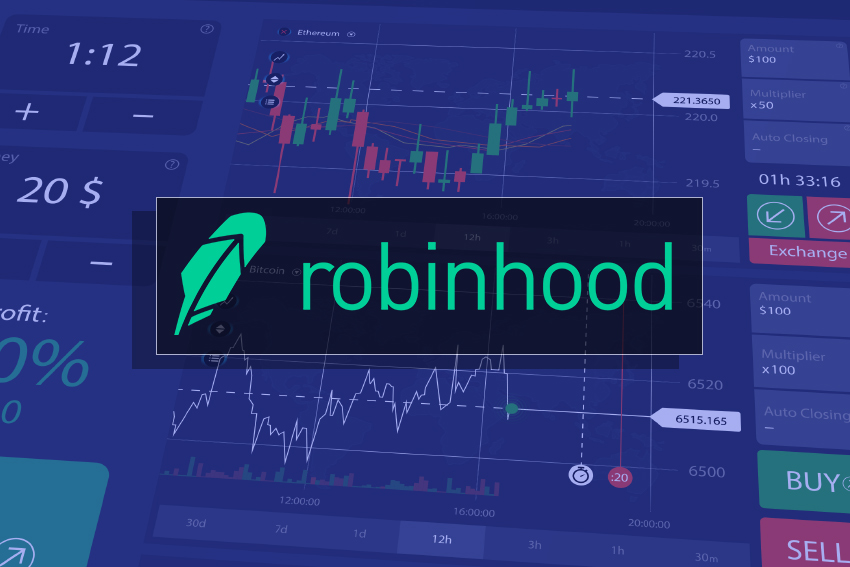 Toast – Surviving the global restaurant collapse 
First day of trading: Sep 22, 2021 IPO share price: $40 Valuation: $20 billion Sector: Food and beverage Description:Toast provides cloud-based restaurant management and point-of-sale systems for the food and beverage industry. 2021 performance: Toast's IPO came after a disastrous year for the restaurant industry. Despite pandemic-related issues affecting the restaurant industry it not only managed to bounce back but went public, raising around $870 million through its IPO. It ended trading during its first week at $62.51. The company's stock is $54.90. Outbrain – Targeted ads racking in millions IPO date: July 23, 2021 IPO share price: $20 IPO valuation: $1.1 billion Sector: Marketing Description:Outbrain is a native advertising company that uses targeted advertising to recommend content to readers. 2021 performance: Outbrain, the native advertising giant, was priced below its range but still managed to raise $160 million through its IPO. Its stock saw minimal movement on the first day of trading, with a high of $20.99 and a low of $19.90. It has taken a hit since its IPO, currently trading at $16.90. 
Taboola – Online grid ads earning steady revenue 
IPO date: June 30, 2021 IPO share price: $11.34 IPO valuation: $2.6 billion Sector: Marketing Description: Taboola is a public advertising company mostly known for its online thumbnail grid ads. 2021 performance:Taboola has found its niche in supplying targeted online ads; it reported revenue of $303 million and net income of $18.6 million for the first quarter of 2021. Taboola has managed to secure its share of an incredibly competitive marketing sector, through its innovative tech. Its share price was marginally down during its first week of trading, closing at $10.44, currently trading at $9.90. 

What is forex trading? Find out here
Clear – Synonymous with airport security 
IPO date: June 29, 2021 IPO share price: $31 IPO valuation: $4.5 billion Sector: Technology Description:Clear Secure is a technology company that provides biometric security and data solutions.2021 performance:Clear has managed to secure millions in providing security solutions at airports and events. US airlines such as United and Delta are some of the company's huge backers. Its share price closed nearly 30% on its first day of trading. With increased air travel, Clear could be looking at an increase in revenue. Its stock is currently trading at $44.6. 
Monday.com – Thriving in remote-working "new normal" 
First day of trading: June 10, 2021 IPO share price: $155 Valuation: $7.5 billion Sector: Technology DescriptionMonday.com is a cloud-based platform that provides work-management solutions for companies, including the creation of customizable applications. 2021 performance With millions forced to work remotely, Monday.com has seen a rapid increase in clients and as a result climbing revenue. It raised more than $574 million through its IPO. Its stock price has climbed from $155 at its public debut to trade at $363 on September 28. 
Become a better trader – attend our webinars
Squarespace – Capitalizing on high demand for website design 
IPO date: May 19, 2021 IPO share price: $50 IPO valuation: $7.4 billion Sector: Technology DescriptionSquarespace is a website building and hosting company that provides online solutions to millions of clients. 2021 performance Squarespace has had a huge battle against rival Wix in the highly competitive website-maker space. Its IPO, valued at nearly $7.5 billion, had a tough first week, dropping 13% below its initial price. Since then, the company has rebounded to trade at $40.11. 
Coinbase (COIN) – The highs (and lows) of crypto made clear 
IPO date: April 14, 2021 IPO share price: $250 IPO valuation: $85.8 billion Sector: Cryptocurrency Description:Coinbase is one of the largest cryptocurrency exchanges.2021 performance Much like the market it operates in, popular cryptocurrency exchange Coinbase is prone to the inherent volatility of crypto. During early 2021, Bitcoin saw a record high of $64 000 only to plunge to new lows below $30 000. Similarly, Coinbase rises and falls depending on the vagaries of the crypto market. Investors can expect rapid rises in its fortunes, just as easily as it can, and have suffered from devastating lows. It experienced a minor rise during its first week of trading only to drop steeply thereafter; its stock is currently trading at $232.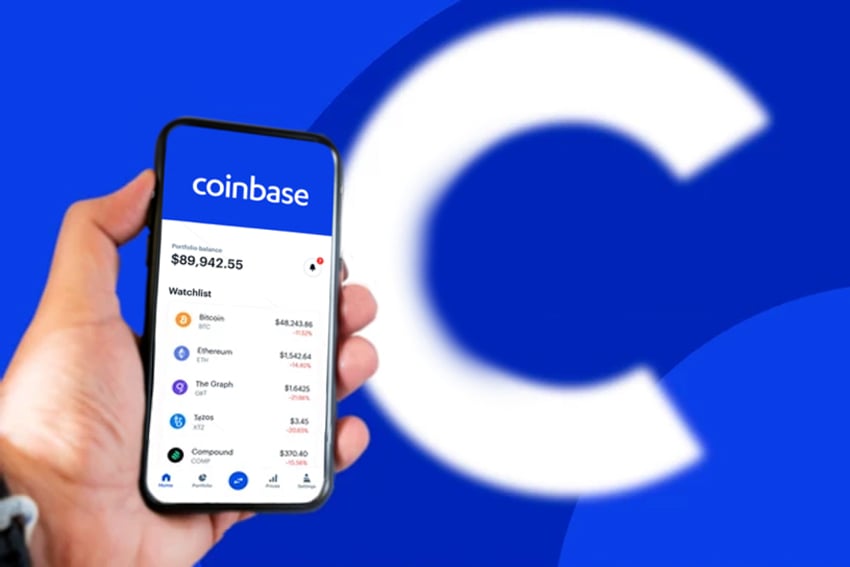 Roblox (RBLX) – Gaming boon means millions 
IPO date: March 10, 2021 IPO share price: $45 IPO valuation: $535 million Description:Roblox is an online gaming and game-creation system. 2021 performance:Game developer Roblox has been reaping the rewards of the pandemic-induced lockdown. As millions of children are couped up indoors, gaming companies such as Roblox have been racking in millions. The company has a current market capitalization of $39 billion. It had a suggested price point of $45, closing at an impressive $69.50. Since then, it has seen a high of $99.88 in June to trade at $79.99 in September.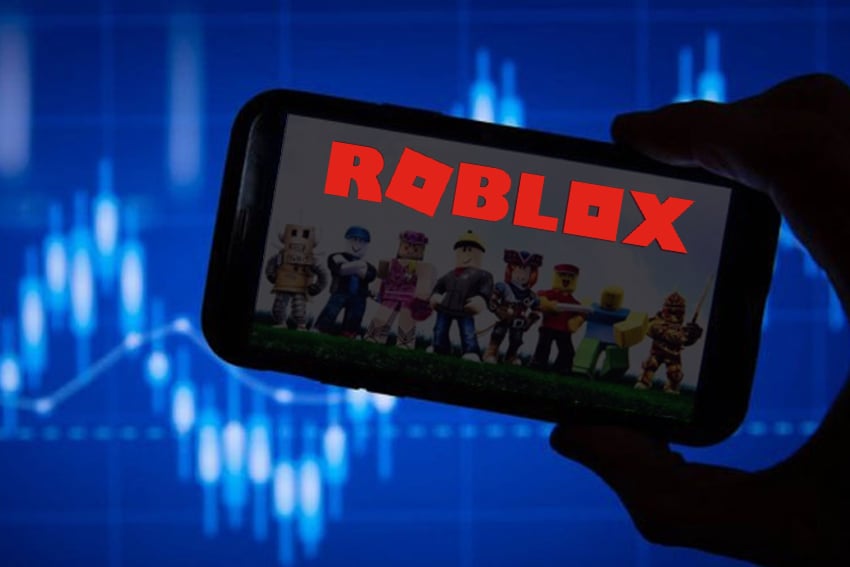 Bumble – Helping lonely individuals is big business
IPO date: Feb 11, 2021 IPO share price: $43 IPO valuation: $8.2 billion Description:Bumble is one of the largest online dating applications. 2021 performance: Bumble's IPO made history as its founder and CEO, Whitney Wolfe Herd, became the youngest woman at the time, to take a company public. The popular dating app has raised $2.15 billion through its IPO and its stock closed 64% of its IPO price at $76 on the first day of trading. Bumble's stock is currently trading at $53.97. 
Stay up to date with our Economic calendar
Discover more opportunities with an award-winning broker. Join CMTrading, the largest and best-performing broker in Africa.
Follow CMTrading on Instagram, Facebook, Twitter, and YouTube