Market winners: Seagate, coffee, Solana, and more!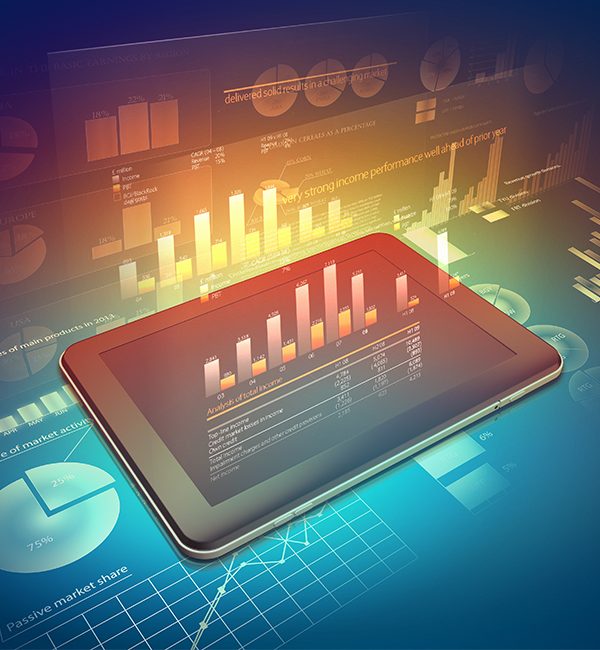 Cryptocurrency Solana received a major boost in December while digital solution specialists, Seagate, is profiting from the remote working boon. Check out these market winners! 
It has been an interesting start to December 2021; one the world's biggest companies is suffering a disastrous year while the crypto
 market is seeing a rising star in Solana. 
Chinese ecommerce giant Alibaba is having a terrible year with its stock now at an all-time low. Curiously, it's creating a buying opportunity despite being at record low levels with no upside any time soon. 
Cryptocurrency Solana is experiencing a rally following a disastrous November 2021. 
Look at some the most tradeable assets on CMTrading's platform: 
Most tradeable instruments weekly:  
XAU/USD 
Gold fell to a 1-month low of $1,763.33 on December 3 as the US dollar rebounded on the favorable NFP report. The US dollar is trading within familiar levels against most major rivals, as investors hope for improved US employment figures.  
Overall, gold continues to show weakness despite usually being seen as a hedge against inflation. Fears of a resurgent wave of COVID-19, brought on by the new Omicron variant, could negatively affect the USD.  
Cryptocurrency Solana received a boost in the first week of December 2021. The first came from a leading digital asset manager, Grayscale Investments, launching its Grayscale Solana Trust. The trust will allow for passive investments in the crypto's SOL token. The second is Solice, a new Solana-based startup, which raised $4.3 million for its cross-platform PC and virtual reality (VR) game, set to be launched on the Facebook's new Metaverse platform.  
ALIBABA 
Alibaba's stock hit a record as fears that it could be forced to lose its primary listing on the New York Stock Exchange.  
Chinese regulators announced it would restrict major companies from listing on international exchanges. This has raised concerns that Alibaba and other major groups may be forced to remove their listings on the NYSE or Nasdaq.  
Alibaba stock is down -10% for the past week and -47.54% YTD, causing it to be snapped up for record low prices. 
Biggest percentage move weekly:  
Stock: SEAGATE 2.81%  
Seagate Technology  
Seagate, digital storage specialists, has been cashing in on the remote-work boom. As workers were and continue to be, forced to work remotely, there has been a huge boom in digital storage solutions for mainframes, workstations, and enterprise-level servers.  
Seagate has recently reported strong quarterly results; its revenue has jumped 35% Year-over-year (YoY) to $3.12 billion and its share price ($105.41) is up 74% YTD. Seagate's hard-disk drive products have helped it maintain income and it's expected to continue to grow as more people work remotely.  
The global coffee industry has been hard hit by pandemic-related disruptions; container shortages, port congestion, extreme weather, and inflation are driving coffee prices high.  
The coffee price climbed a further 7% in November and overall, it has surged more than 85% so far in 2021.  
Coffee shops are being hit hard by poor harvests in Brazil; prices reached as high as $2.39 per pound on November 26, the highest level since the food crisis in 2012.  
Read more here  
Solana's price appears to be making a comeback after a significant drop in November. This decline has since stopped after retesting a crucial support level and SOL is headed higher. Solana price took a significant 30% drop in November but as of the first week of December 2021 is back up more than 10% at $236 as of December 3.  
Trade the easy way       
Join CMTrading, the largest and best-performing broker in Africa, and discover more opportunities with an award-winning broker. Register here to get started.   
Follow CMTrading on Facebook, Instagram, LinkedIn, Twitter, and YouTube.     
Prices are accurate at the time of publishing.