UFC's Dricus du Plessis, CMTrading extend partnership   
South African UFC fighter, Dricus du Plessis, will continue his long-standing collaboration with SA's largest online broker – CMTrading.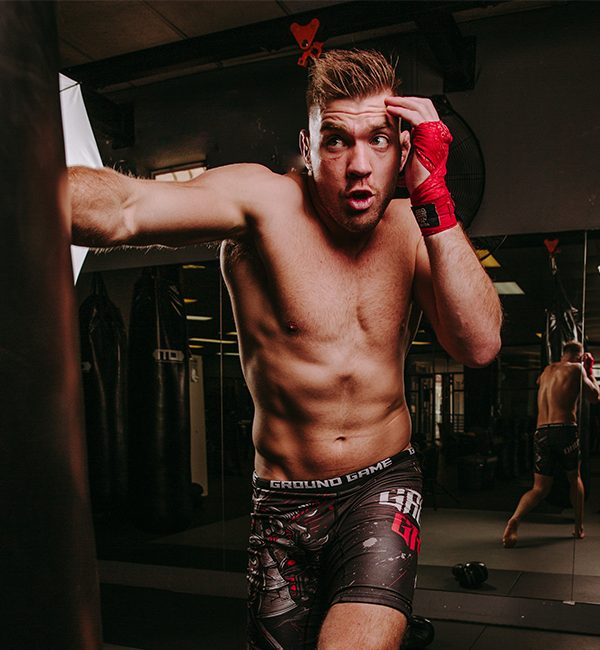 Online trading is a lot like stepping into the ring – you have to train, you must be disciplined and study your opponent. It's for these reasons and more that CMTrading, SA's largest online broker, has collaborated with South African UFC middleweight fighter, Dricus du Plessis. 
In January 2022, CMTrading announced it's extending its partnership with Du Plessis. 
Du Plessis, an EFC champion, has served as CMTrading's official brand ambassador since 2019 and will continue his collaboration with the brand through 2022.    
How to become an online trader in 2022 
Jonathan Bergman, VP Marketing at CMTrading, said: "We are excited and proud to continue our long-standing partnership with such an amazing fighter. We expect even greater things from this incredible collaboration in the future and wish him every success both in and out of the ring.   
"As with our champ Dricus, we believe in supporting every client who steps into the financial ring with us. It's our mission to ensure every trader has the best possible opportunity to succeed in the markets. We're in your corner, supporting you every step of your trading journey."   
 Trade the biggest markets including Nasdaq 
Become an online trader in 3 easy steps:   
1 Register   
2 Deposit   
3 Start trading   
Du Plessis tells us more about his partnership with CMTrading and shares valuable advice for all traders:   
Q: Tell us more about your contract extension with CMTrading?   
Du Plessis: "I am really happy to have extended my partnership with CMTrading. The company has backed me now for the past 2 years and helped me to rise through the ranks and enter UFC.   
"This year we will continue to work together in spreading awareness around the CMTrading brand as a reputable trading platform that people can trust.   
"We will also be looking to get more involved with development and charity work which I am excited about."   
Q: How has CMTrading supported you these past few years?   
Du Plessis said: "The Partnership with CMTrading has supported me in many ways; The most obvious being the ability to allow me to focus and train full-time which is essential to becoming a champion in the UFC.   
"CMTrading has also taught me that it is important to create passive income and that Forex Trading is a way to achieve that."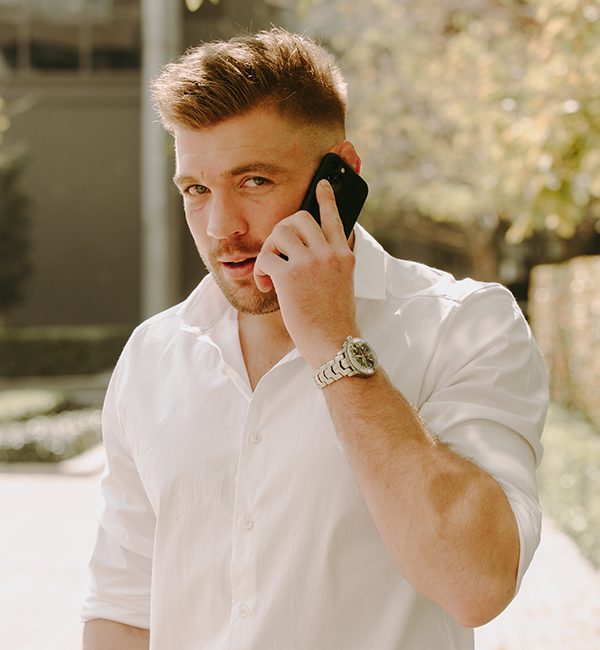 Q: What are your goals for 2022? Any special projects?   
Du Plessis said: "We are looking to fight four times this year in the UFC. This will allow me to rise through the ranks into the top 10 rankings and higher.  
"We will be full-on into training and becoming a better all-around athlete. We have also just opened our first boxing-specific gym in South Africa which is exciting. I am also working on a few other business ventures in my spare time that everyone will see in due time."   
 Trade commodity CFDs the easy way 
Q: Is it true you will feature in an upcoming UFC video game?   
Du Plessis said: "Yes! I am extremely excited about this. I'm not sure about the release date as yet but I will be featuring. This is going to feel really strange seeing myself in the game… but I can't wait.   
Q: Do you have any advice for South Africans still on the fence regarding online trading?   
Du Plessis said: "Do your homework, read and research before you dive straight in. Find a trusted platform or broker such as CMTrading that you can trust – this is really important.   
 "Start small, I like the Copycat trading that CMTrading offers, here you can copy what successful traders are doing and in turn learn the tricks of the trade."