Top 3 financial stories you don't want to miss – Twitter CEO quits, Omicron woes, and more! 
The first week of December 2012 has already been marked by turbulent markets. We highlight top stories you should not miss!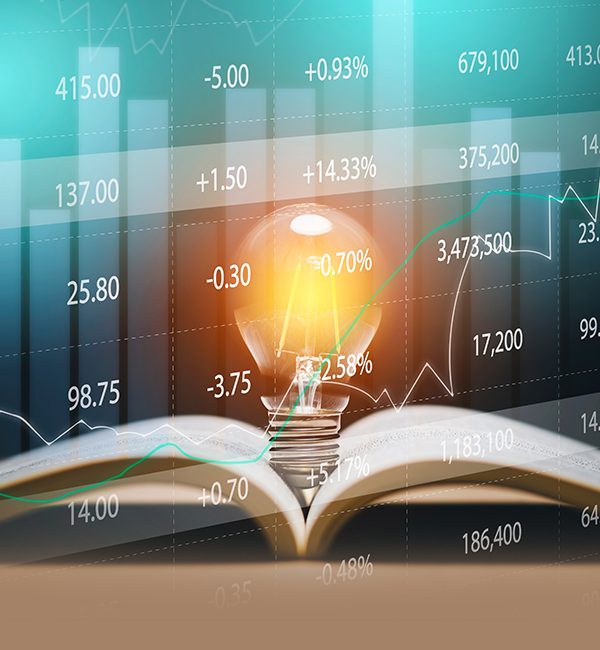 A new COVID-19 variant, Omicron, has sent global markets crashing in the final week of November and early December 2021. The news of the variant sparked an immediate and extreme response from dozens of countries fearing a fourth wave of the virus, negatively affecting markets.  
It has been a watershed week for social-media giant Twitter; Long-time CEO Jack Dorsey has stepped down, further damaging the company's stock.  
PayPal, one of the world's biggest financial services, has experienced a disastrous month as it missed earnings expectations.  
In this article, we highlight the top stories of the week so far.  
 

Twitter CEO steps down 

 
Shares of Twitter (TWTR -2.55%) continue to decline after the social media company announced co-founder Jack Dorsey will step down as CEO. Dorsey will, however, remain a board director until his term ends in 2022. Parag Agrawal, Twitter's chief technology officer, will replace Dorsey as CEO.  
By December 2, Twitter's stock price was down -8.23% to $42.82, its lowest level so far, and is down -21.47% YTD. The company, like other social media rivals, has come under fire for controversial practices. Is Twitter a buy considering its drop?  
Well, investor Cathie Wood certainly thinks so as her company ARK Investment Management, already one of the largest shareholders in Twitter, bought about 1.1 million shares of the social media platform. It marks the biggest one-day purchase of stock since July 23.  
PayPal sell-off – once in a decade opportunity 

 
PayPal has suffered a few terrible weeks, hit by the one-two punch of missing its latest earnings estimate and being downgraded from a "buy" rating to a "hold" by one of the world's top stock-rating firms. The poor earning's estimate sparked a mass sell-off of the stock; by December 02, the stock ($179.32) is down 20% over the past month and down -22% YTD.  
As with everything in the stock market, market volatility sparks opportunities and already many are considering whether to buy the dip in PayPal.  
The easiest way to trade commodities 
The company is one of the clear winners of the 2021 Black Friday special; the company reports volume is upon its "buy now, pay later" promotion by 400% YoY. PayPal reports it conducted 750,000 transactions on Nov 26 and added more than 1 million first-time users for a total of 10 million consumers.  
You would think that given that the world will soon enter its third year of the COVID-19 pandemic, global leaders and organizations would have a measured response to possible flare-ups of the virus.  
Get the best trading platform – Metatrader 4 
The new Omicron variant proves this isn't the case as drastic travel bans and lockdowns have been implemented sending the financial markets reeling. For example – the shares of International Airlines Group, British Airways owner, dropped 15% in the Nov 26 sell-off.  
Trade the biggest markets including Nasdaq  
The oil price suffered a huge drop; WTI Crude is trading at $66.44 (down from $78) while Brent is trading at $70 (down from $82). This will have devastating consequences for an industry already struggling to recoup losses incurred from the disastrous 2020 crash.  
Fortunately, you can trade even when the markets are turbulent. Click here for top advice on how to keep calm under pressure and avoid panic selling.  
Bonus Item: CMTrading gives back to the community   
We could not conclude this article without congratulating the talented youngsters forming our Accelerate Futbol social teams in South Africa. These amazing kids, backed by CMTrading, displayed incredible sportsmanship on and off the pitch.  
Trade the easy way        
Join CMTrading, the largest and best-performing broker in Africa, and discover more opportunities with an award-winning broker. Register here to get started         
Follow CMTrading on Facebook, Instagram, LinkedIn, Twitter, and YouTube.