Payoneer goes public on Nasdaq with $1 billion market cap
The payment provider, Payoneer, went public on the Nasdaq stock exchange on Monday after a merger with a special purpose acquisition company (SPAC).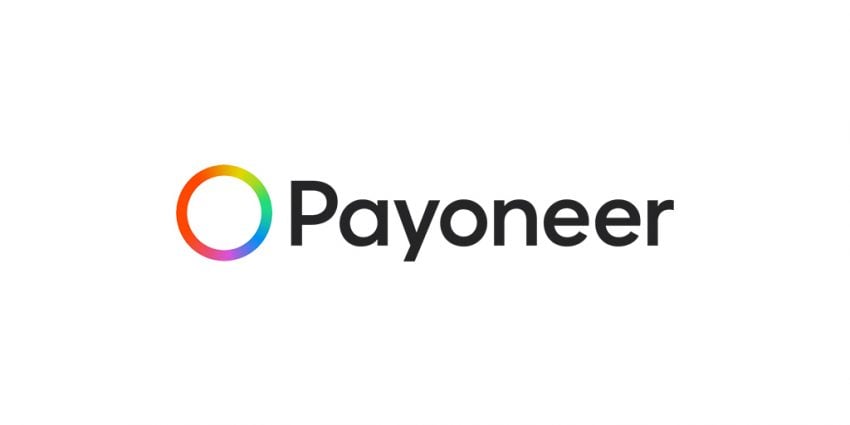 Payoneer first announced its planned merger with an already publicly traded SPAC company, FTAC Olympus Acquisition Corp., back on February 3, 2021, in a deal worth $3.3 billion.  
On Monday, both companies announced that the merger was finalized and Payoneer went live on the Nasdaq stock exchange with the ticker "PAYO" and "PAYOW". 
Payoneer is a fintech giant that facilitates international payments. Yuval Tal, an entrepreneur who established other tech and e-commerce payment companies, founded the payment provider back in 2005. After years at First Data and Mastercard, Scott Galit joined the company as CEO in 2010.  
The company also partnered with Mastercard in March to offer small businesses a digital payment card. 
With more than five million users, Payoneer offers payment options in more than 150 currencies, specializing in cross-border transactions. In addition to Google, Amazon and Upwork, Payoneer is also the payment gateway for millions of independent contractors and small businesses around the world. 
Based on its 2020 forecast, the company expects to generate $432 million in revenue in 2021. Its process transaction volume is also expected to jump from $44.4 billion in 2020 to $64 billion in 2021. 
"Now with the public currency, we are able to make bolder investments, make more acquisitions and move faster to do bigger things for more customers and more places around the world," says Scott Galit, Payoneer CEO. 
Discover more opportunities with CMTrading   
CMTrading offers more than 150 tradable assets including the top-performing currency pairs available in the markets. CMTrading clients get access to global brands, exceptional trading conditions and robust safety and security under the auspices of the Financial Sector Conduct Authority (FSCA) in South Africa.   
Being a retail brokerage that specializes in CFDs (Contracts for Difference), CMTrading provides clients with unique advantages such as powerful leverage, which allows traders with smaller accounts to gain exposure to much larger positions. This translates to substantially higher profit potential; however, it should be noted that leverage also increases your exposure to downside risk.   
While leverage typically adds a certain degree of risk to any investment, CMTrading also offers negative balance protection, thereby guaranteeing that potential losses will never exceed your invested capital.    
If you are interested in learning more about how you can take advantage of price movements in currency exchange rates, commodities, or cryptocurrencies, you will find that CMTrading's unique offering of innovative services and diverse account types are suitable for both beginner and experienced traders.   
Start trading the financial markets today with an award-winning broker. Join CMTrading, the largest and best-performing broker in South Africa.