Oil prices surge to 7-year highs 
 Oil prices hit their highest levels on February 14 in more than seven years as fears of a possible Russian invasion of Ukraine rocked the market. 
Brent crude futures hit $95.61 a barrel (+$1.17, +1.2%), following an earlier peak of $96.16; it is the commodity's highest level since October 2014.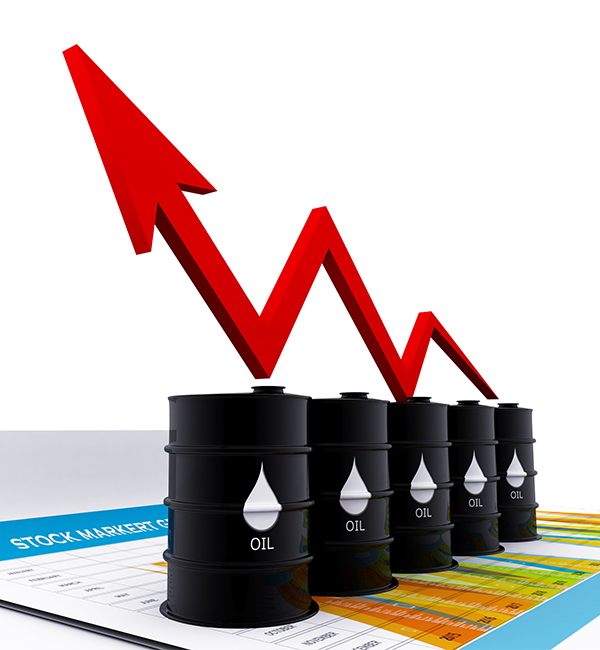 WTI crude rose to $94.51 (+$1.41, +1.5%) a barrel, its highest point since September 2014. 
 How to become an online trader in 2022 
Tensions about an imminent attack by Russia on Ukraine have rattled the financial markets. The concern is that Russia's attack could trigger US and European sanctions, disrupting exports from the world's top producer in a market already beset by supply issues. 
Take advantage of the oil price today!  
The Organization of the Petroleum Exporting Countries (OPEC) and its allies, a group known as OPEC+, are struggling to meet increased production targets. 
Trade the easy way           
Join CMTrading, the largest and best-performing broker in Africa, and discover more opportunities with an award-winning broker. Register here to get started            
Follow CMTrading on Facebook, Instagram, LinkedIn, Twitter, and YouTube.