Experience CMTrading's PAMM+ Money Management platform, enjoy the intuitive interface, trading opportunities and multiple ways to increase your income.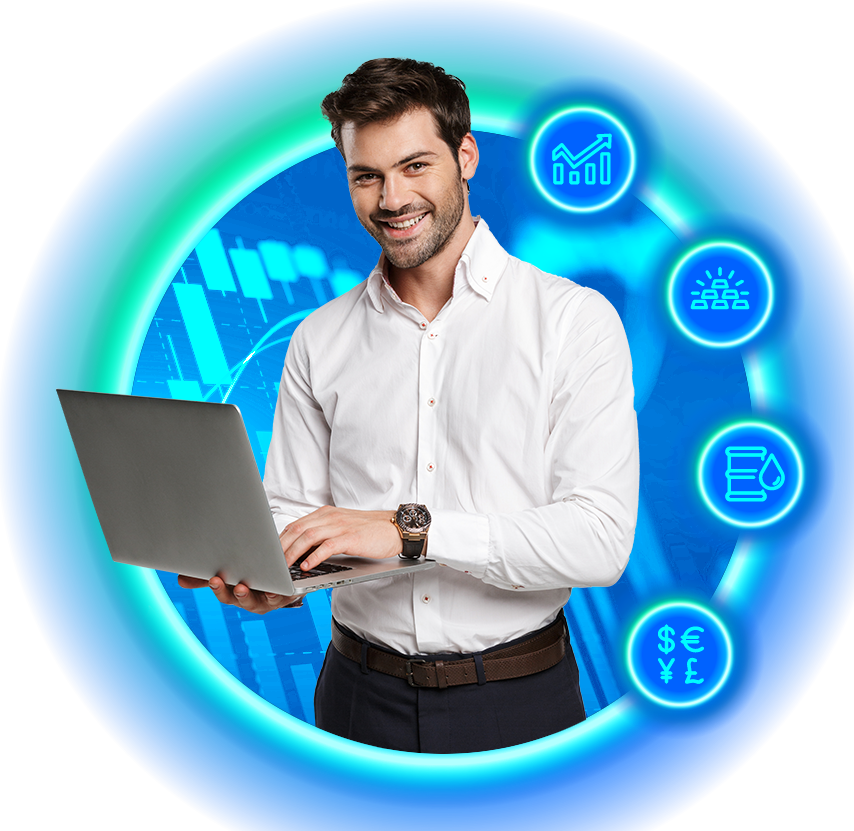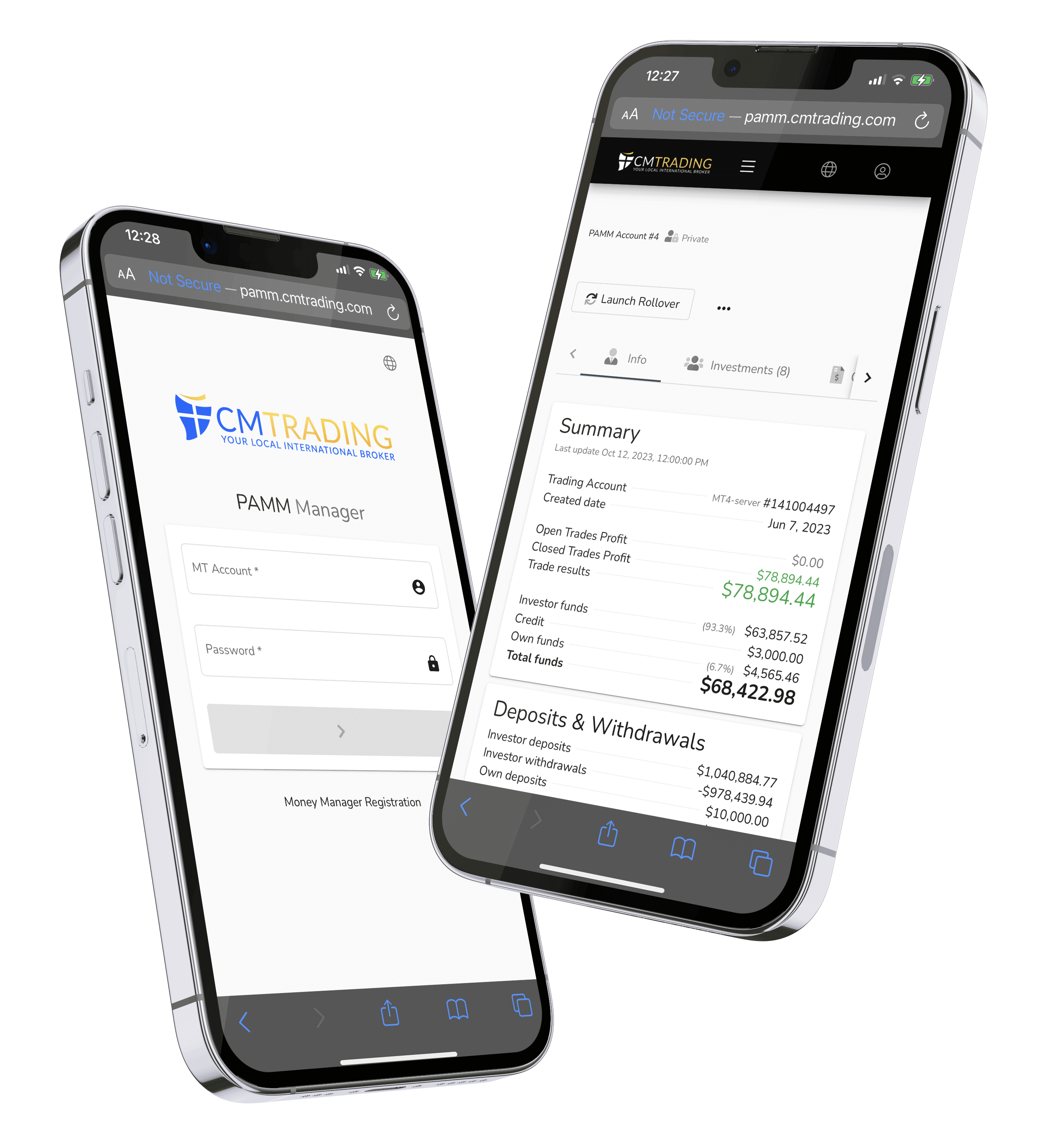 PAMM+ accounts unite investors and traders for collective earnings through a single account.
PAMM+ accounts? They're like a financial crew where investors combine forces. Each person puts their money into a shared trading wallet. Then, the trading wizards handle the moves, and when the wallet fattens up, the gains get split based on everyone's contributions.
Trade for others, earn profits from trades and from your traders' gains with CMTrading. CMTrading delivers attractive returns and a top-tier client base, enhancing money managers' potential gains. 
Just like the name hints, the Percentage Allocation Management Module (PAMM) involves several traders investing in a fund manager's strategy. The manager then trades with the pooled funds to make profits, and those gains and losses are divided among investors according to their invested share.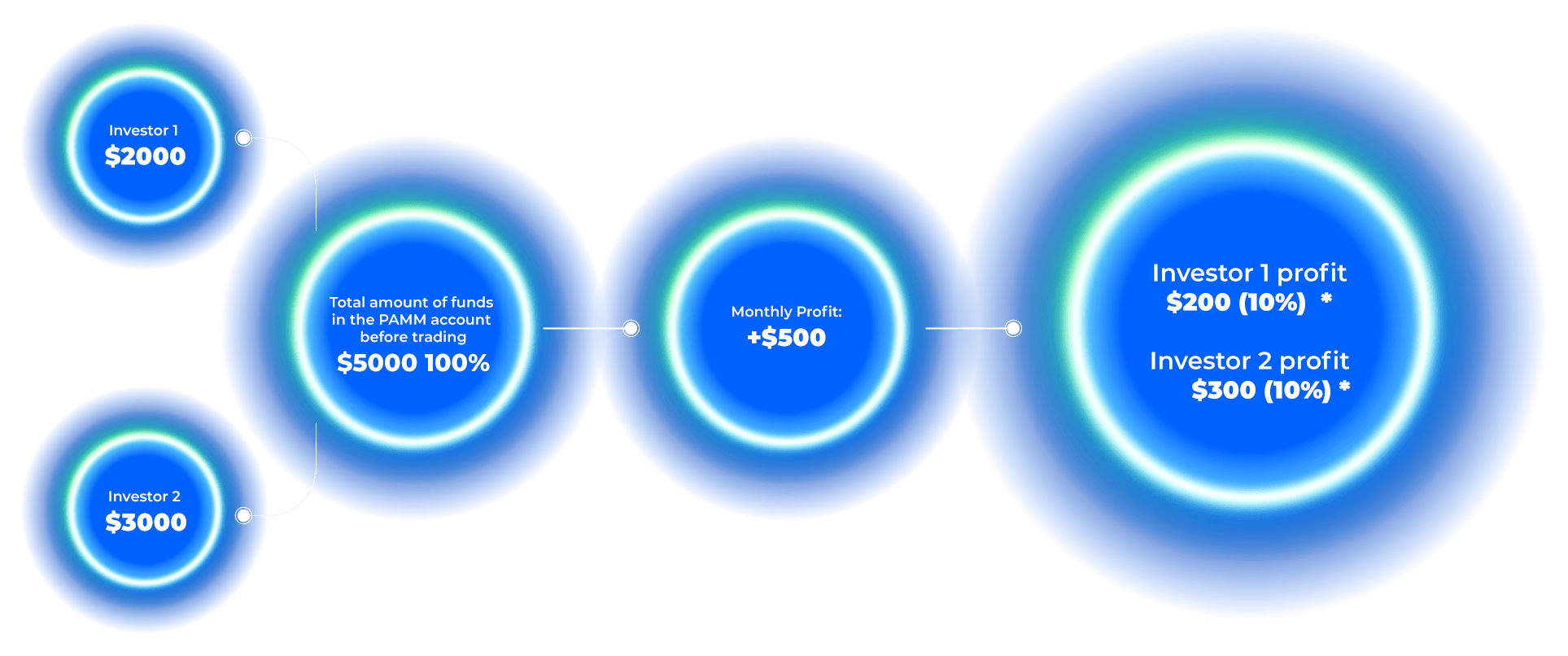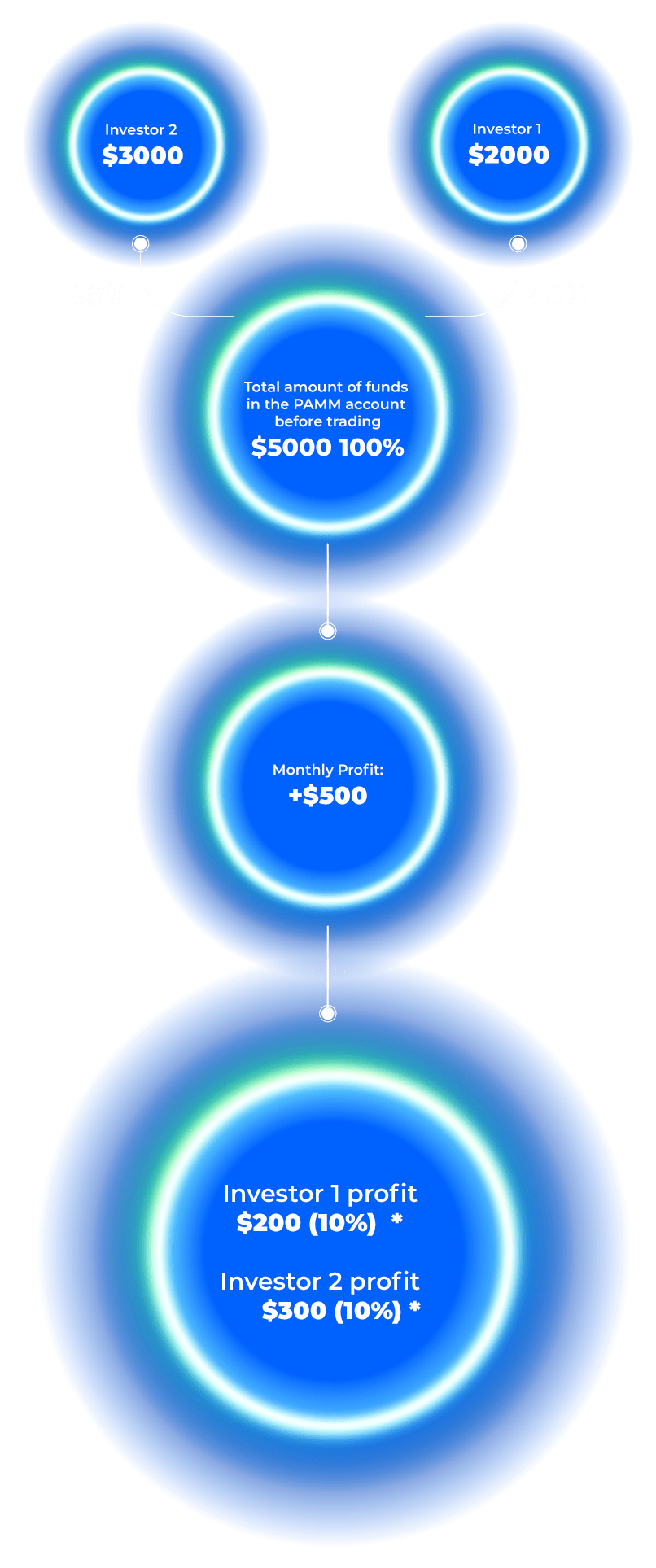 Take charge of investor funds and leverage our platform to showcase your skills, attracting potential investors and maximizing your returns.
Choose from a league of high-caliber PAMM+ managers, showcasing their track record and attracting serious investors interested in long-term wealth generation.
Ensure peace of mind for your investors by demonstrating airtight risk management practices, giving them confidence that their investments are secure and well-managed. 
Demonstrate Transparent Performance
Maintain an up-to-date record of your performance, allowing potential investors to assess your capabilities and make informed decisions based on transparent, real-time data. 
Fair and Clear Fee Structures
Offer a transparent fee structure that assures investors of fair compensation, making your offering more attractive and encouraging long-term partnerships built on trust and mutual benefit. 
Demonstrate your ability to consistently generate stable returns for your investors, creating a lucrative opportunity for passive income generation and ensuring a loyal investor base.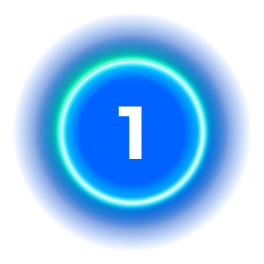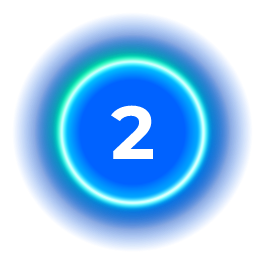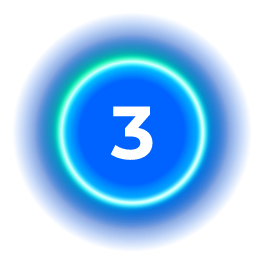 Register for PAMM+ Account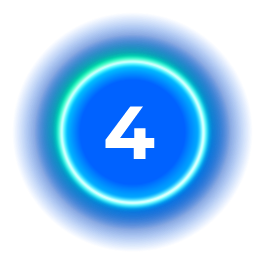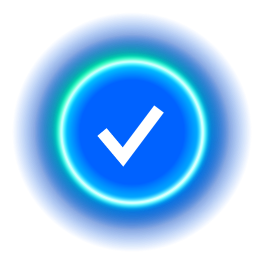 Reach your financial goals
Register a trading account and replenish it in a convenient way for you
Enjoy the intuitive interface and multiple ways to increasing your income 
Invest and monitor the results in the client area