ACTIVATE YOUR LIVE TRADING ACCOUNT WITH OZOW
Enjoy an easy payment experience with Ozow. Make secure payments directly from your bank account without the need for any cards or registration.  
The benefits of using Ozow:
Make instant deposits with Ozow. 
Ozow is remarkably simple and user-friendly. 
All deposits are commission-free*
Safe and secure payments. 
*Fees may apply upon currency conversion cases
How to deposit with ozow (step-by-step)
Click on the "Login" button in the top right corner of the screen.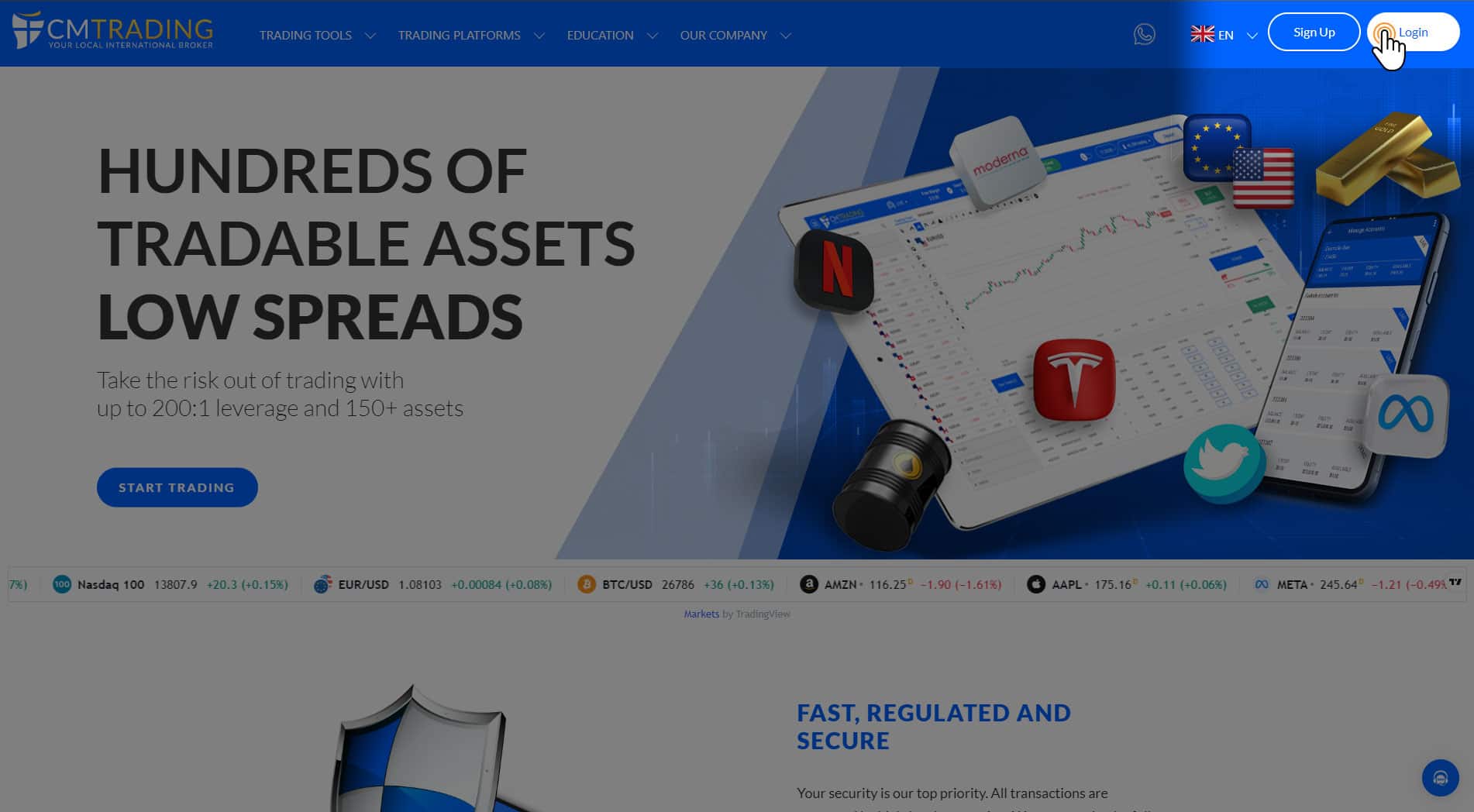 In the window that will open fill in your registered email address and password to access your Live Account and portal.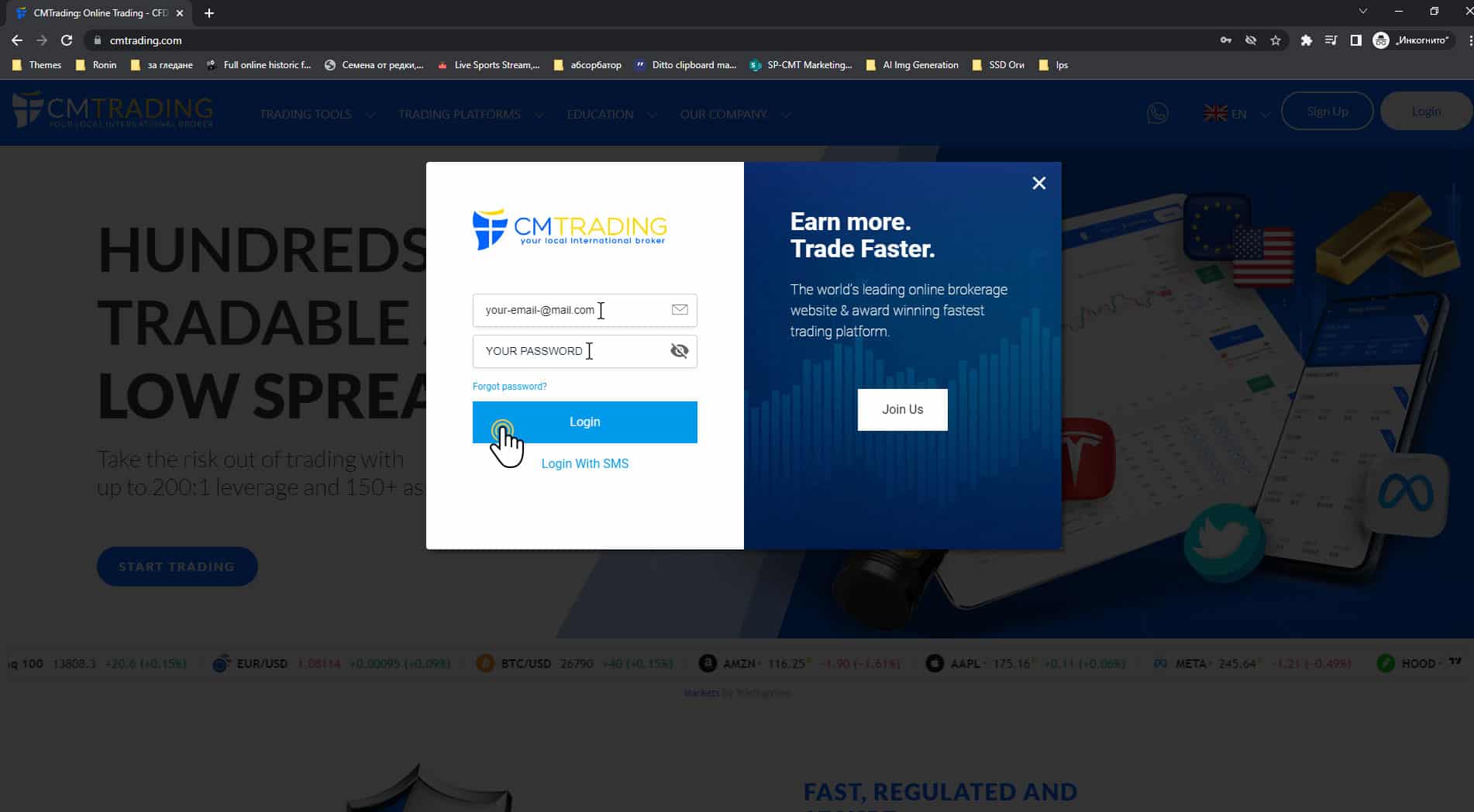 Go to the upper right corner of the page and click the "Deposit" button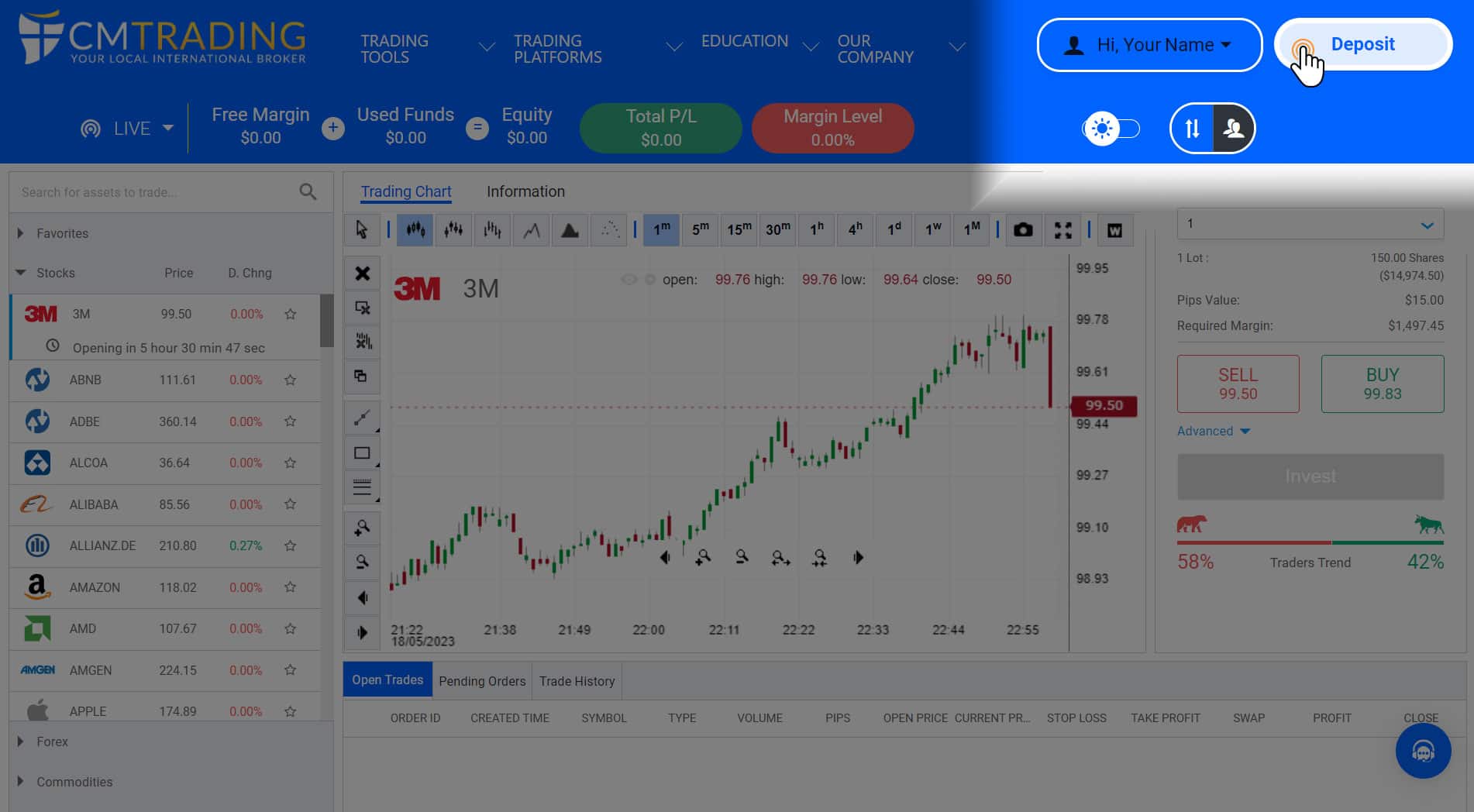 Choose the following Deposit method : Ozow -Pay with ABSA – CAPITEC-FNB-NEDBANK-STANDARD BANK. Then enter the amount you want to fund your account in Rands and click on Deposit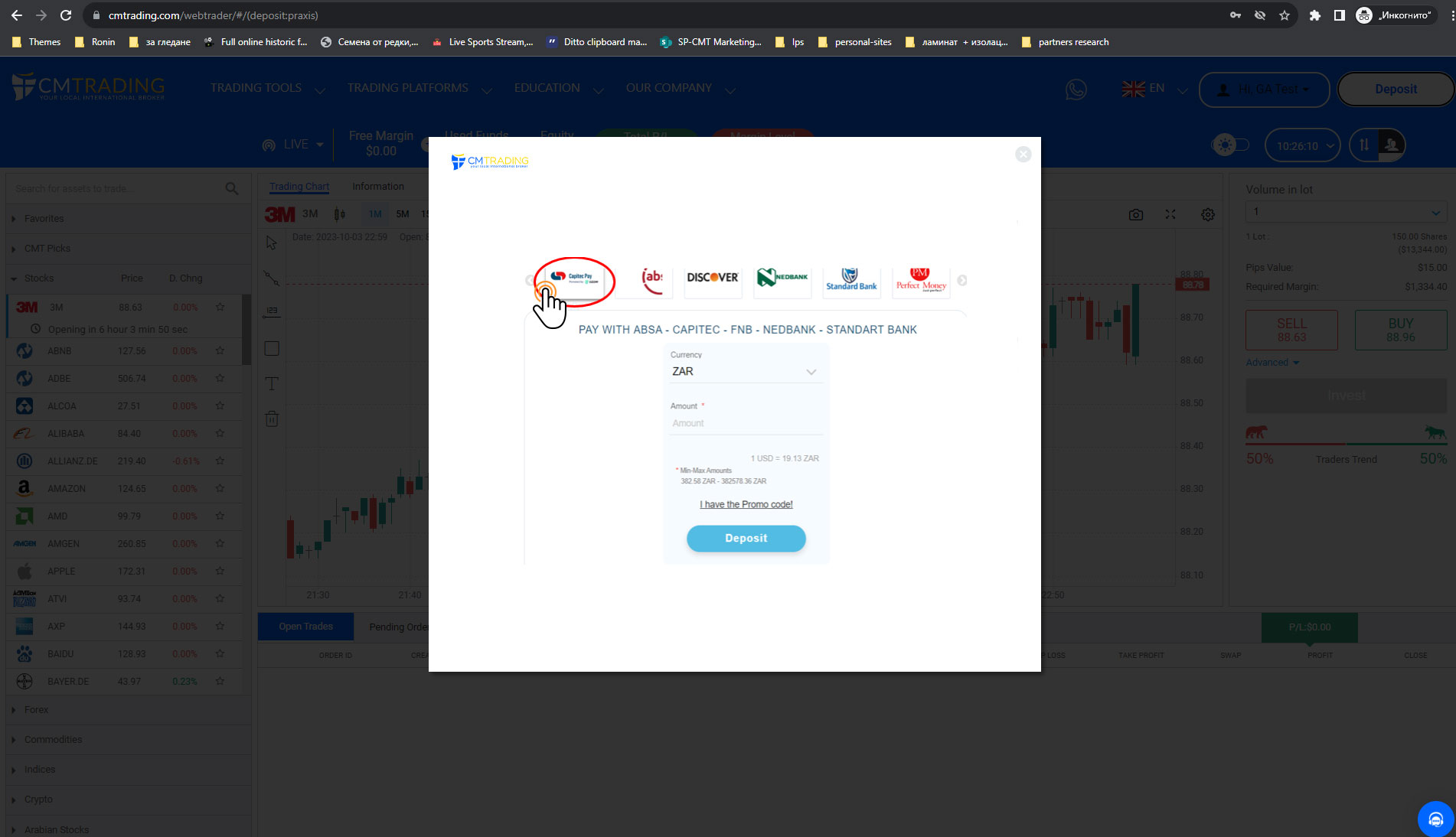 Select your Bank from the Dropdown Menu and click on Proceed.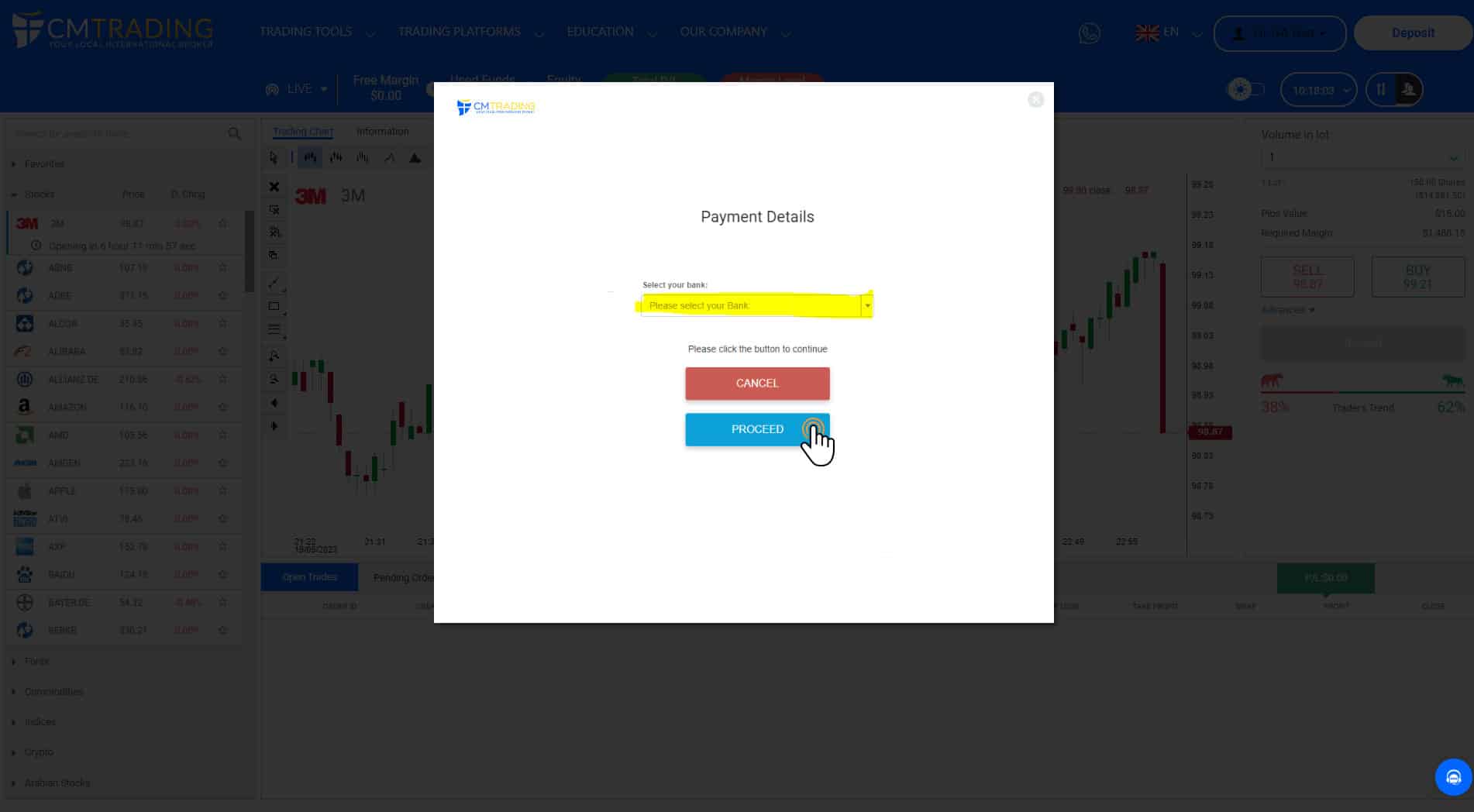 Fill your SmartID card and press on Pay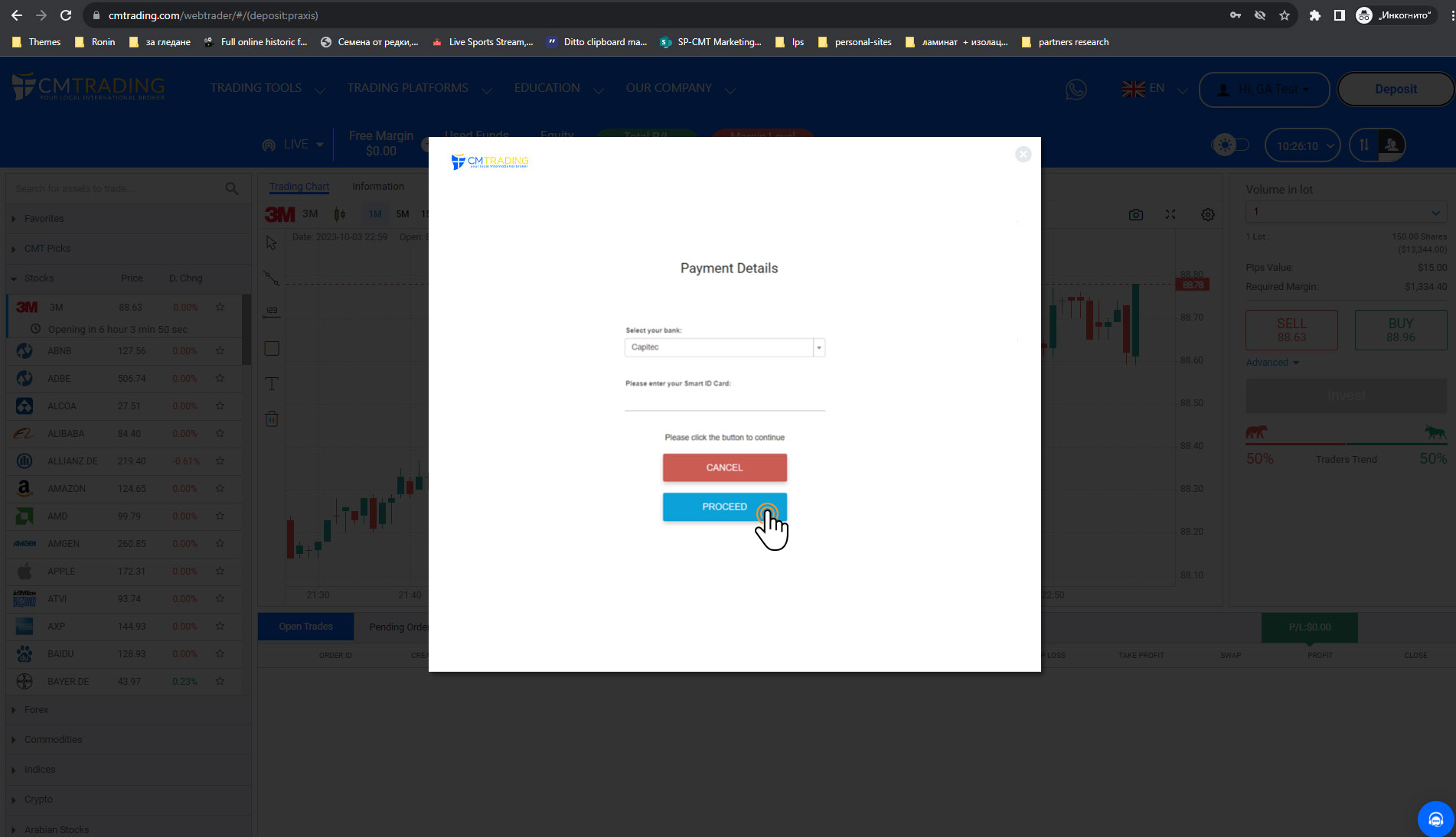 Open your MOBILE BANKING APPLICATION on your phone, LOG IN and accept the pending transaction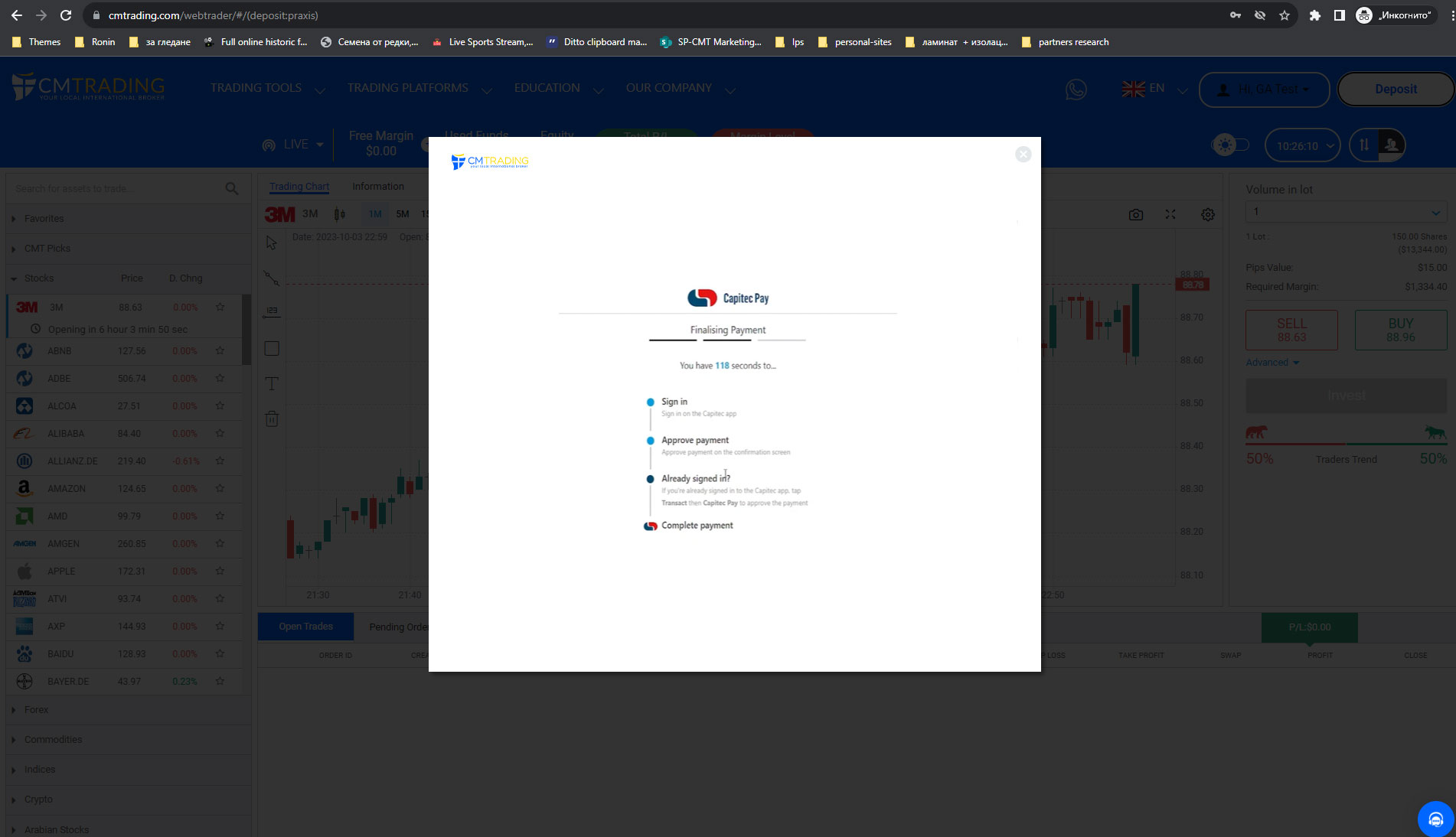 Give a minute in order for the payment to reflect.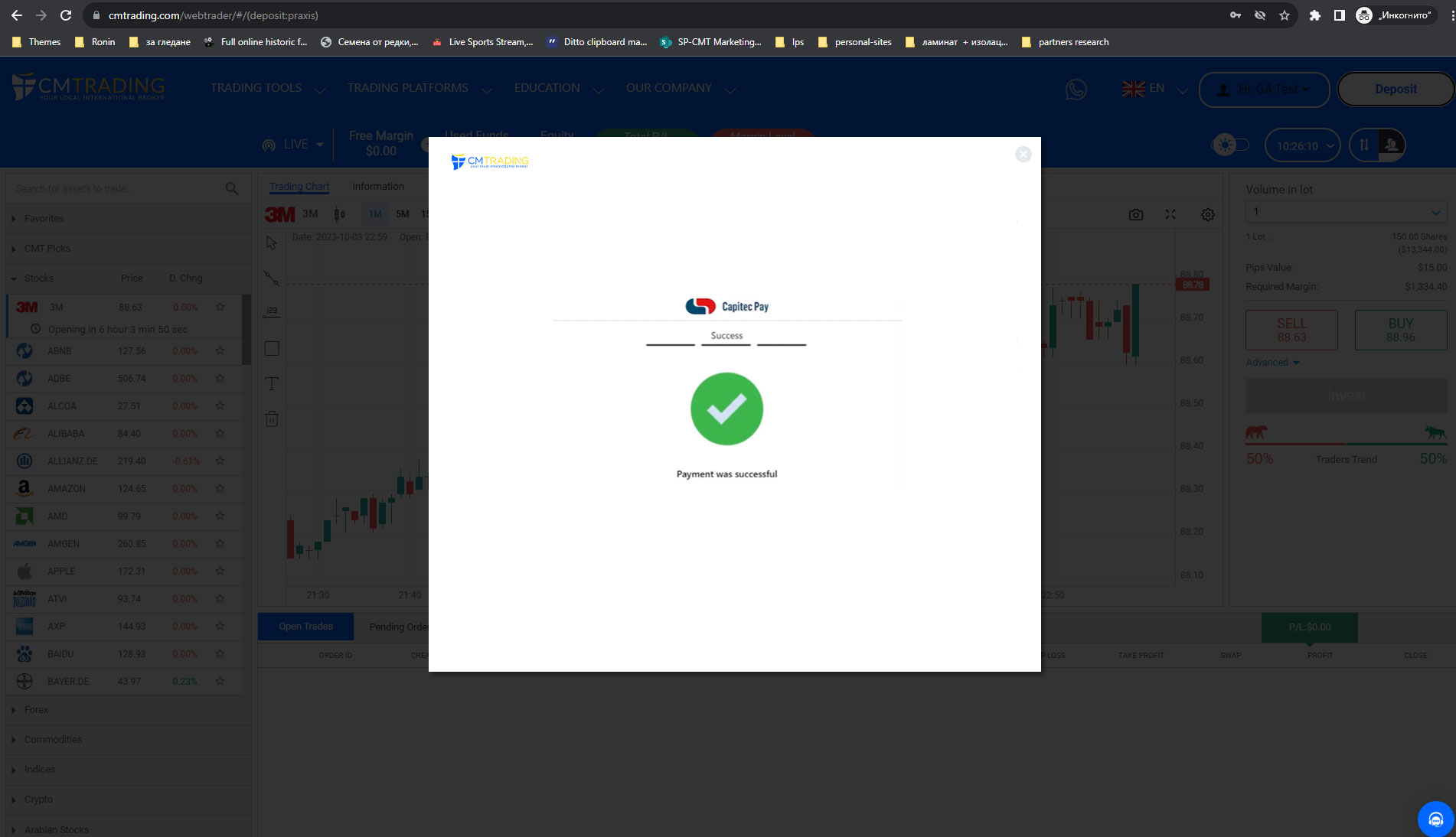 Fill in your registered email address and password and click on Login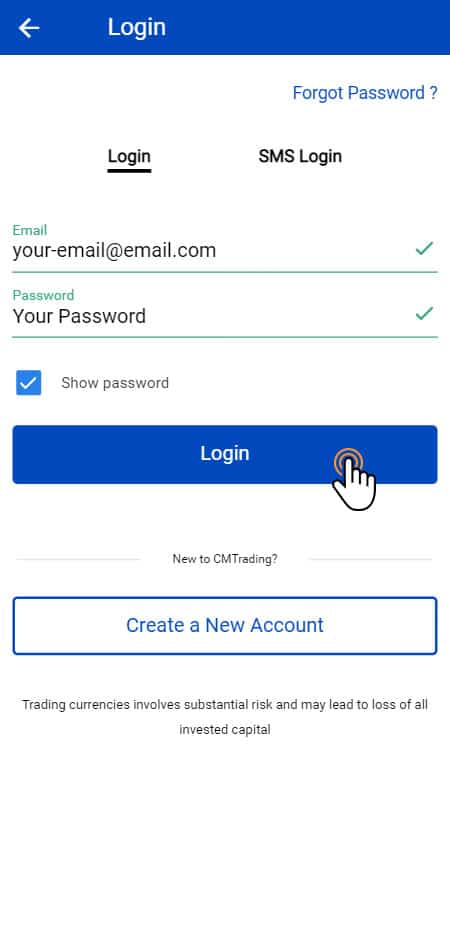 Select the Wallet ICON (Deposit Button)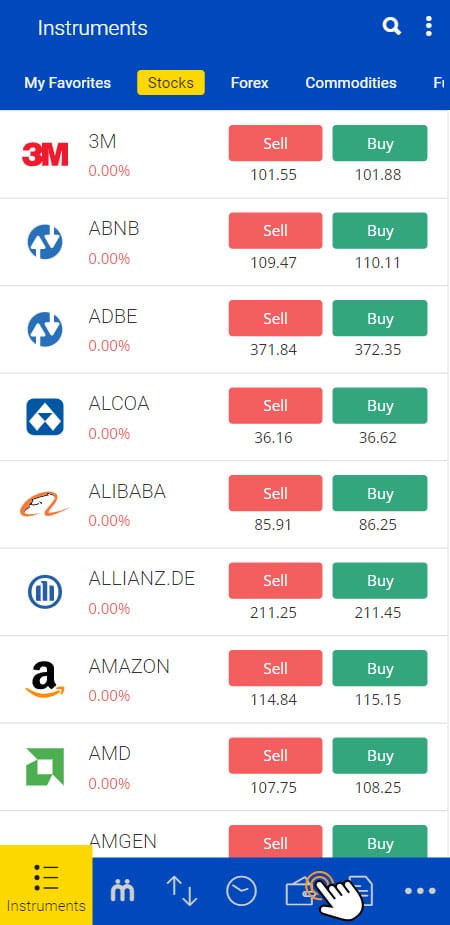 Choose Deposit method (Instant Local Deposits in Rand) from the list of deposit methods.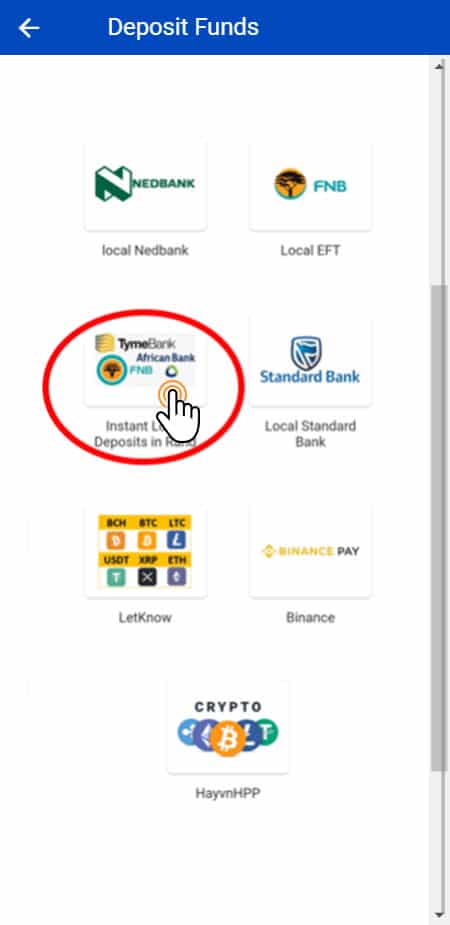 Add Amount and then click on Deposit.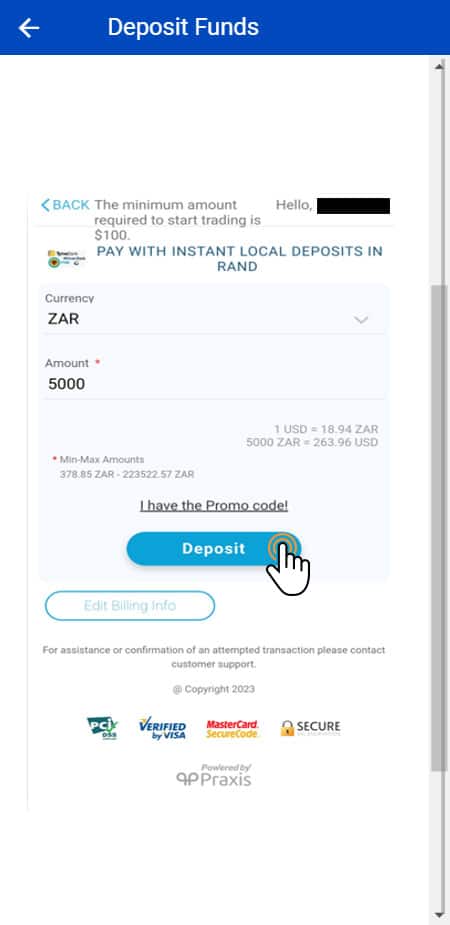 Select your bank and click on Proceed.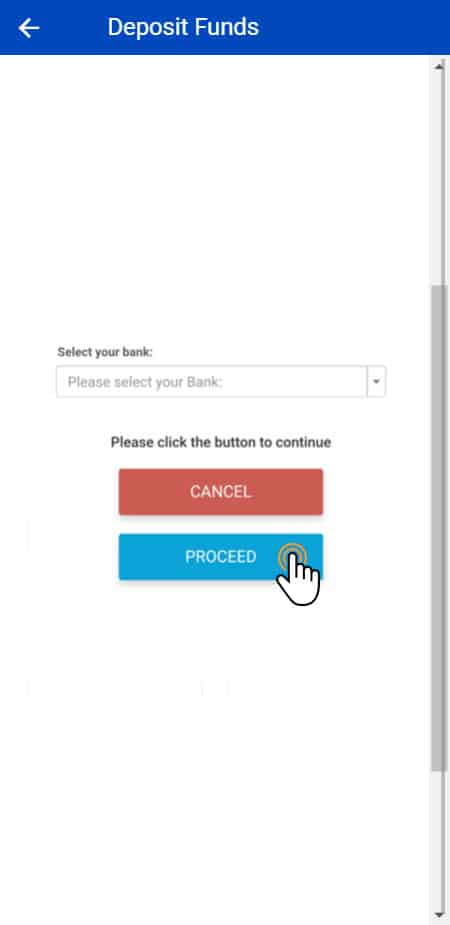 Fill your Mobile Banking Details and tap on LOGIN.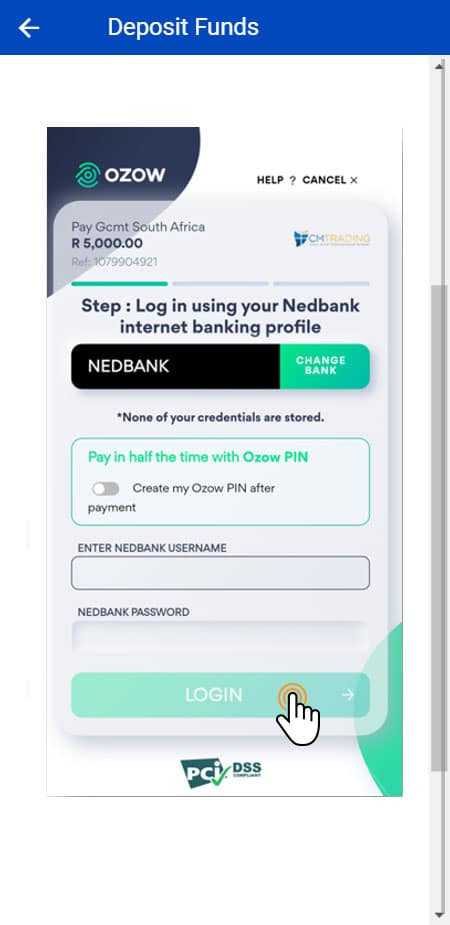 Discover the complete education package when you open a live trading account with us.