CMTrading gives back to the community
At CMTrading we believe in giving back to the community and what better way than to combine awesome soccer action and put smiles on the faces of some talented youngsters in South Africa. We help talented kids enjoy awesome soccer as part of our Accelerate Futbol social soccer team. The children took part in a tournament from November 27-28 2021 in picturesque Camps Bay, Cape Town as part of 14 teams participating in the Legends 5v5 Tournament.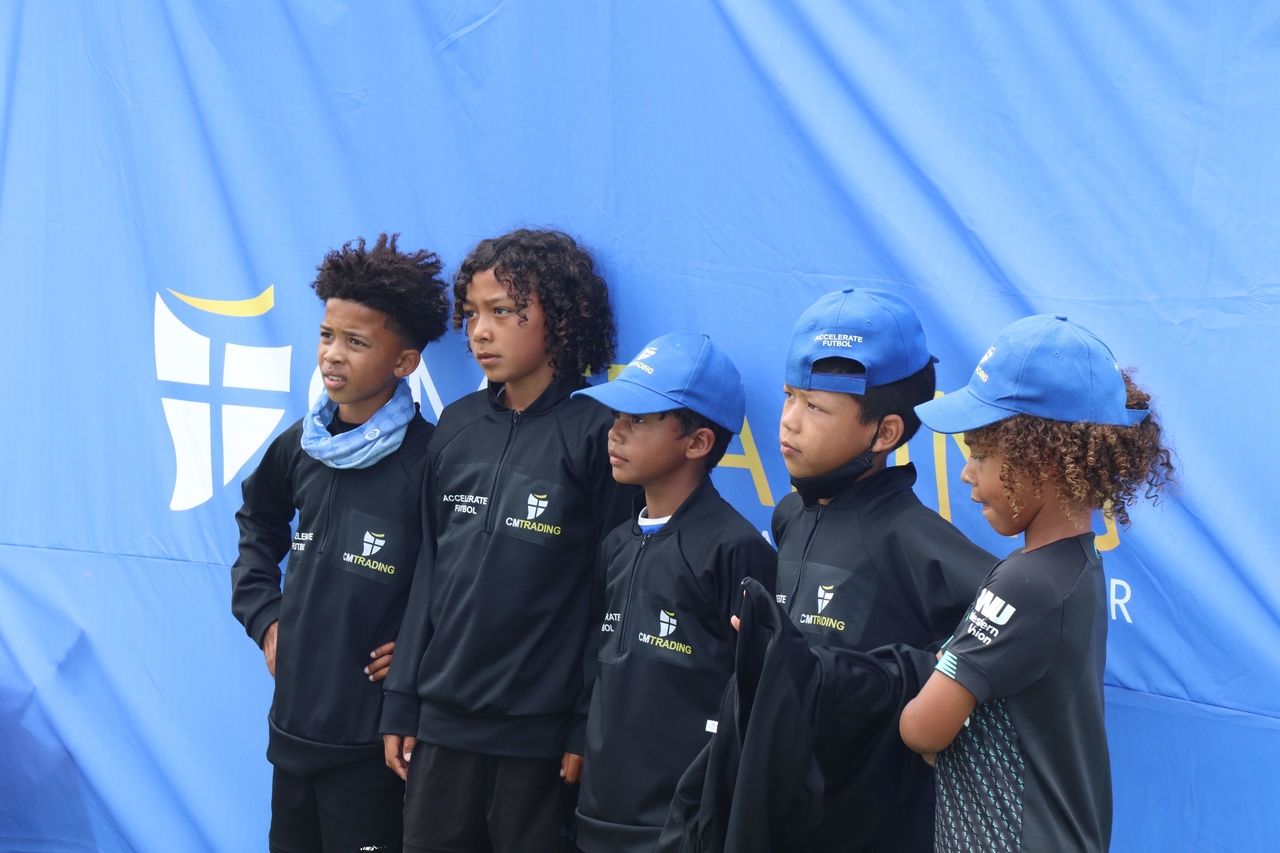 Accelerate Futbol
Our amazing boys, U10 and U12, displayed incredible sportsmanship both on and off the pitch. Our little ones (U10s) proved they had huge hearts by not only winning their tournament but donating their winnings to a less fortunate team. Our U12s showed courage when facing off against tough opposition – even though they didn't win, they're still winners in our eyes.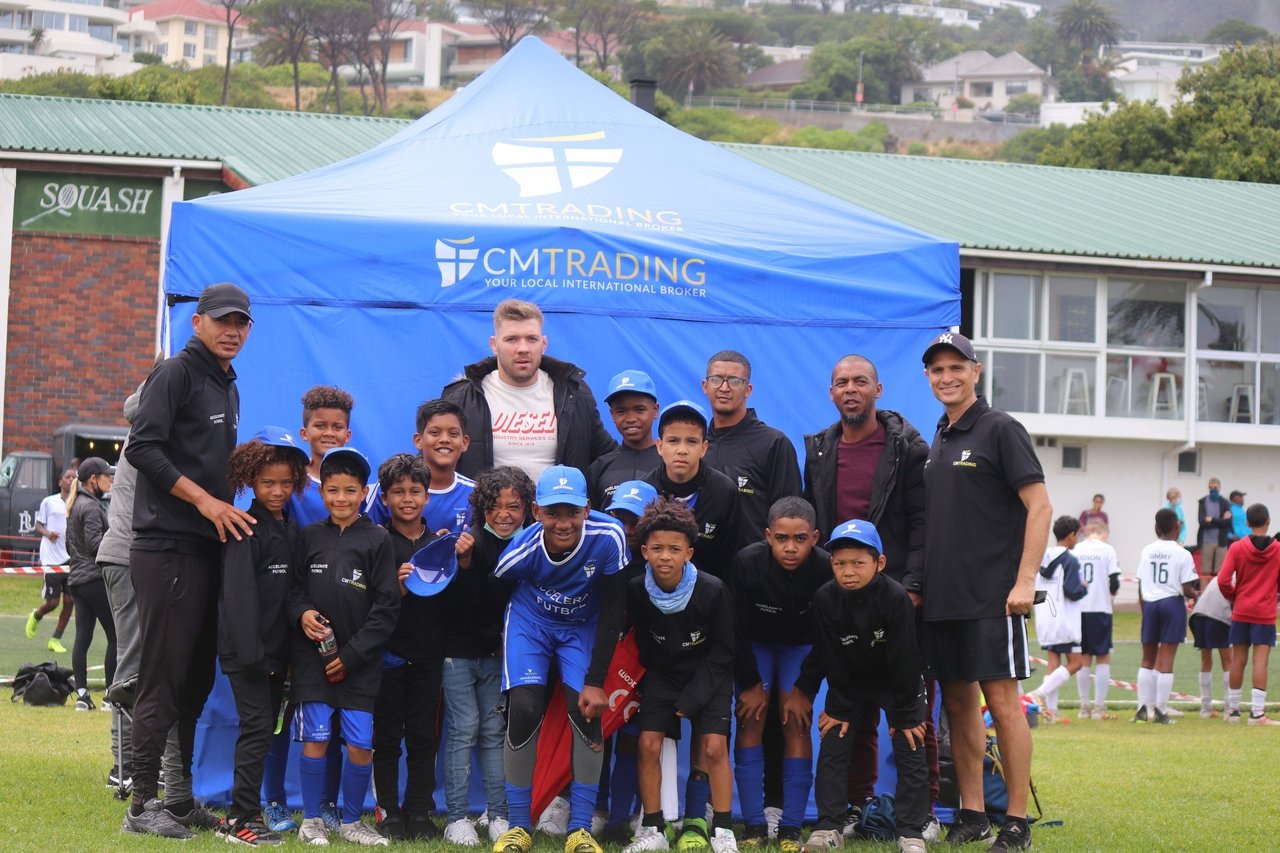 Check out all the incredible moments from this epic weekend: