CMTrading Cares Coaching Clinics
"Sport has the power to change the world. It has the power to inspire."
At CMTrading we believe in giving back to the community. Putting smiles on the faces of some talented youngsters in South Africa and combining it with awesome soccer action, was immensely rewarding.
On December 12th-14th, 2022, local South African children, took part in a three-day, action-packed coaching clinic, sponsored by CMTrading in Langa, Cape Town. In partnership with Sporting Chance, we've provided many boys and girls with amazing gear, the opportunity to engage with other kids, and most importantly have fun playing soccer and netball.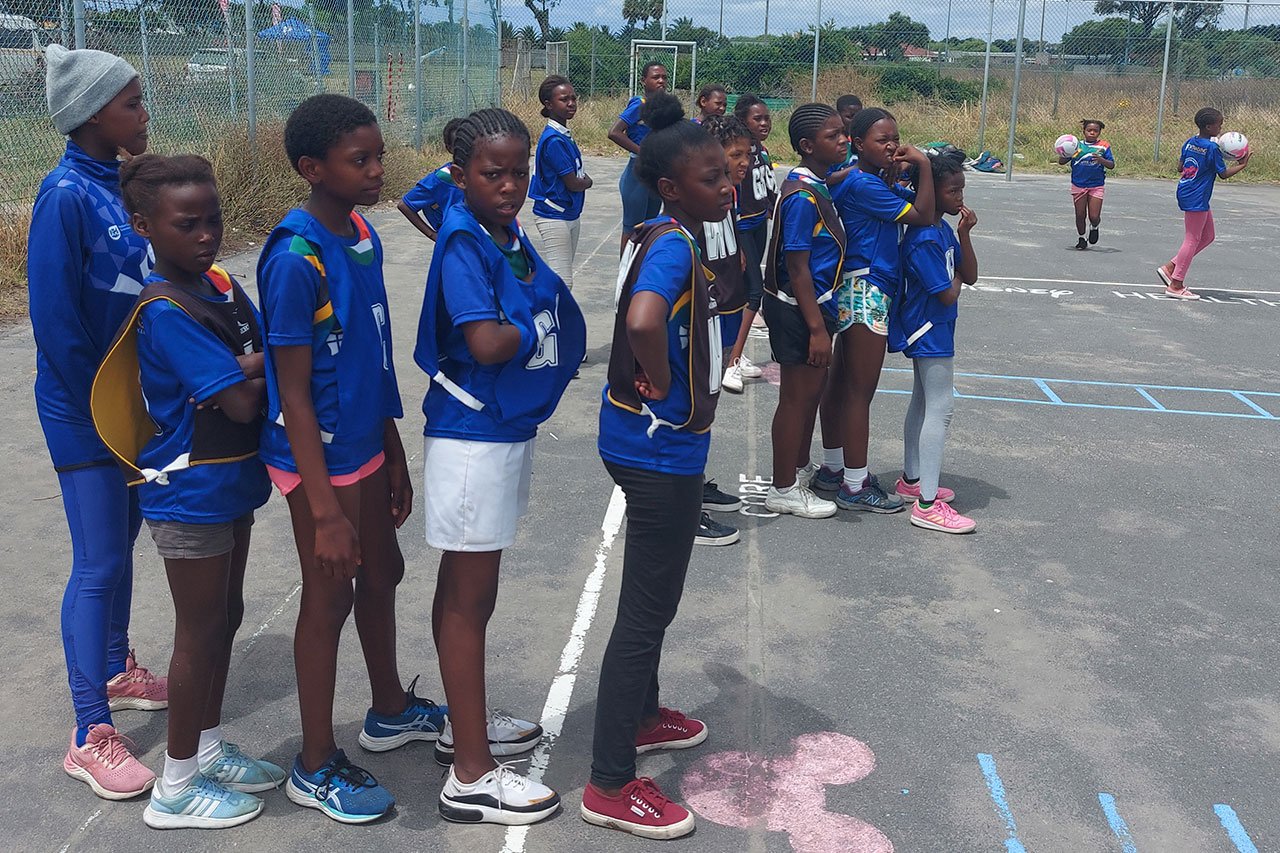 Keeping kids healthy and active
In total, 65 kids joined the coaches at Langa Stadium, tackling, shooting, dribbling, and dodging their way to a fun time. As part of CMTrading's official community outreach program, the event was a smashing success. We might have helped the next Bafana Bafana superstar!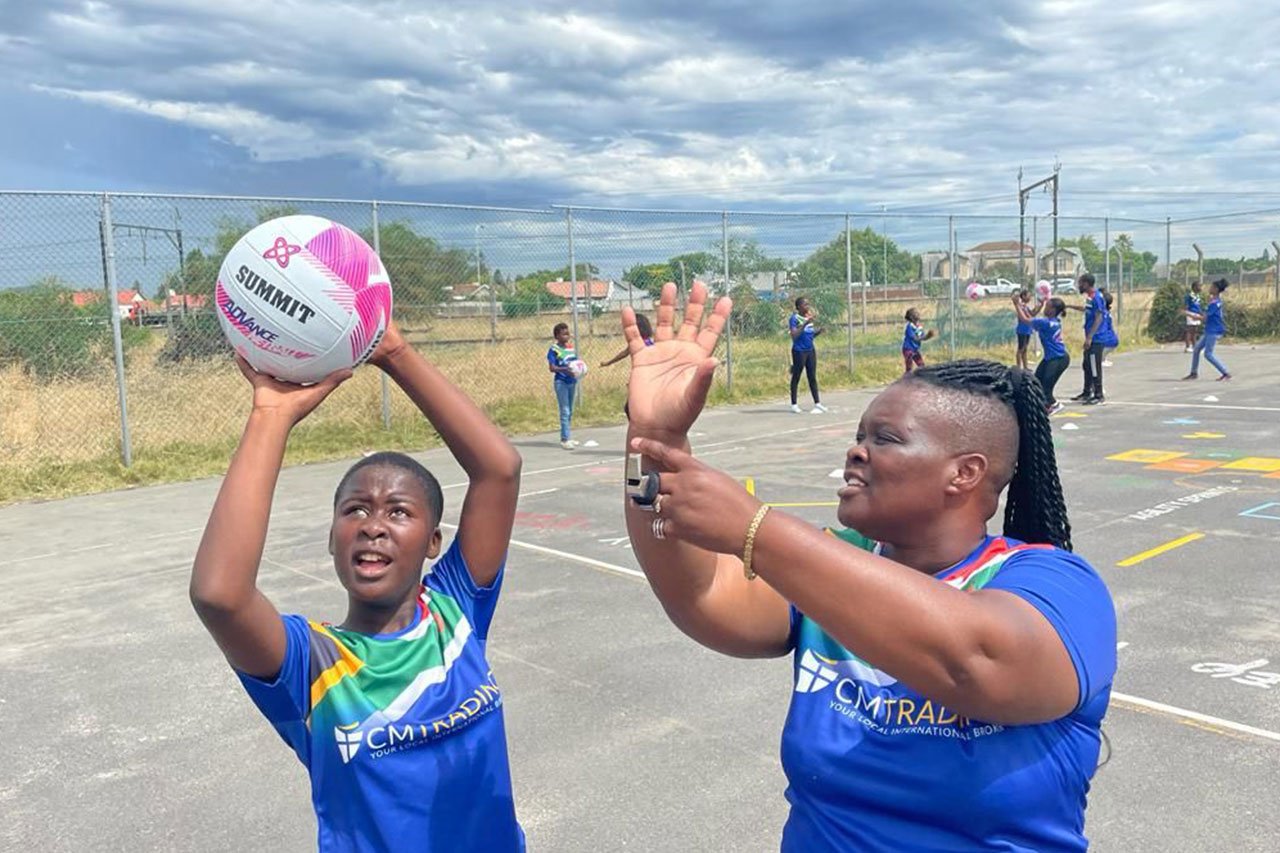 Not to be outdone by the boys, local girls showed off their netball skills and enjoyed a fantastic time learning valuable skills from professional coaches.
Check out all the incredible moments from this epic weekend: