Unlock the VIP Trading Experience
The Ultimate Trading Experience
As a VIP client at CMTrading, you gain entry to a realm of exclusive benefits. Experience reduced fixed spreads, an extensive range of real-time technical analysis tools, and one-on-one guidance from a dedicated VIP market analyst. Embrace a personal, exceptional service tailored to your unique needs.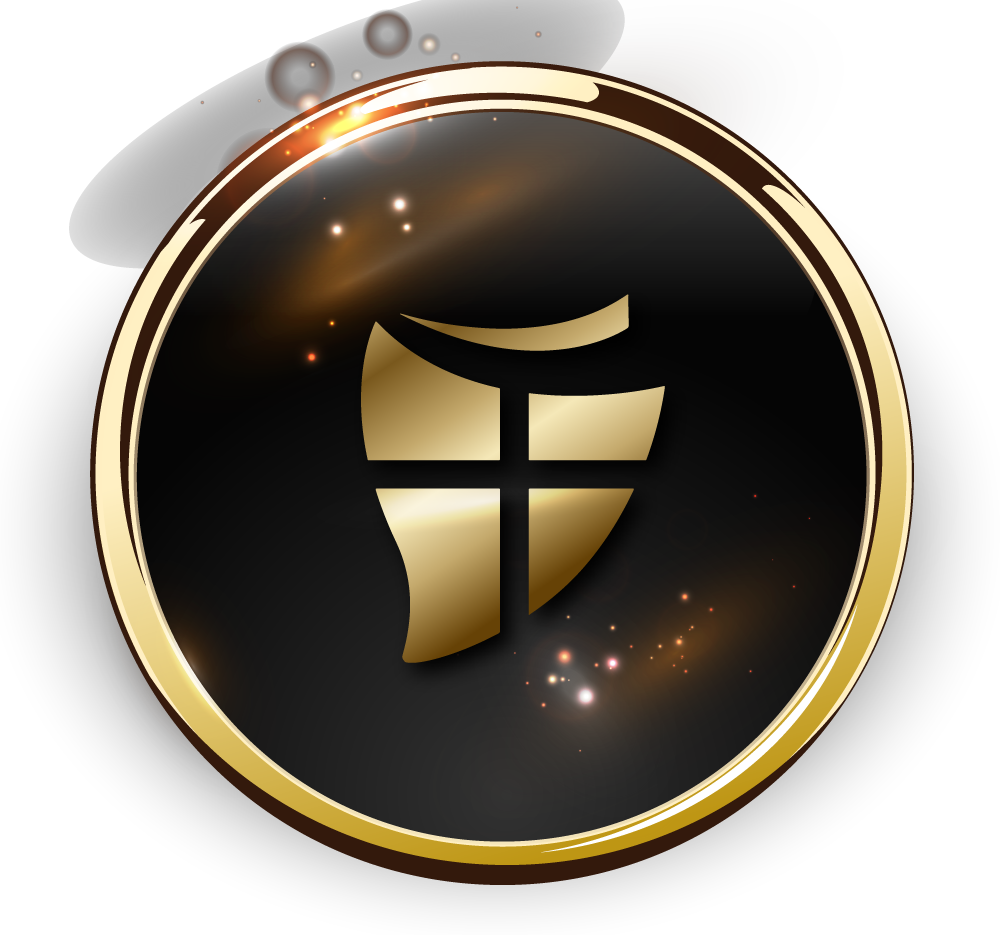 Engage The Power of Premium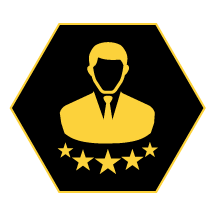 As part of the VIP client experience, you'll have exclusive access to a seasoned and well-informed market expert who will guide you through fundamental, technical, and macroeconomic data, ensuring you make informed trading decisions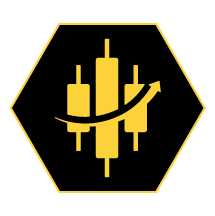 Trade €/$ with as Low as 1.9 Pips! Experience the advantage of razor-thin spreads with our exclusive offer on the EUR/USD currency pair. As a valued trader, you'll enjoy unparalleled trading conditions with spreads as low as 1.9 pips, providing you with exceptional cost efficiency and maximizing your profit potential.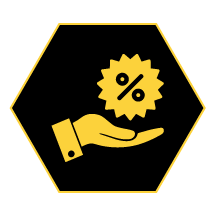 Be the first to know about our latest monthly offers and bonuses. Be ahead of the pack with our latest trading bonuses and unlock favorable trading conditions every month. As VIP trader, you can enjoy exclusive bonuses tailored just for you!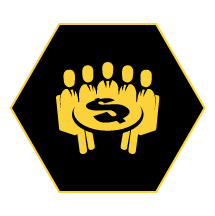 Gain privileged access to our elite Trading Room – an exclusive haven for serious traders. Immerse yourself in a dynamic environment where market insights flow freely, cutting-edge analysis is shared, and profitable strategies are discussed.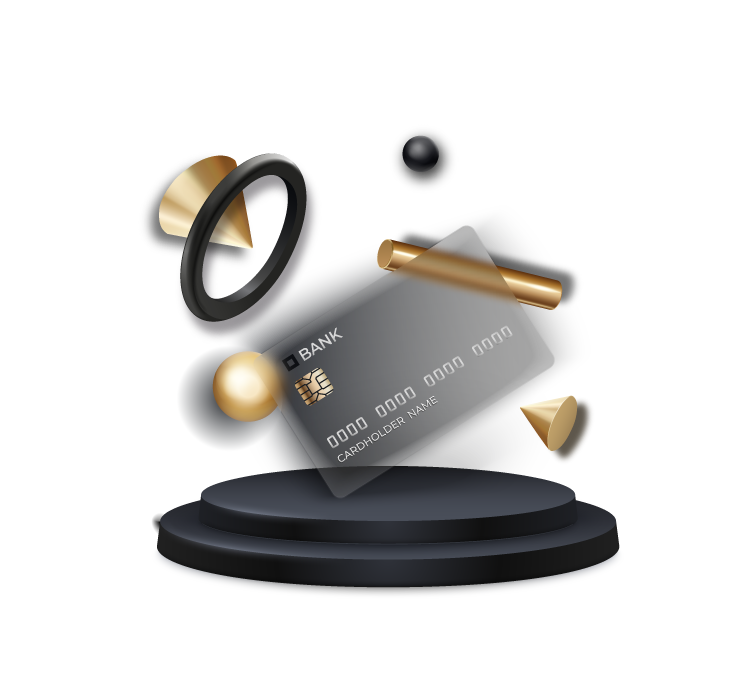 NEVER MISS A TRADE – Execute orders via phone call, ensuring uninterrupted trading even without internet access. 
TIGHTEST FIXED SPREADS – Take advantage of our most competitive rates available exclusively to VIP clients. 
PERSONAL CMTRADING ANALYST – Receive personalized support from a dedicated analyst to navigate the markets successfully. 
STAY INFORMED EVERYWHERE & ANYWHERE – Get real-time market updates right in your hand through our user-friendly mobile app.  
NEVER MISS OUT – Enjoy the convenience of phone trading for uninterrupted access to the markets. 
Your Exclusive VIP Concierge Service!
Step into the world of trading excellence with our VIP Concierge Service, exclusively crafted for elite online traders. As a member of our exclusive concierge service, enjoy premium transport options, travel deals, a personal assistant and so much more. Whether you need to book a luxury ride or a holiday destination, we're here to cater to your every need, 24/7.
Welcome to a new era of trading luxury: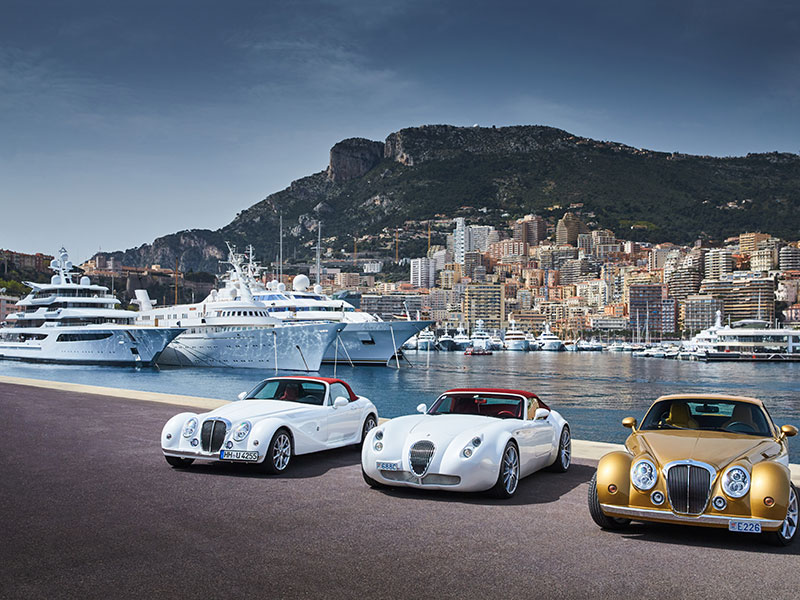 Premium transport deals (sports cars, yachts etc.)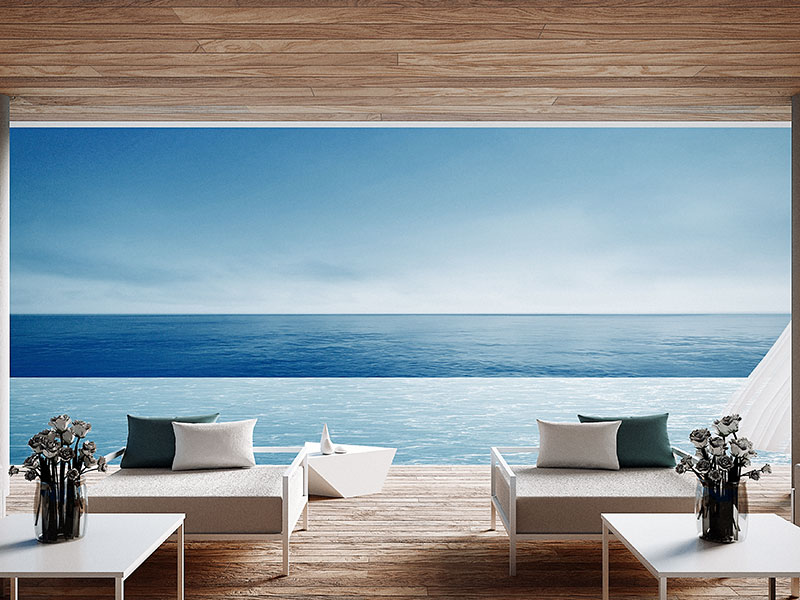 Luxury travel deals (villas, beach houses etc.)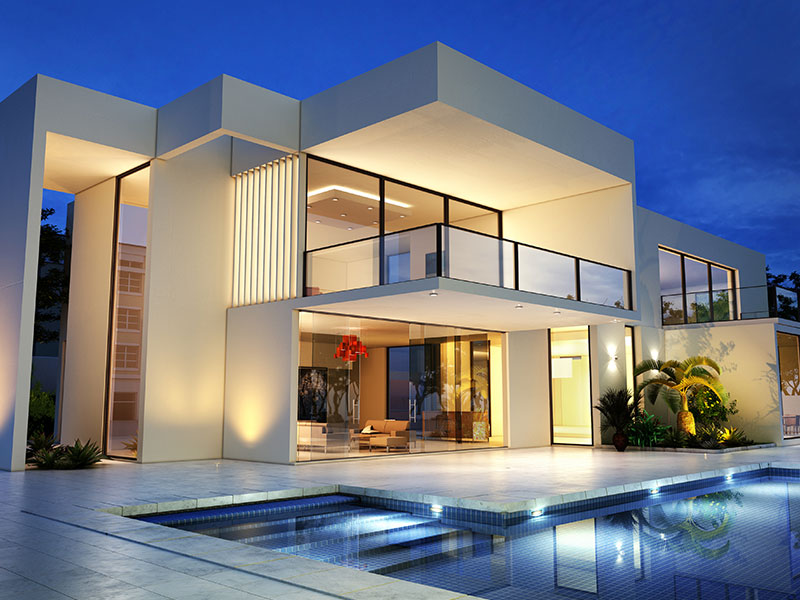 Top real estate - Find the perfect property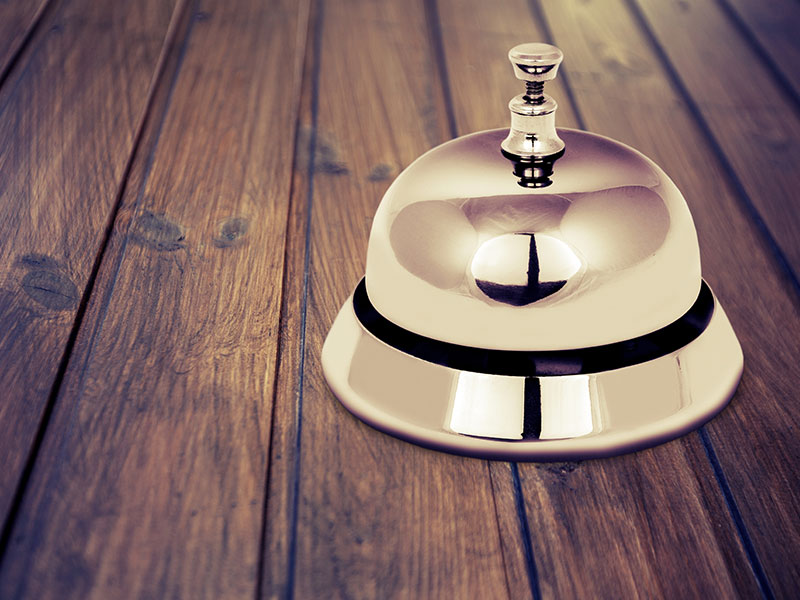 Personal assistant - stylist, chef, security and more!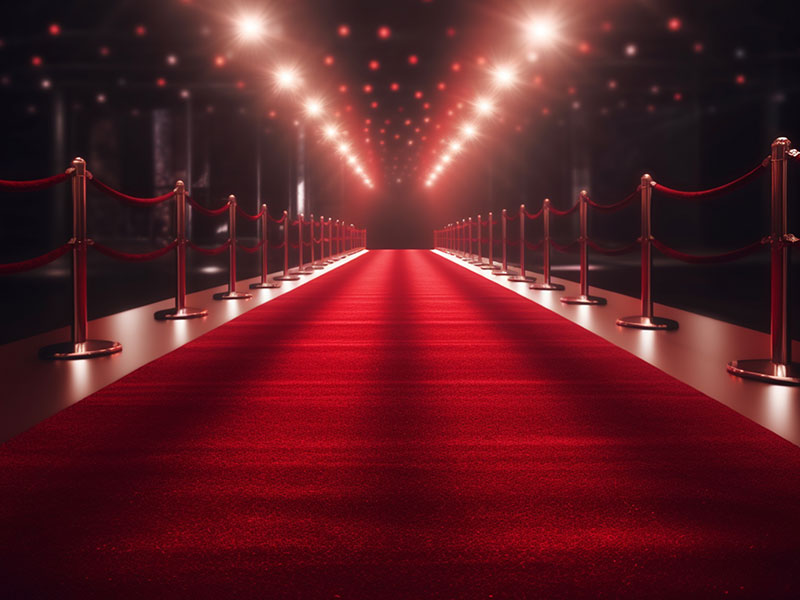 Entertainment - VIP tickets, backstage passes, executive seating!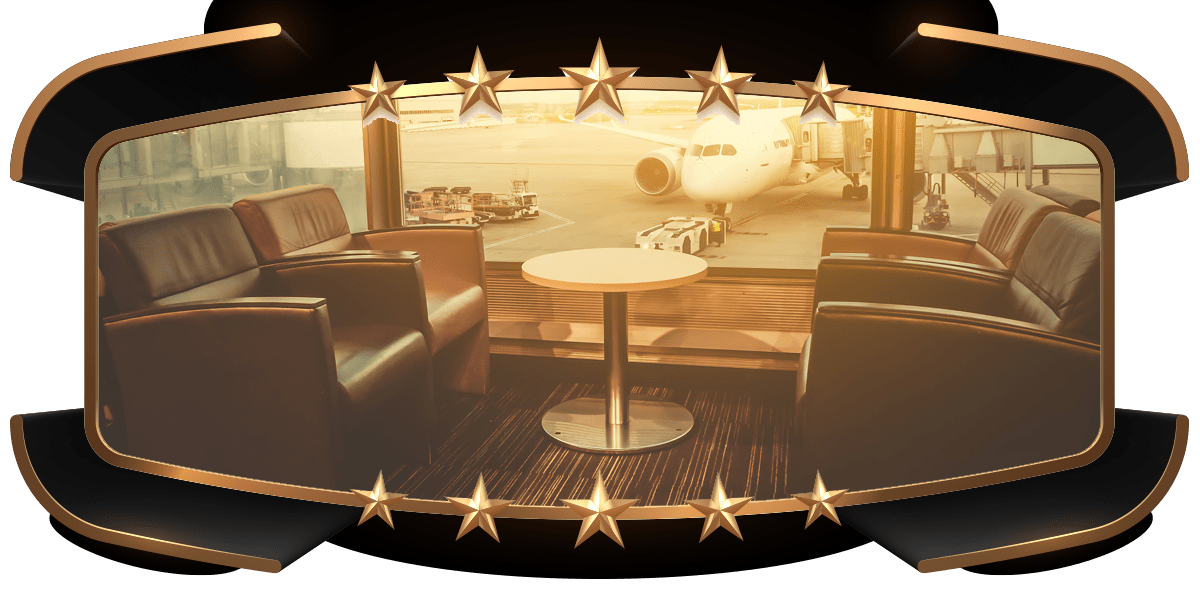 Gain Access to Elite Airport Lounges Worldwide
Elevate your travel experience with our Exclusive Airport Lounge Access service. Say goodbye to crowded airport terminals and embrace a world of sophistication and tranquility. Whether you're a frequent flyer or an occasional traveler, our VIP Lounge Access ensures that every journey is extraordinary.   
With our service, you're not just a traveler; you're a VIP: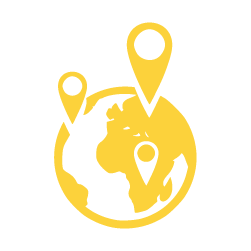 1,400+ airport experiences in 148 countries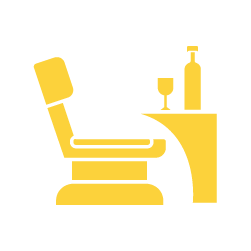 Fly with any airline and in any class to enjoy our lounges!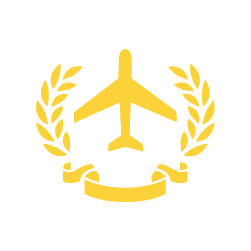 VIP service and support during your travels
Charging points and free Wi-Fi in most lounges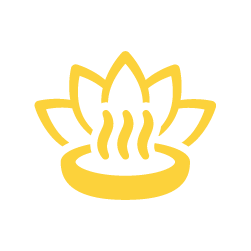 Pre-flight spa treatments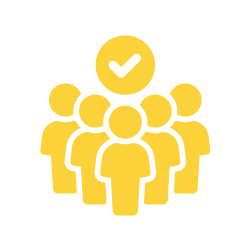 Invite your family, friends or colleagues to join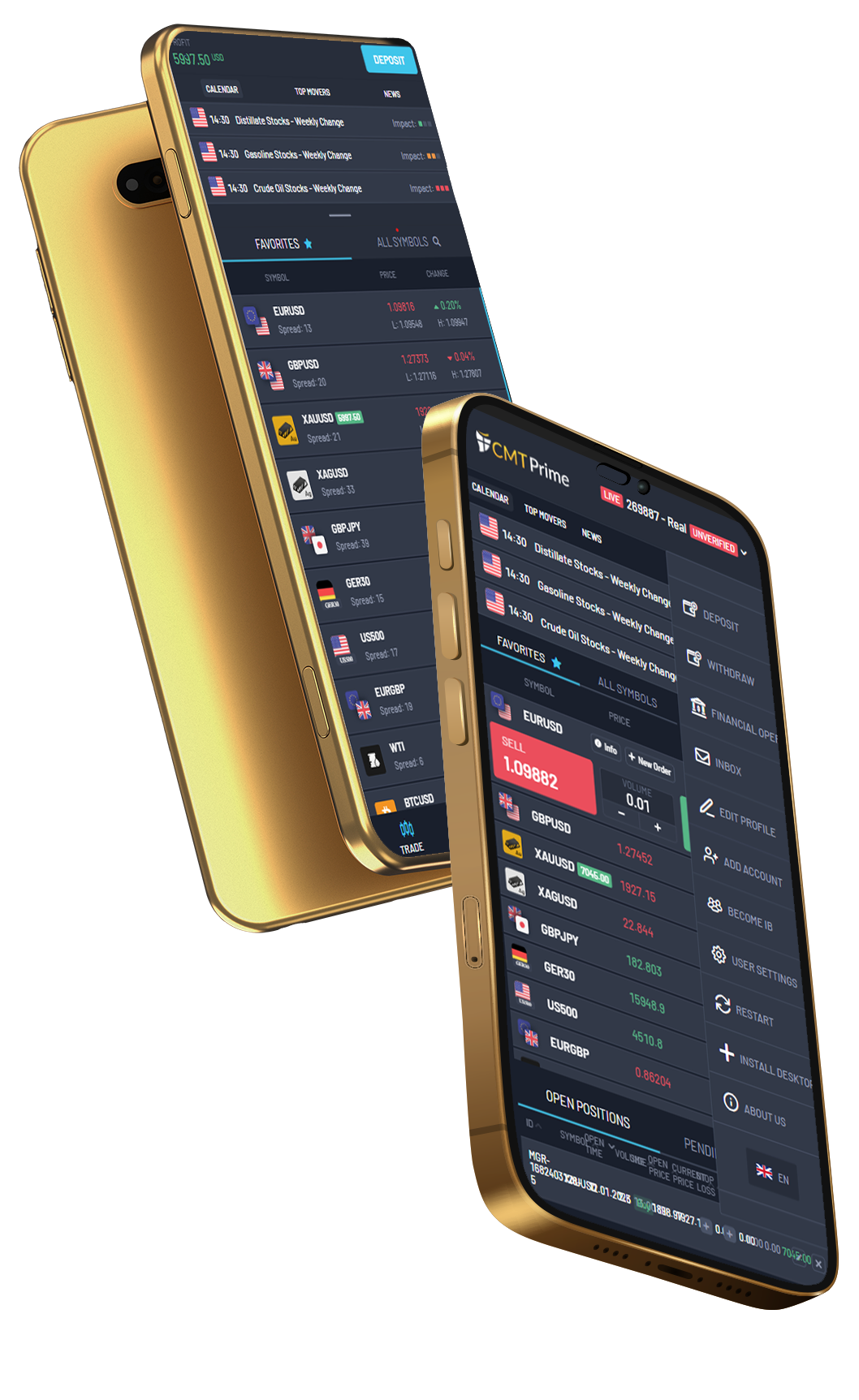 Discover Your Exclusive Broker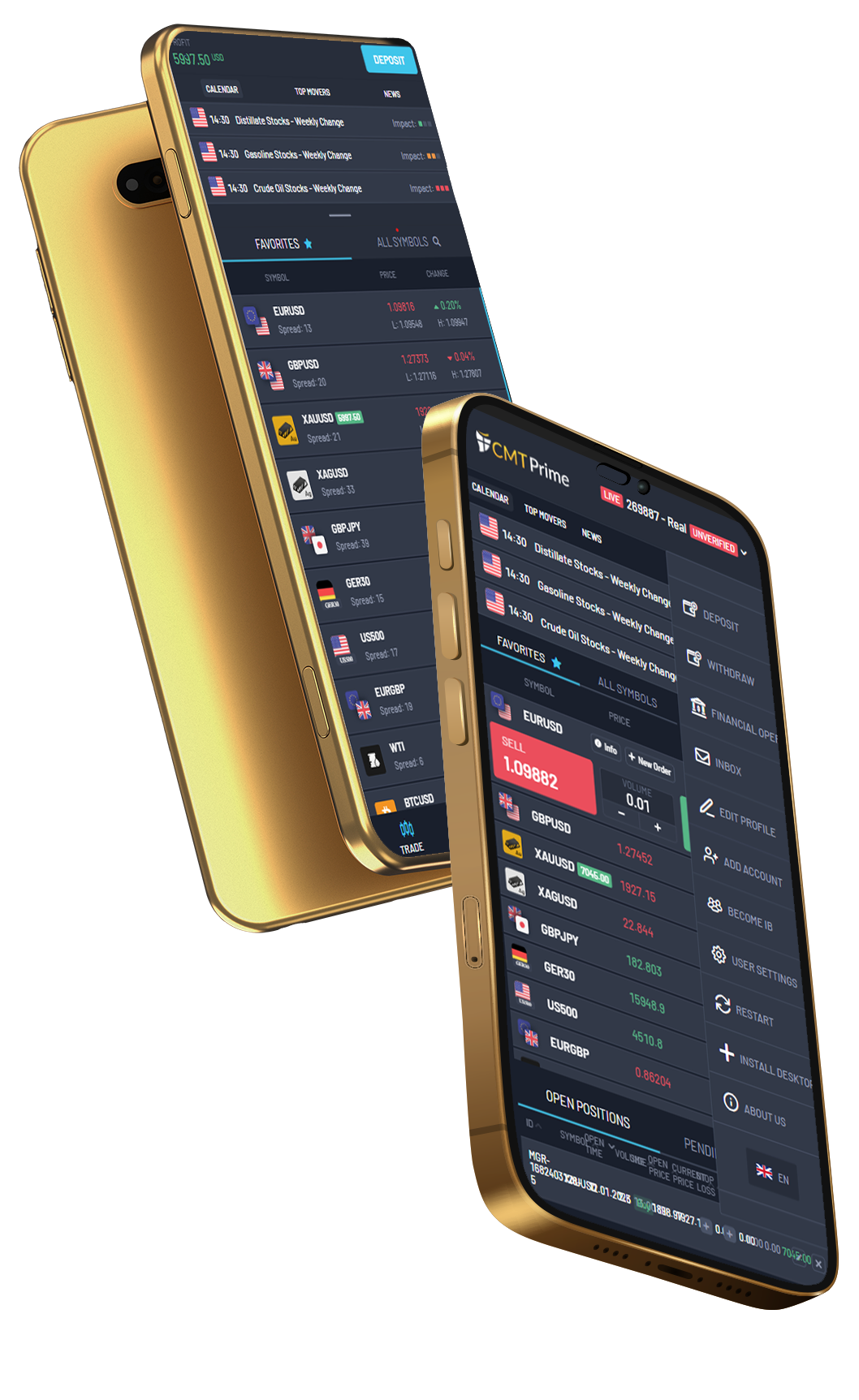 Create a truly bespoke trading experience with a variety of instruments and CFDs. Trade with a licensed and fully regulated broker, that has a proven track record, offering clients access to global markets since 2012. 
We strive to deliver quality service and the best trading experience for all our clients. In recognition of our efforts, we have been awarded 'Best Financial Broker Africa' for 7 consecutive years (2017 to 2023).